When Frank McGarvey left us in the early hours of 2023, he left memories of a great Celt and a really rather remarkable character.
He won three League Championships for Celtic, two Scottish Cups and one Scottish League Cup, and then he went to St Mirren and won another Scottish Cup medal with them. Indeed he had two spells with St Mirren, and played oftener for them than he did for Celtic. He was also capped seven times for Scotland.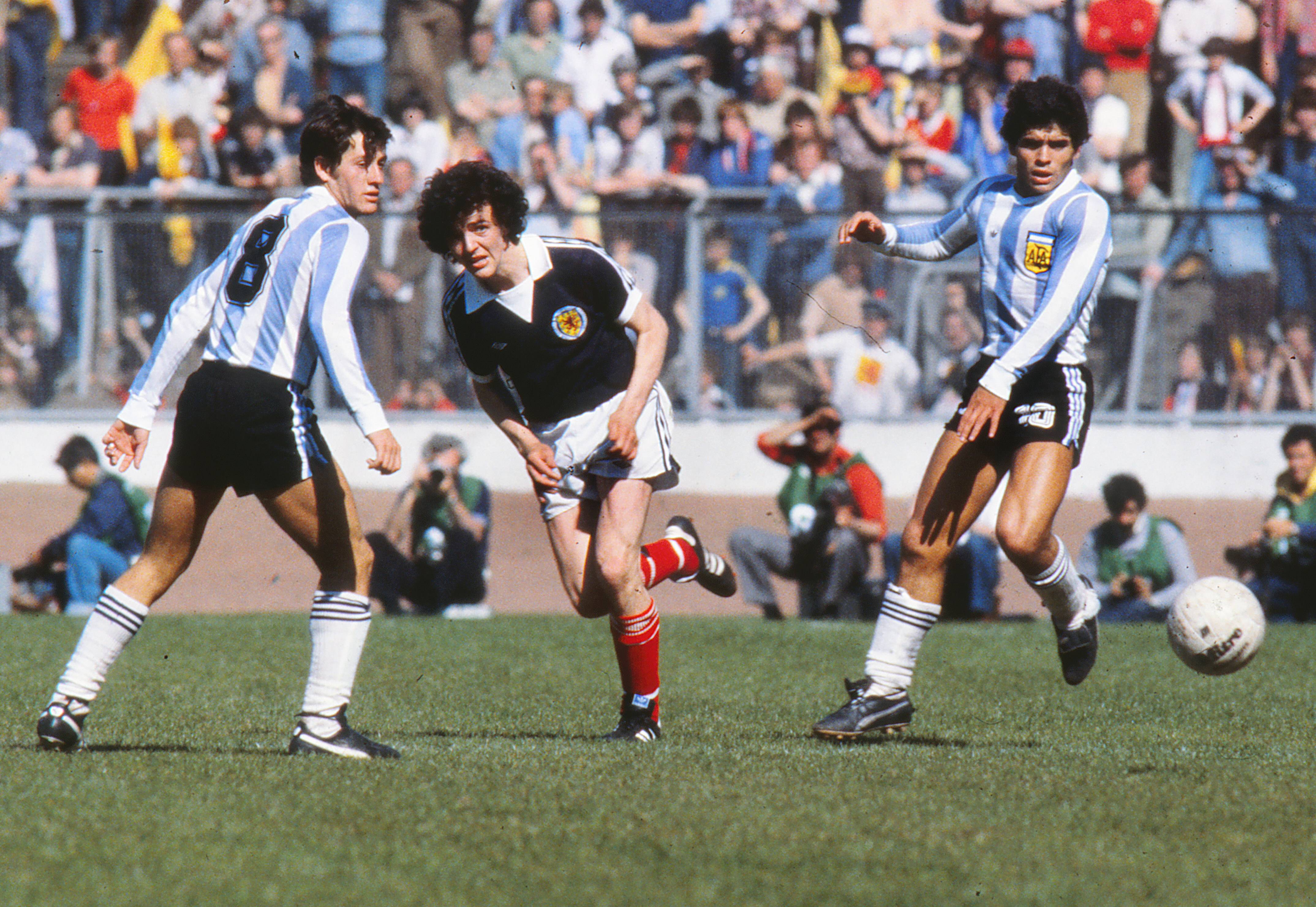 He had gone to Liverpool in 1979 after leaving St Mirren, but that never worked out and Celtic brought him back in 1980. He could hardly be blamed for losing the Scottish League in 1980, but he did won a Scottish Cup medal in the "riot" Cup final of 1980.
He played a consistent part in winning the Scottish League in 1981 and 1982, his best game by far being the game against his old club St Mirren in March 1981 when he scored a hat-trick with devastating football.
His most famous goal was the header from an Aitken cross in the 1985 Scottish Cup final, but it was a bitter sweet moment for Frank, because he had only been offered a one year contract for next year when he felt he was entitled to more. So he left the club and finished his playing career back at St Mirren.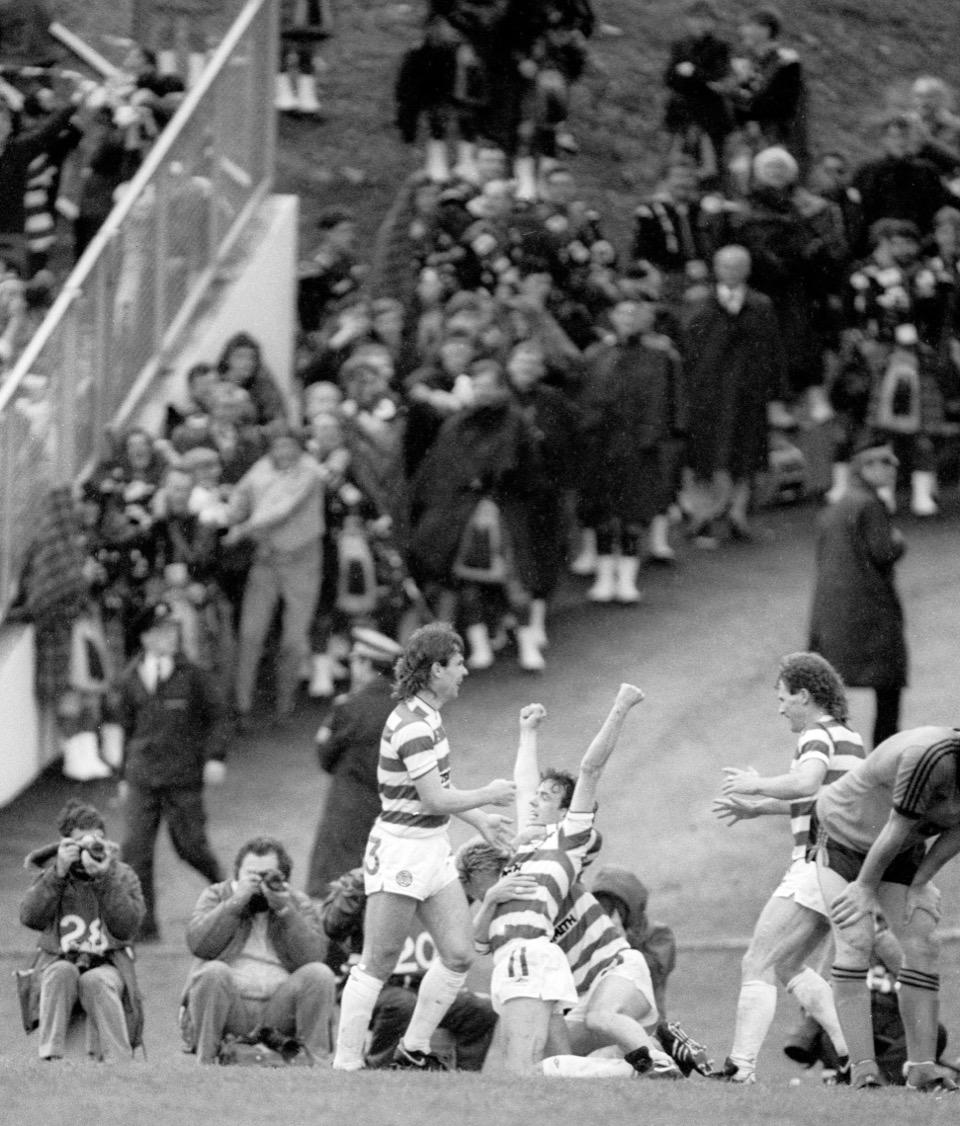 In later years, he admitted to a gambling addiction and his book "Totally Frank" is well worth a read on that subject. A month or two before his death he appeared at Parkhead to be greeted by the fans who still adored him.
David Potter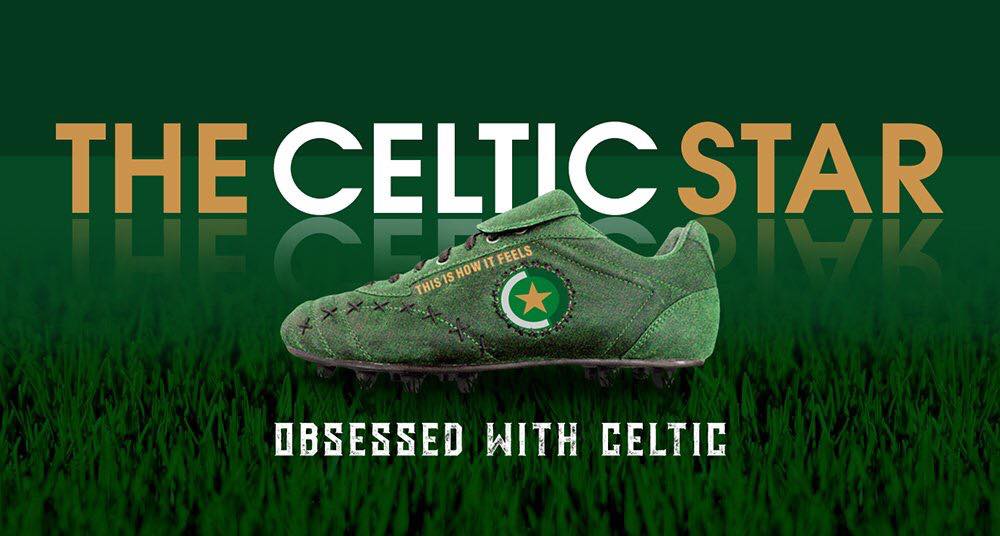 The Celtic Star's Father's Day Promotion has been so successful, with hundreds of books at great prices being posted to Celtic fans all over the world, that we've decided to continue with the sale until the end of July. We've reduced all six books currently available from their usual retail price of £20 and prices are as low as £6 (see below).
All books are high quality hardback, with some signed by the author. And it's also worth noting that you only pay postage on one book, so it's free for the second, third and so on. ORDER HERE or click on The Celtic Star image above…this is how it feels to be Celtic!