"Sid" as he was called was a fine Celtic football player. Like so many, his reputation was tarnished because he quite simply came at the wrong time and therefore did not win nearly as many medals with Celtic as his ability suggested that he should have.
He broke through into the team in that awful season of 1993/94 and was seen as one of the few signs of optimism. He thus lived through the "revolution" of March 1994, and like the rest of the team staggered through 1994/95 when they lost a dreadful League Cup final to Raith Rovers, and then won an equally poor Scottish Cup final against Airdrie.
The football was poor, but it was at least a win, and a medal for the deserving Donnelly who had impressed by his good forward play and goal scoring ability.
He was a hero however in the heroic Wim Jansen season of 1997/98 which saw a League Cup victory over Dundee United at Ibrox, and then that painful struggle to prevent ten in a row. Indeed he might have won the League at Dunfermline with a fine strike but the Pars equalised. However, it was all sorted out the following week.
Things became chaotic and unsatisfactory after that at Parkhead, but Simon made a bad mistake by going to Sheffield Wednesday where things were a lot worse. He returned to Scotland where he played for Dunfermline and Partick Thistle. But he will always be known as Simon Donnelly of Celtic, and in other circumstances, he might have become an all time great. He played ten times for Scotland.
David Potter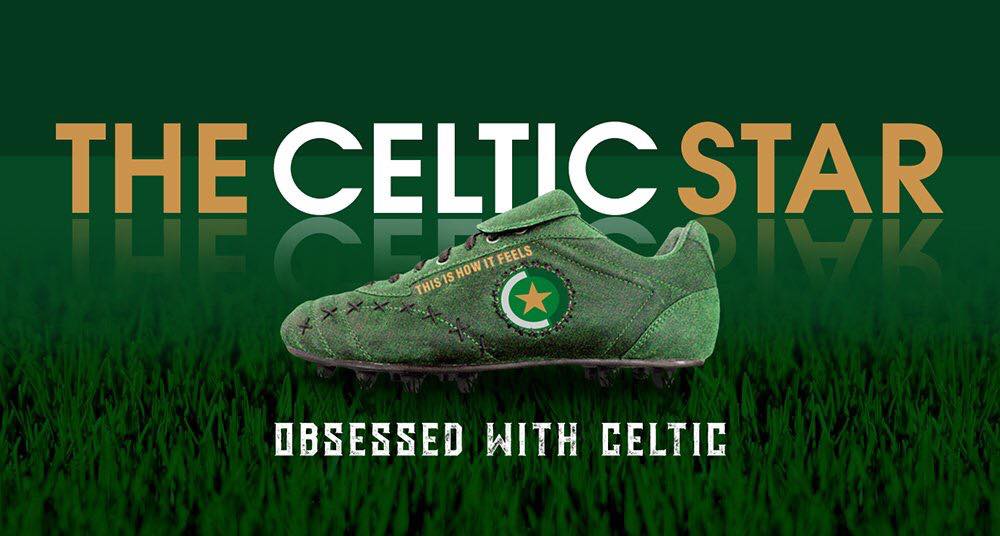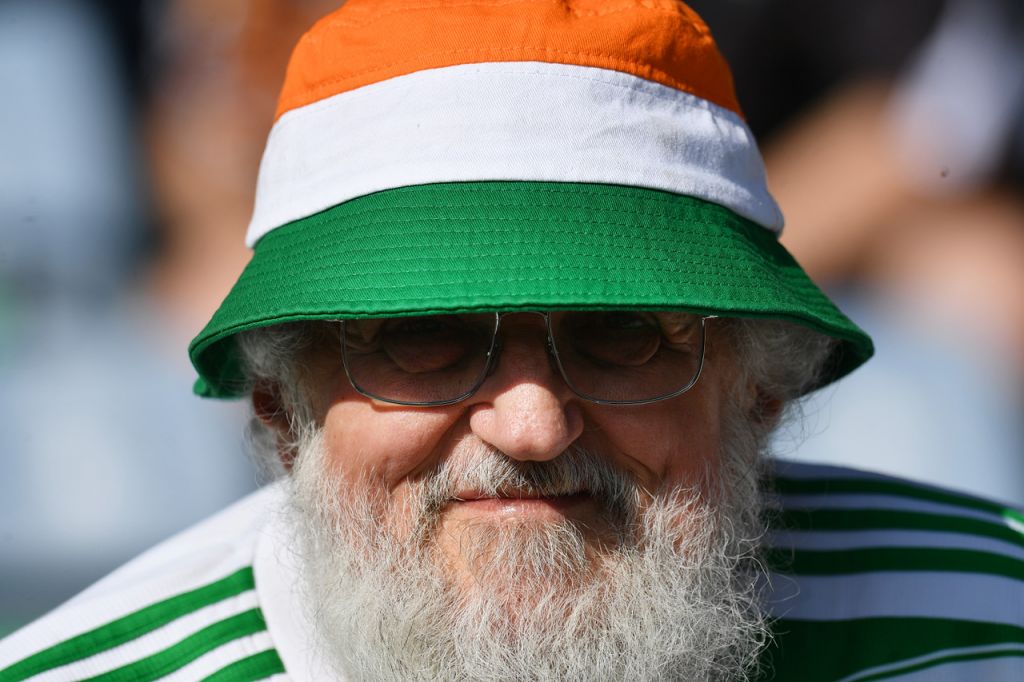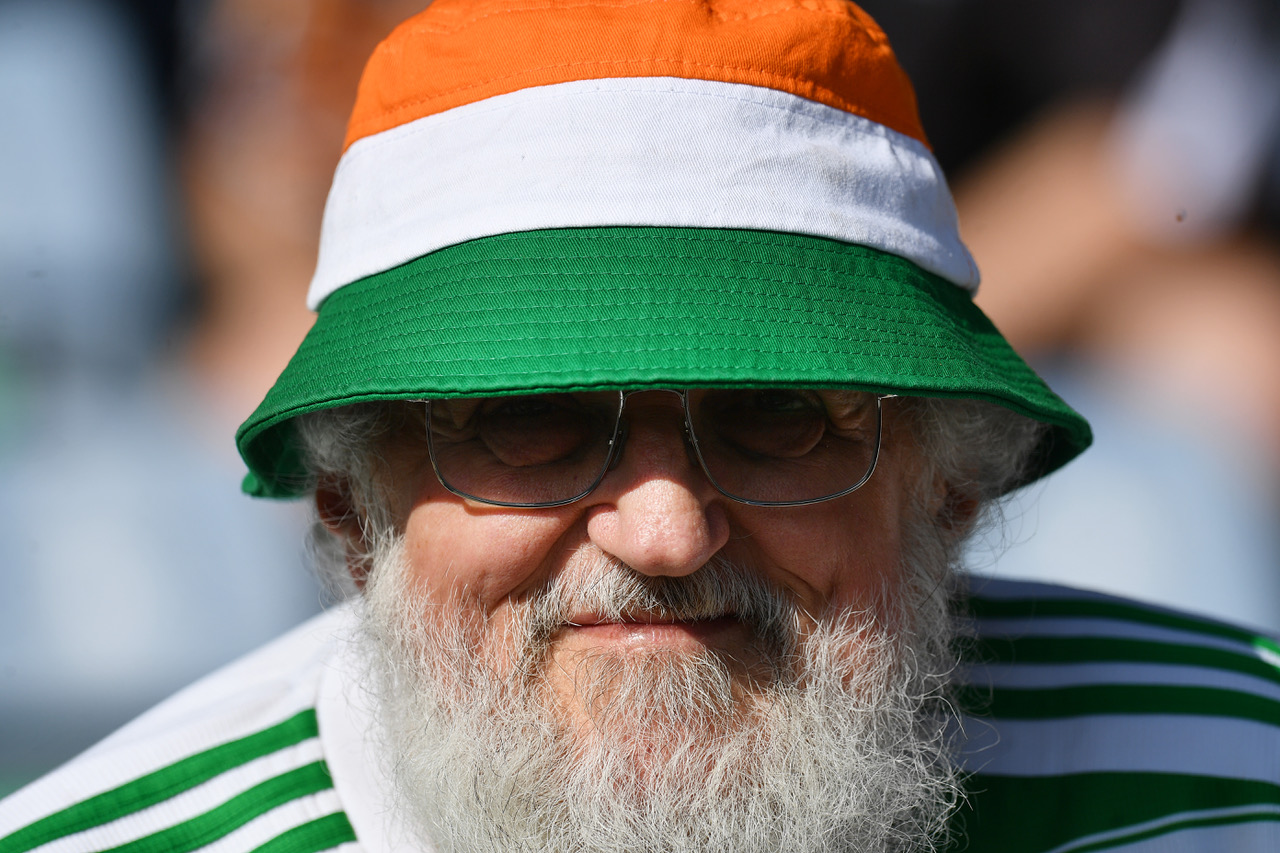 The Celtic Star's Father Day Promotion is in full swing with hundreds of books already on their way destined for Celtic Dads and Grandads on Sunday 18 June. We've reduced all six books currently available from their usual retail price of £20 and prices are as low as £6 (see below).  All books are high quality hardback, with some signed by the author. And it's also worth noting that you only pay postage on one book, so it's free for the second, third and so on. ORDER HERE or click on The Celtic Star image above…this is how it feels to be Celtic!