And where does one start to talk about Bobby Lennox? Well, the second top scorer, behind only Jimmy McGrory for a start, but there was so much more to him than that.
He first appeared in 1962 without impressing anyone too much, but he worked hard in the reserves and when Stein arrived he teamed up with Bertie Auld on the left in a fluid, interchanging left wing with Lennox the speed and Auld the craft.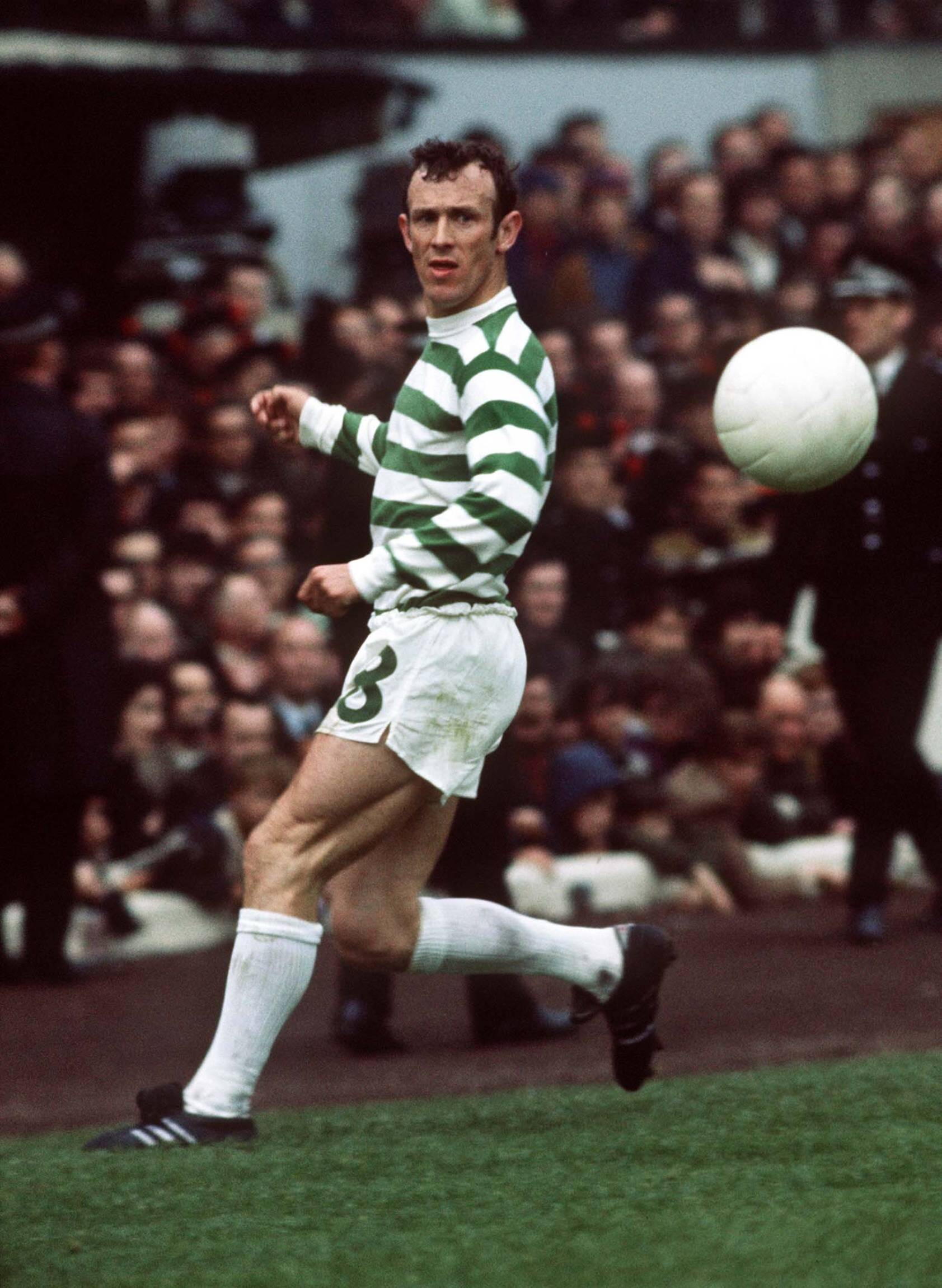 It was indeed the speed that made many supporters convinced that he would have scored many more goals if linesmen could have believed how fast he really was. He was particularly good against Rangers with John Greig often bewildered by his pace.
But he was also a good team man. There were loads of good forwards in that squad, and Jock interchanged them with Lennox often being the unfortunate man to lose out.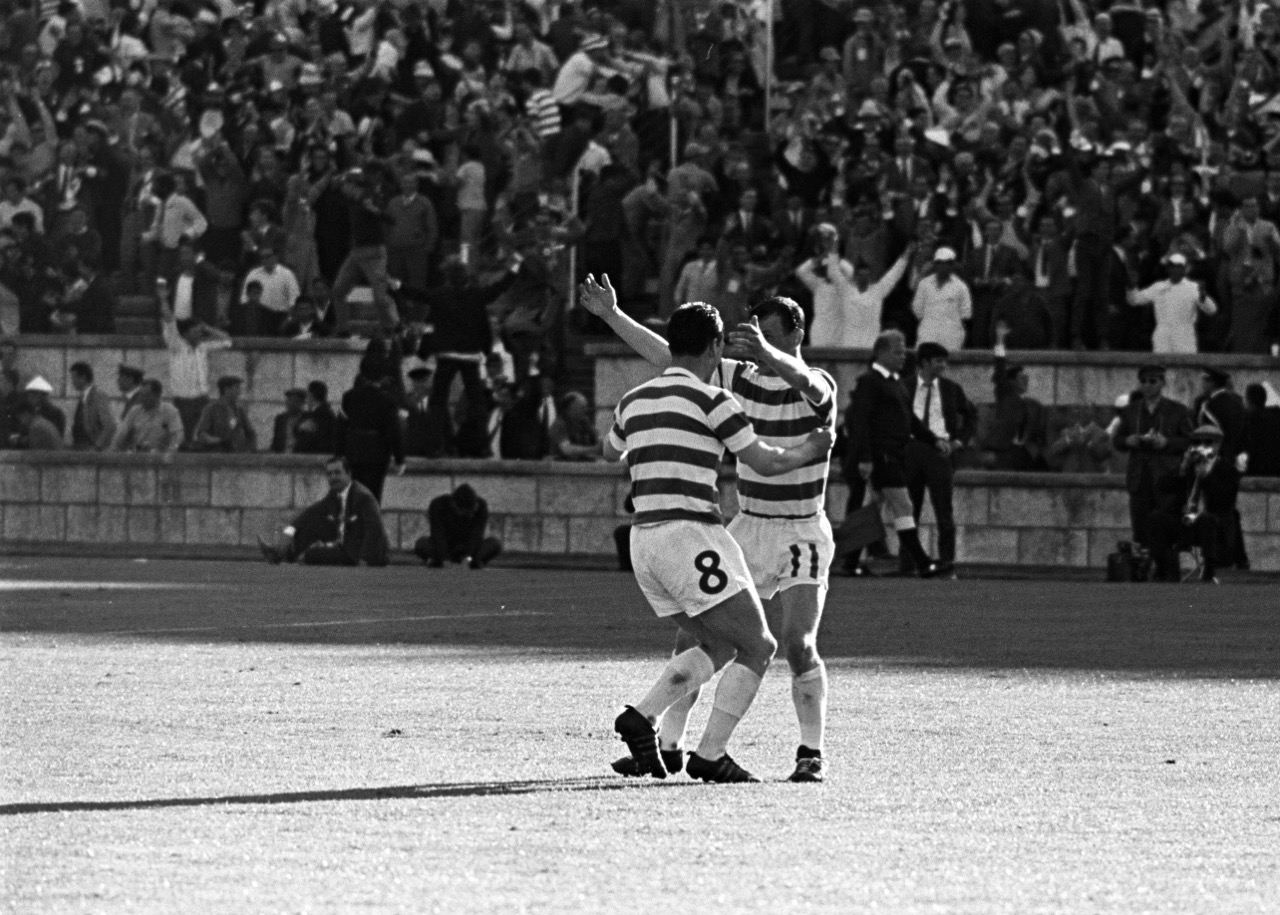 Bobby, the ideal team man never complained, and he never showed the slightest desire (apart from a brief sojourn in the USA) to leave Celtic under Stein and his friend Billy McNeill. He eventually retired in 1980, having been at Celtic Park for early 20 years.
He won 10 Scottish caps, and no fewer than 11 Scottish League medals, 8 Scottish Cup medals and 5 Scottish League Cup medals, and of course one European Cup medal. He was also the first ever Celtic player to score at Wembley.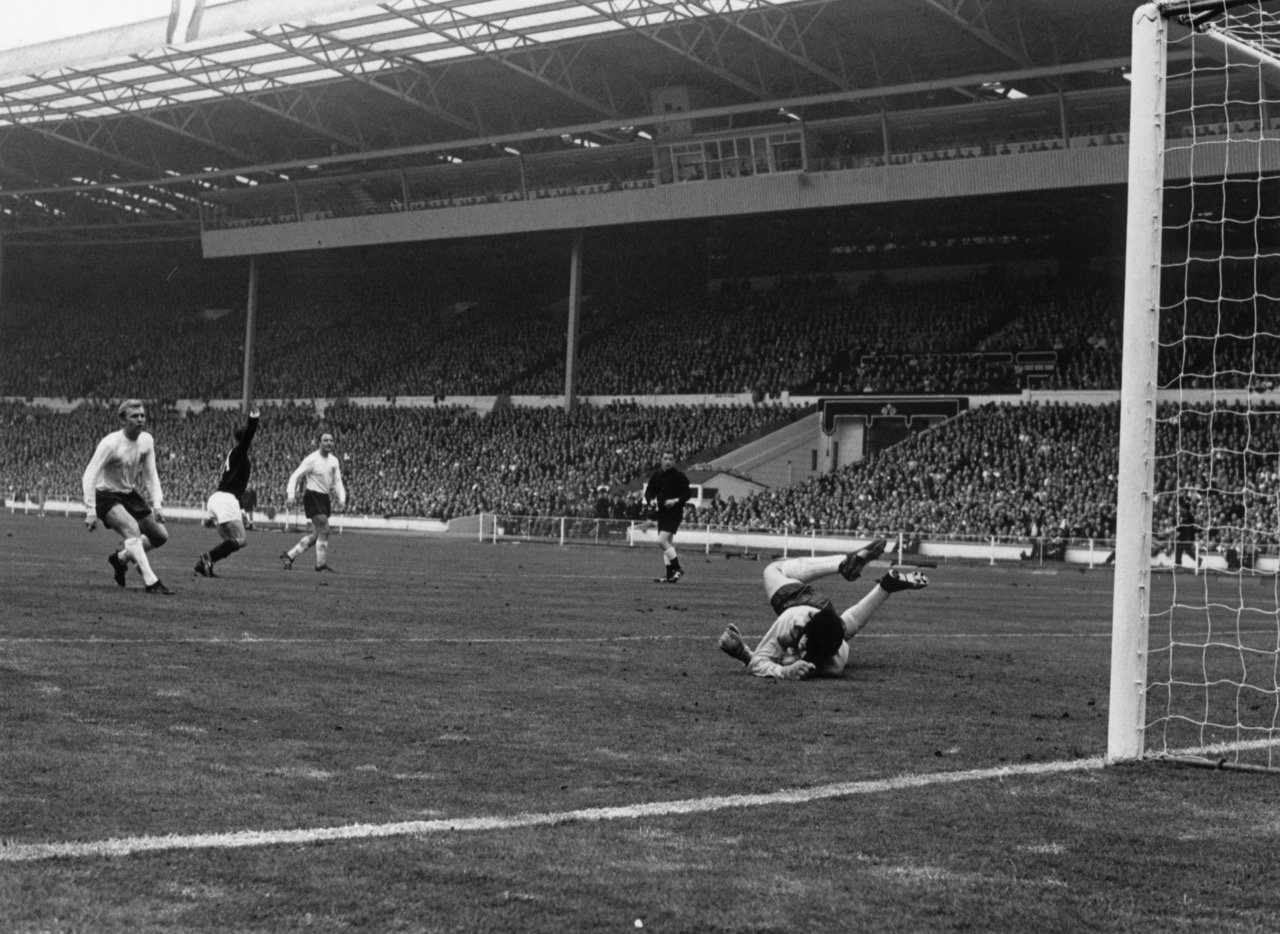 David Potter
Here are some additional photos of Bobby Lennox…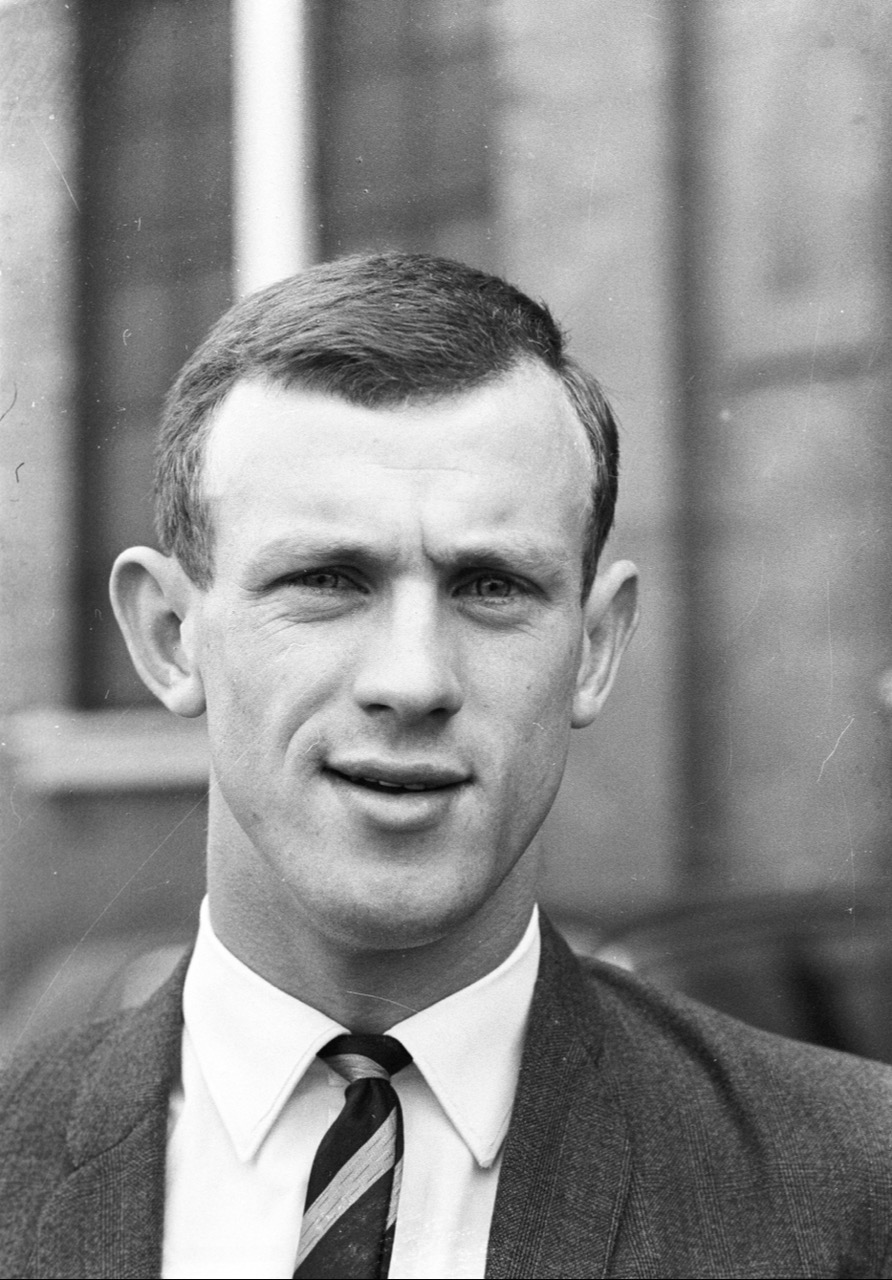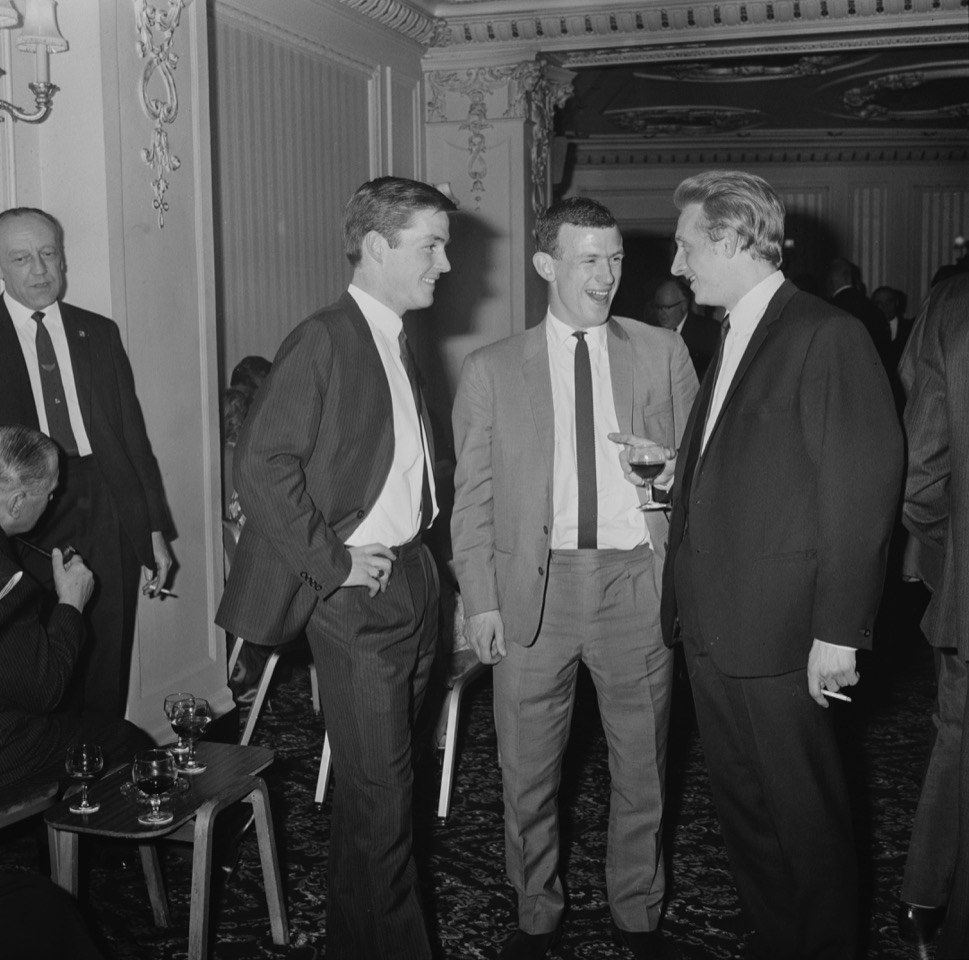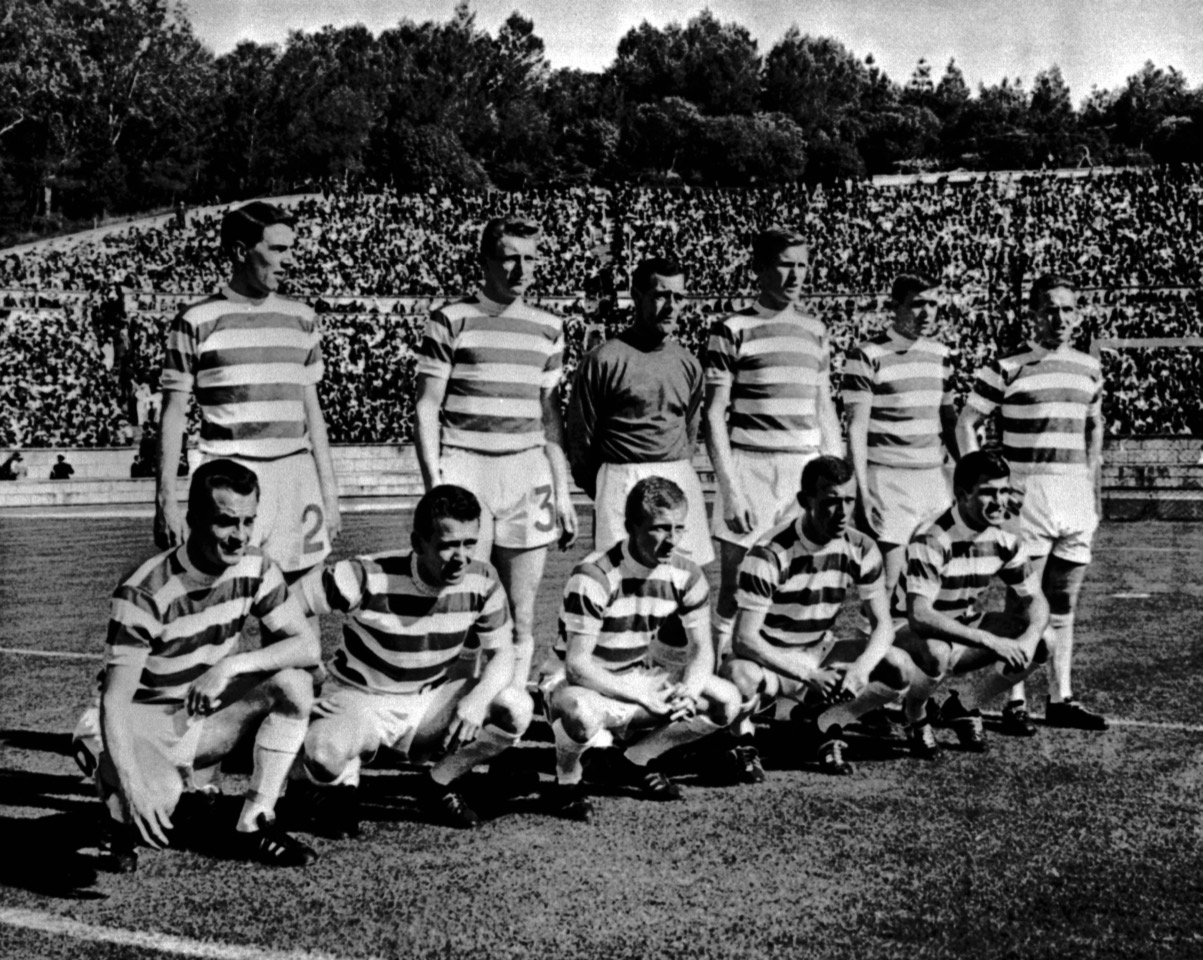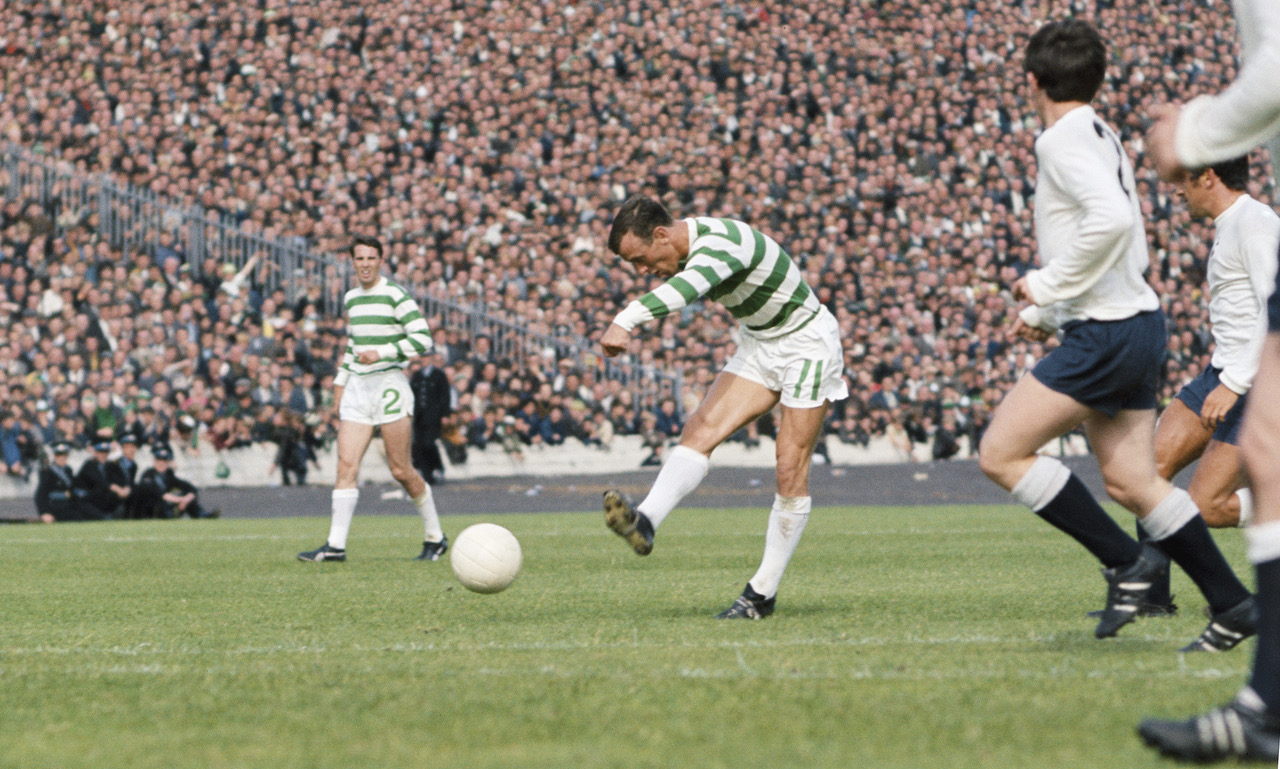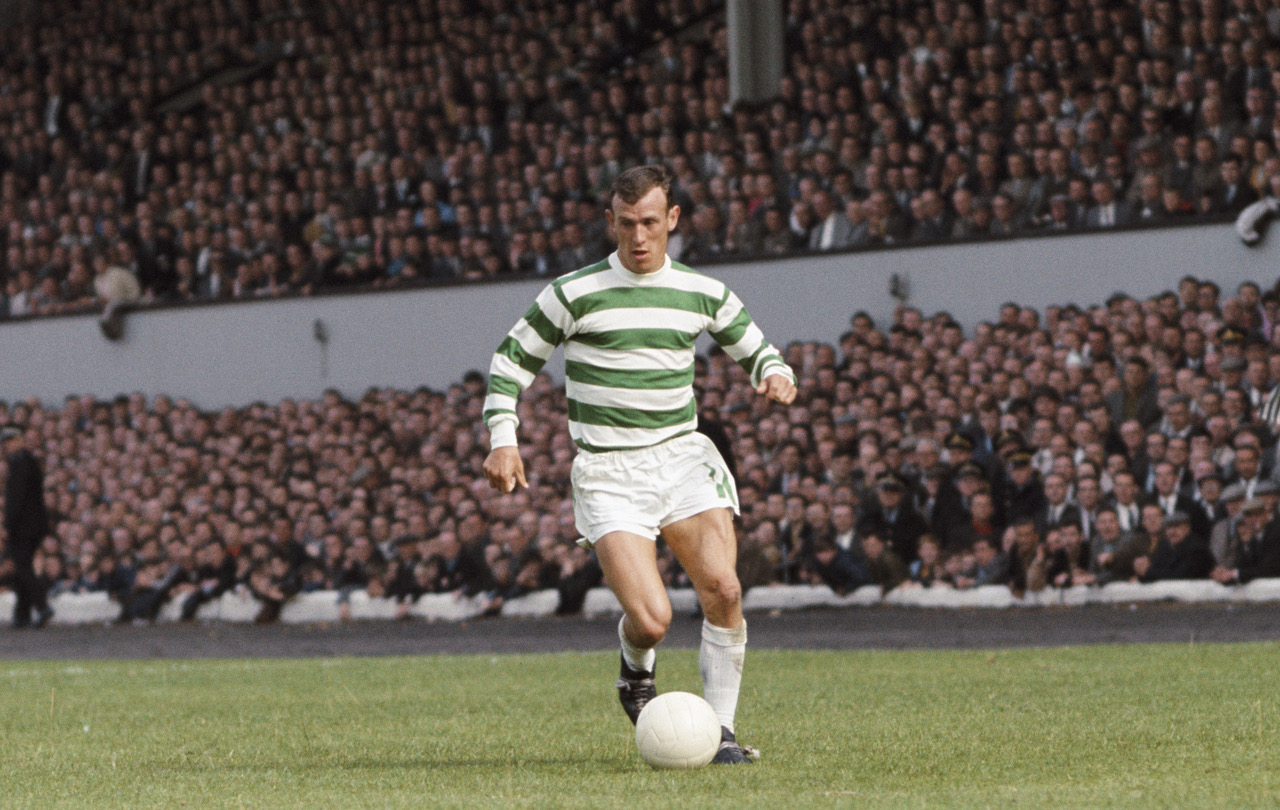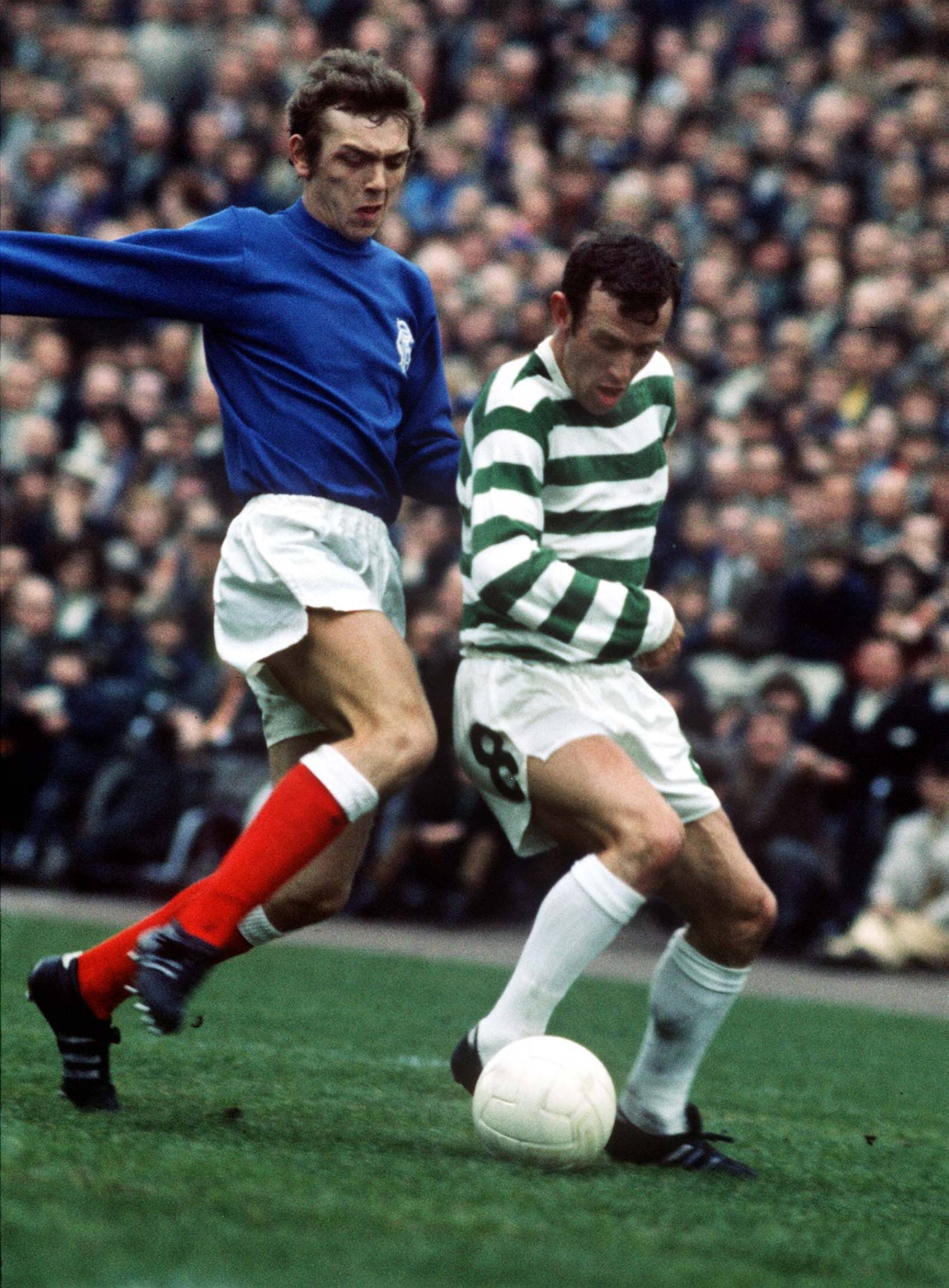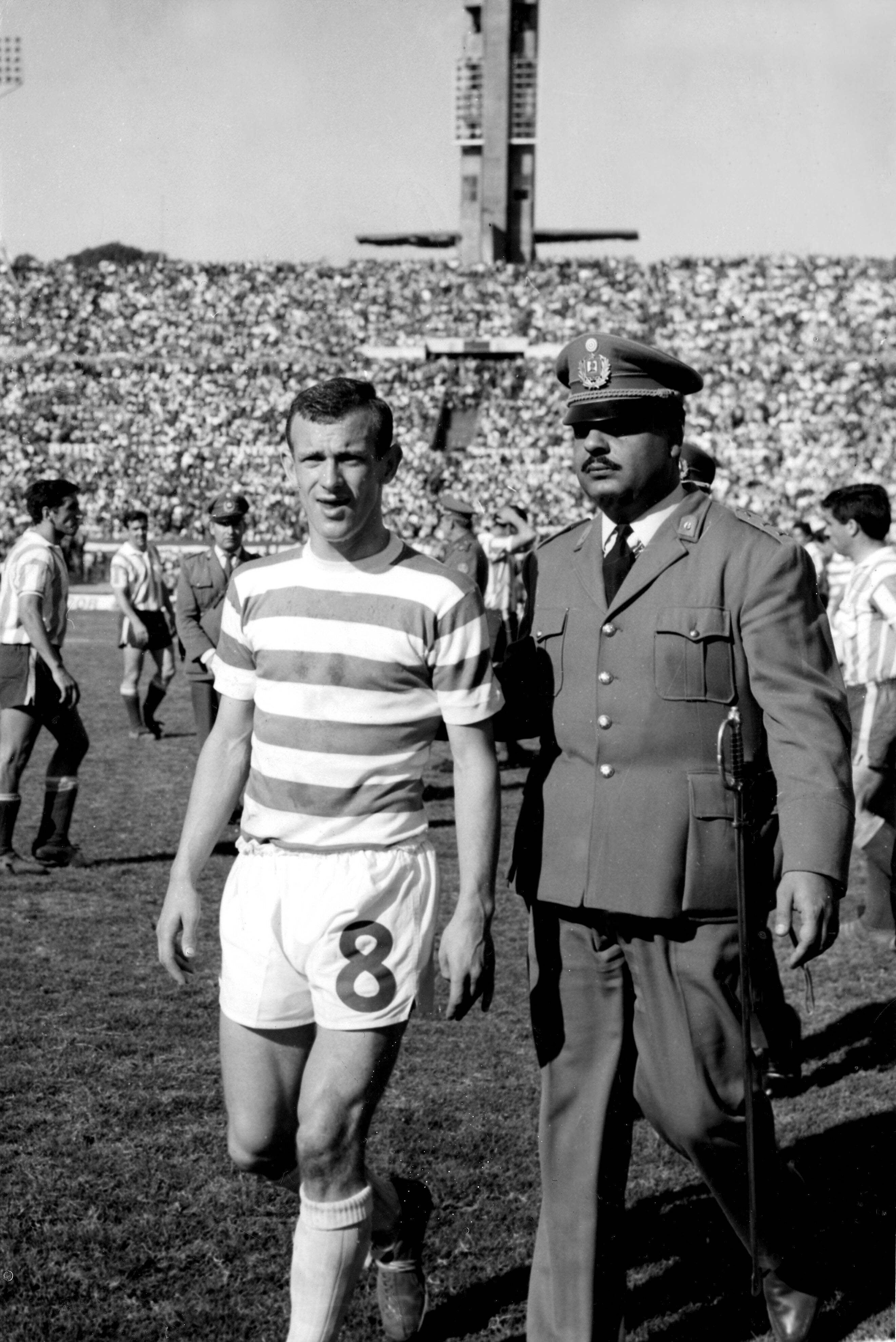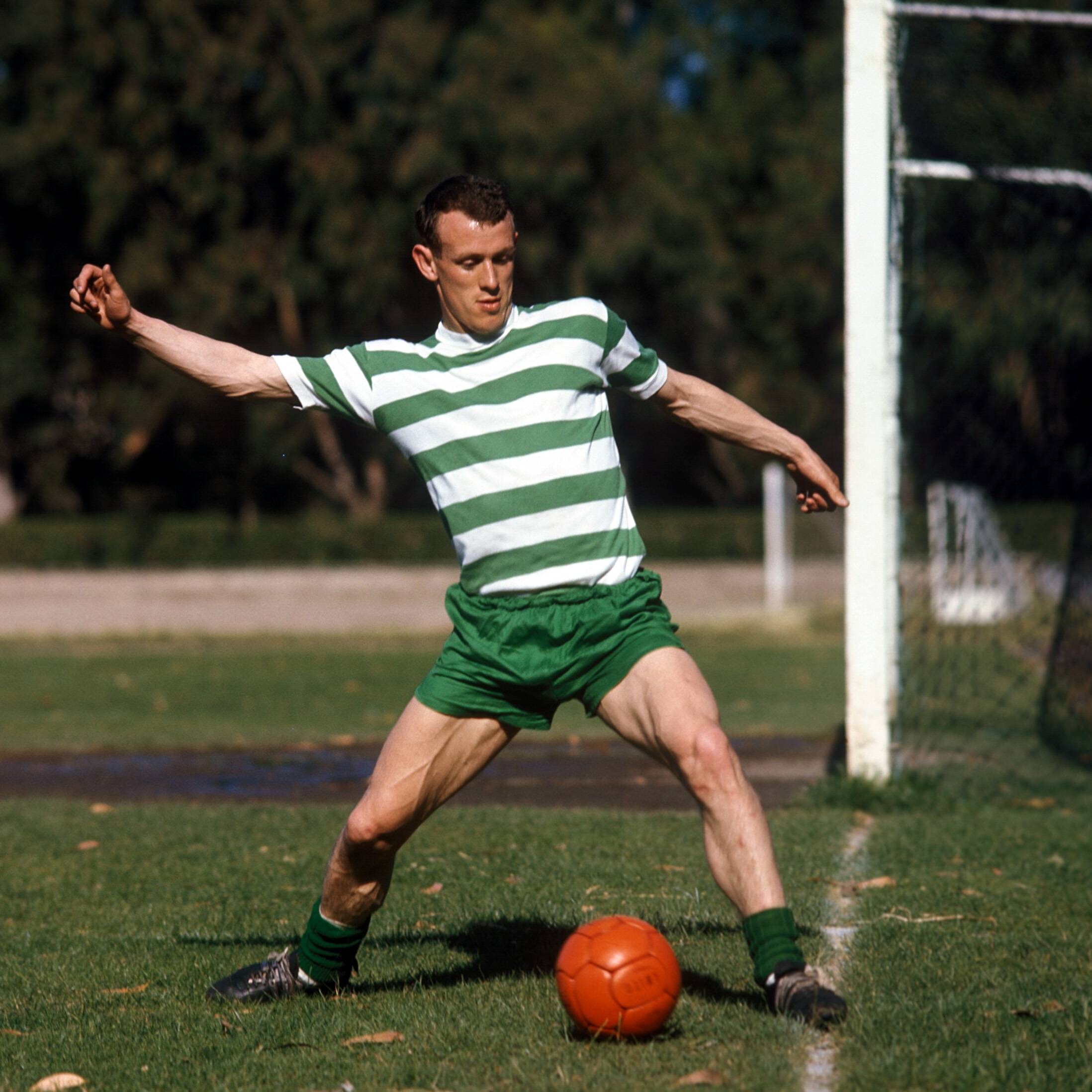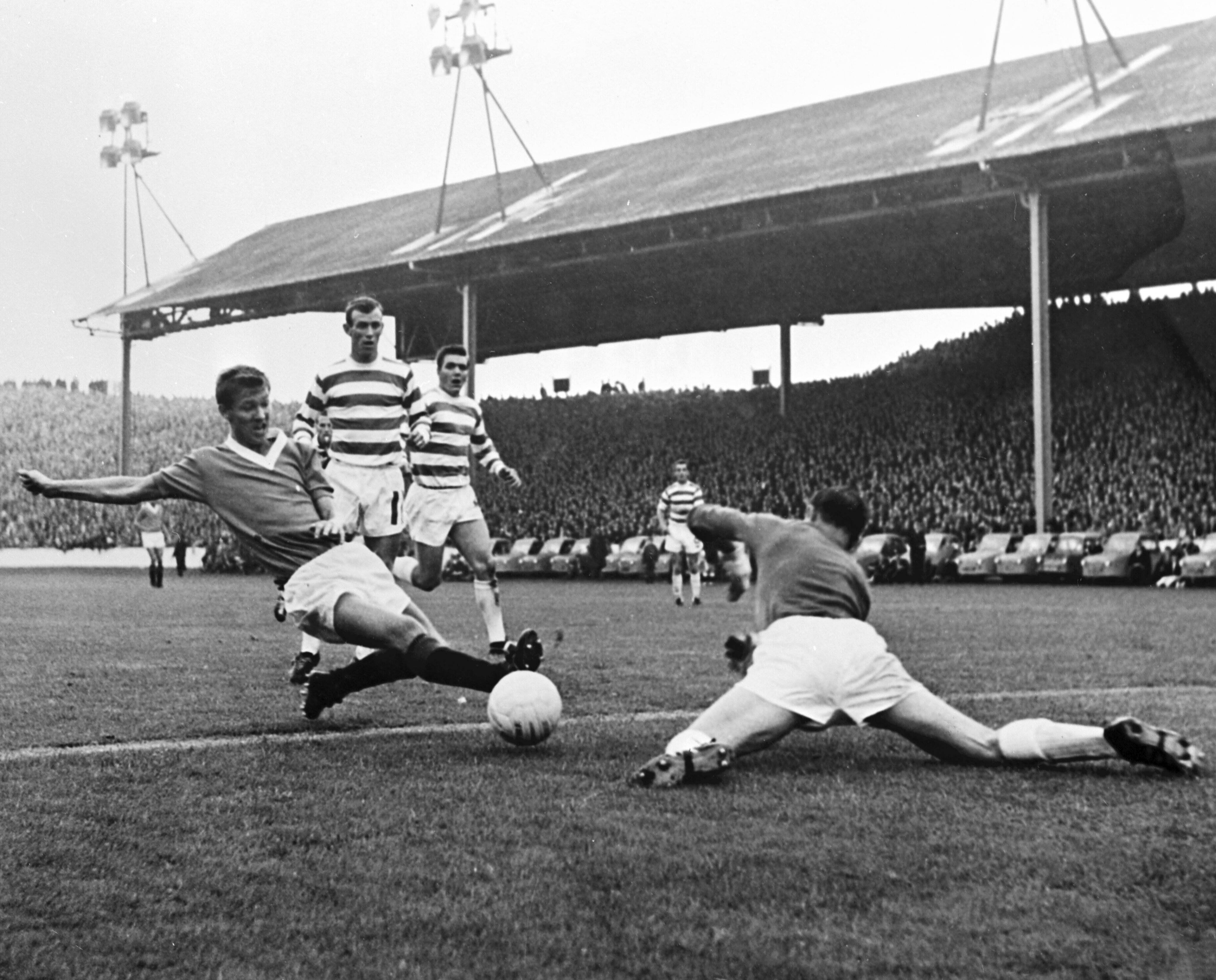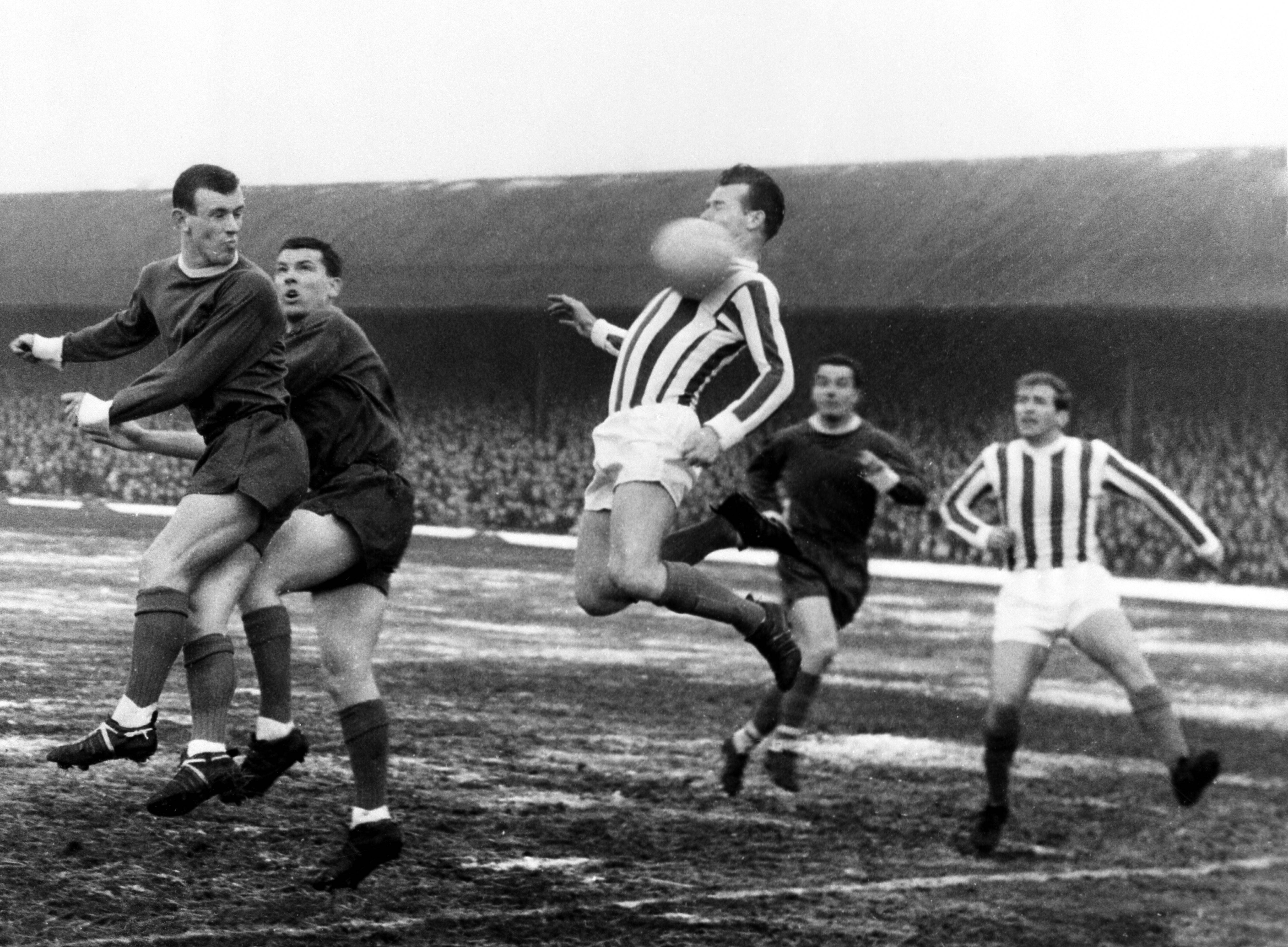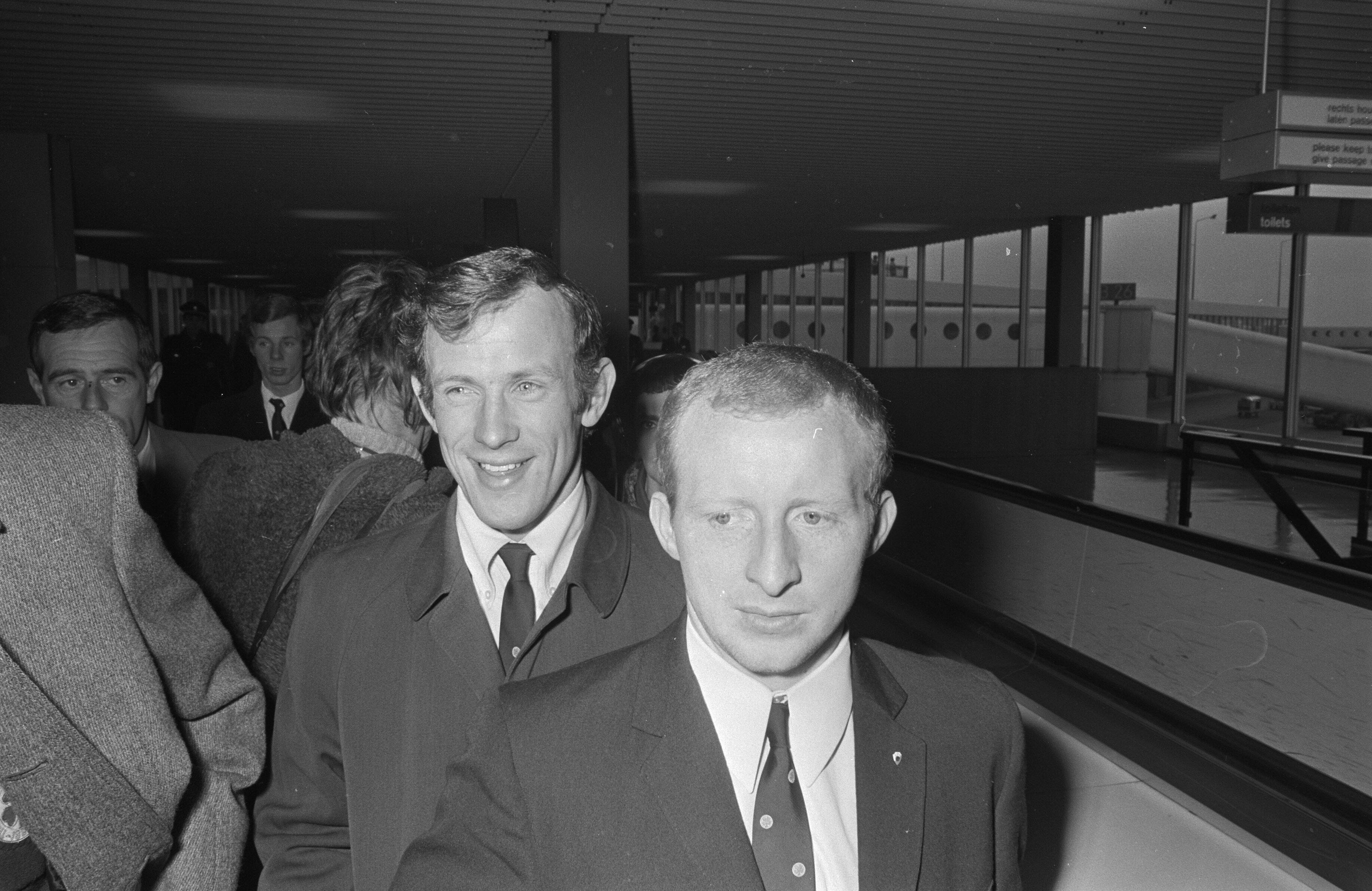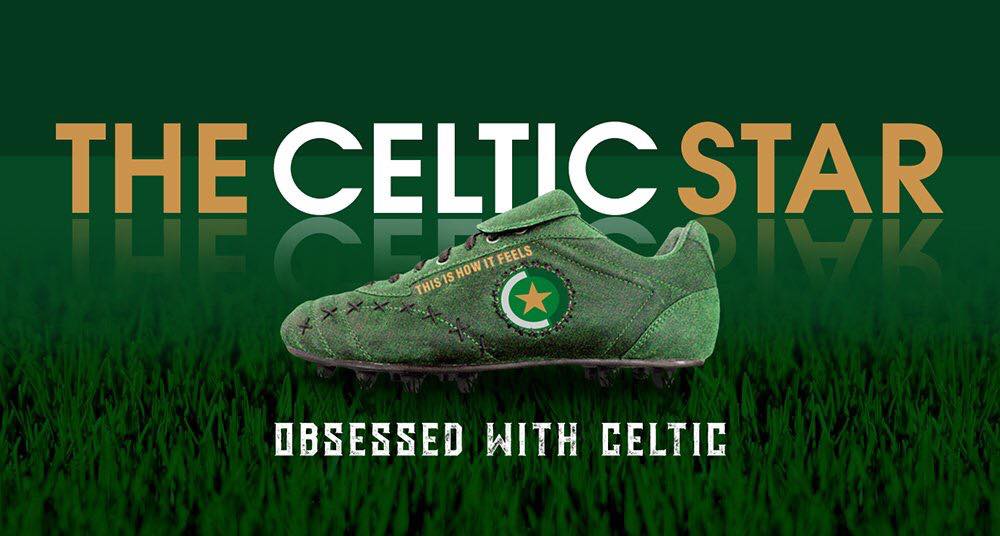 The Celtic Star's Father's Day Promotion is in full swing with hundreds of books already on their way destined for Celtic Dads and Grandads on Sunday 18 June. We've reduced all six books currently available from their usual retail price of £20 and prices are as low as £6 (see below).
All books are high quality hardback, with some signed by the author. And it's also worth noting that you only pay postage on one book, so it's free for the second, third and so on. ORDER HERE or click on The Celtic Star image above…this is how it feels to be Celtic!