Without a shadow of a doubt, Adam McLean was the most under-rated left winger of them all. He was a quiet man by nature, less flamboyant than others, and that may be the reason why he is not as well known as he should be, but his record from 1917 until 1928 speaks for itself.
He won League titles in 1919, 1922 and 1926 and Scottish Cups in 1923, 1925 and 1927 and it is hard not to see a connection between the loss of the 1926 Scottish Cup final against St Mirren and the absence through injury of Adam.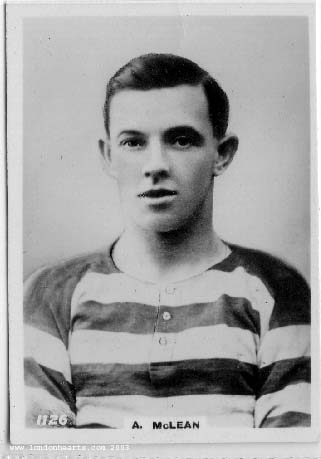 He was fast, direct and could score a goal, and he was unfortunate not to win more than four caps for Scotland, but then again he had strong competition in Alan Morton of Rangers and Alec Troup of Everton. He might have played for a lot longer for Celtic but in summer 1928 he, with dignity and composure made a point to management about more money for a close season tour, and he suddenly found himself being sold off to Sunderland along with his left wing partner Tommy McInally.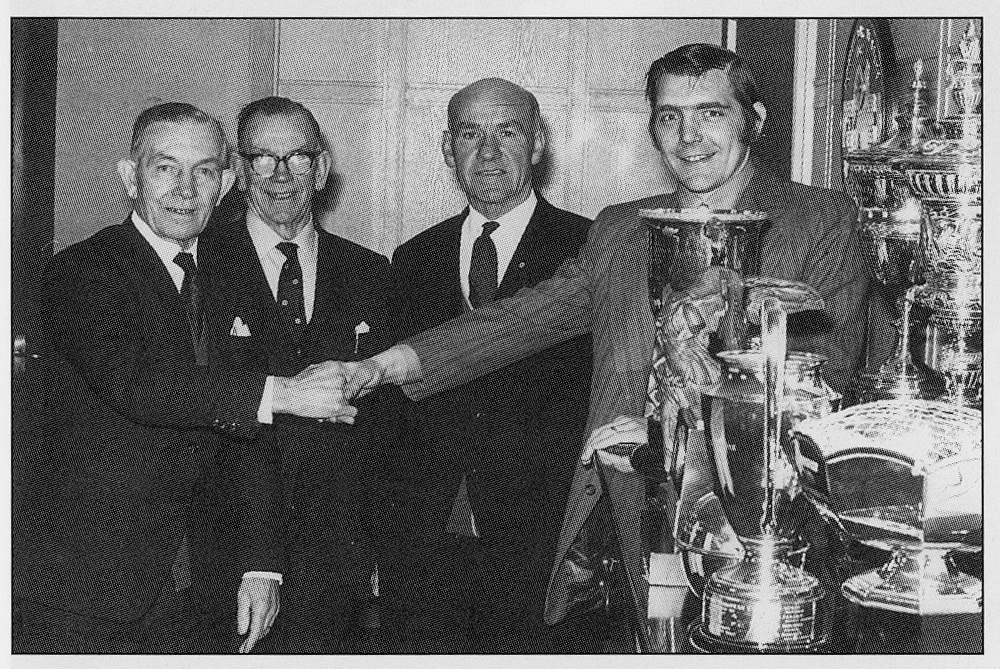 He was no great success with Sunderland, but then he came back to Scotland to play for Aberdeen and proved his honesty by whistle-blowing in the great Aberdeen match fixing scandal of the early 1930s. He should have been kept by Celtic because he had loads of years of football left in him.
David Potter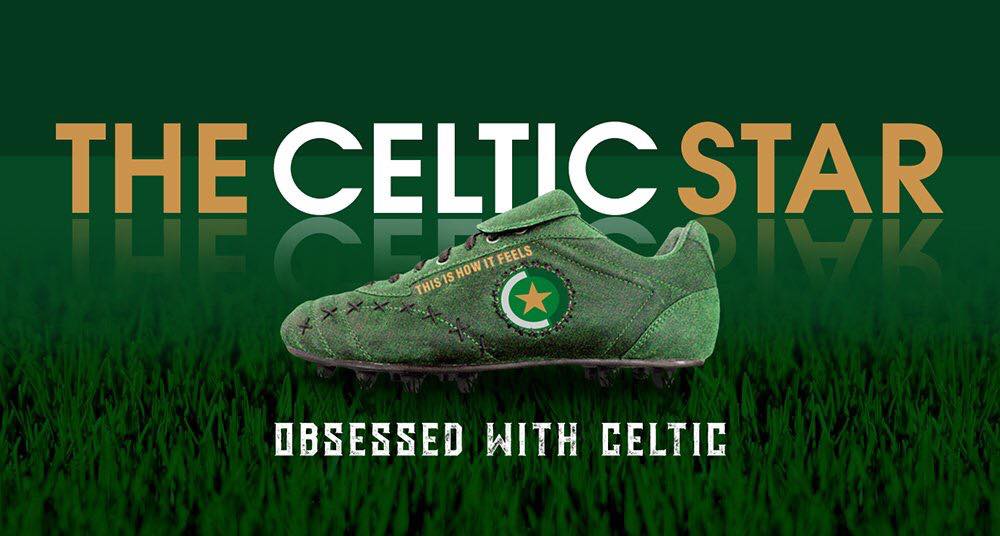 The Celtic Star's Father's Day Promotion is in full swing with hundreds of books already on their way destined for Celtic Dads and Grandads on Sunday 18 June. We've reduced all six books currently available from their usual retail price of £20 and prices are as low as £6 (see below).
All books are high quality hardback, with some signed by the author. And it's also worth noting that you only pay postage on one book, so it's free for the second, third and so on. ORDER HERE or click on The Celtic Star image above…this is how it feels to be Celtic!