The phrase "a good player but he came at the wrong time" cannot be applied to anyone more appropriately than Joe McLaughlin. Joe was a Celtic stalwart in the dark years of the Second World War as the club struggled to come to terms with war-time football in extraordinarily difficult circumstances.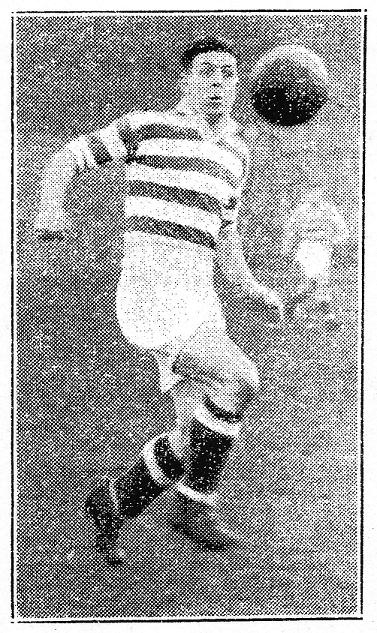 Joe was a miner, and therefore was in reserved occupations and so permanently available subject to the usual problems of transport. He was a man of extraordinary versatility and although his favourite position was right half, he could play centre half as well, and in the forward line too.
Versatility was a prized commodity in the crazy world of the wartime football, but wherever he played, there are very few instances of the newspapers saying that McLaughlin ever let Celtic down.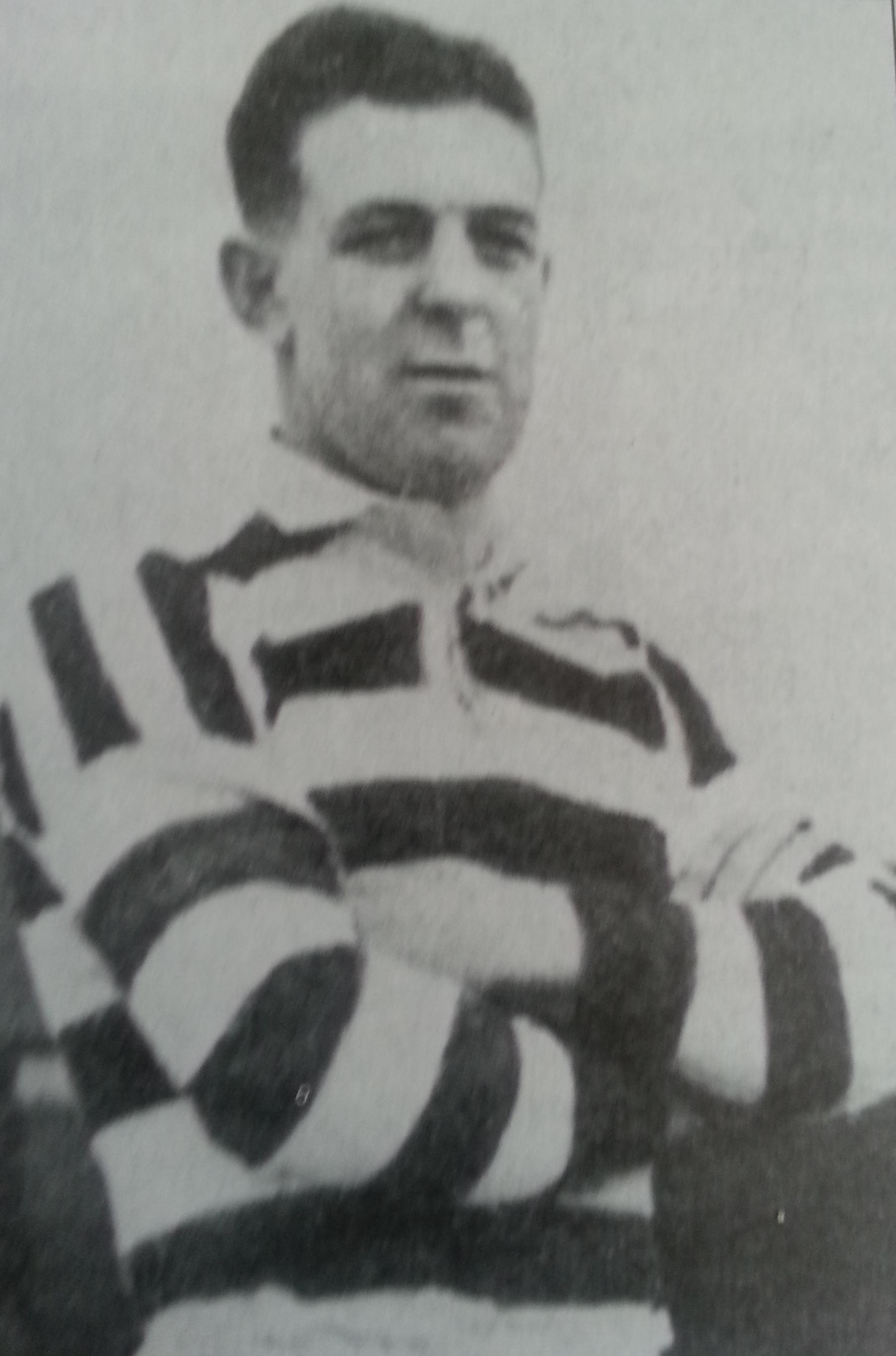 He had one success with Celtic and that was when they won the Glasgow Charity Cup in 1943, but that was scant reward for the service that he gave Celtic in those difficult times.
In autumn 1945 Celtic made one of their many mistakes at this time by allowing him to go to Hamilton Academical, but he then went to Aberdeen with whom he won a Scottish Cup medal against Hibs in 1947. He died in 1971.
David Potter