Willie McStay was a Celtic great. Born in 1892, he first came to the club in 1912 but was immediately farmed out to Ayr United.
The Great War interrupted things but he made his debut for the club in season 1916/17, helping them to their fourth title in a row as a tough tackling left back. He could play in the half back line as well. He was badly missed when he was called up and took no part in the 1917/18 season, although, being based in Ireland, he played for Belfast Celtic with whom he won the Irish Cup in 1918.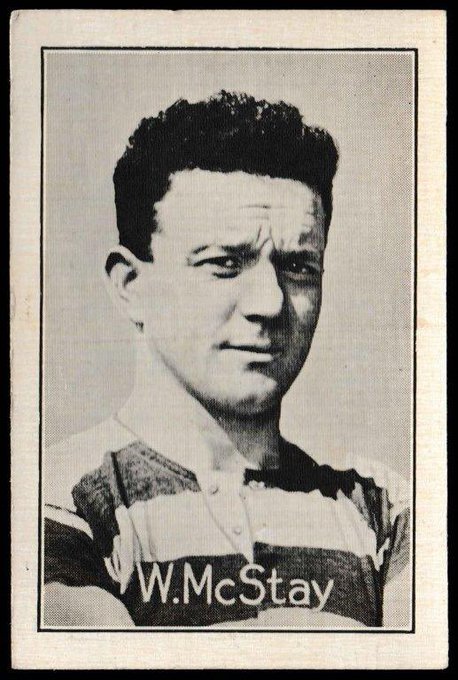 But he returned to Glasgow in midwinter 1918 and played a vital part in the winning of the League Championship of 1919.
He also won the League in 1922, and his first Scottish Cup medal was in 1923. After this, he fell out with the club and went to America where he threatened to stay. But it was all made up and from 1923 until 1929 he was appointed captain, winning the Scottish Cup again in 1925 and 1927 and the League in 1926, managing to get the best out of the prodigious but wayward Tommy McInally.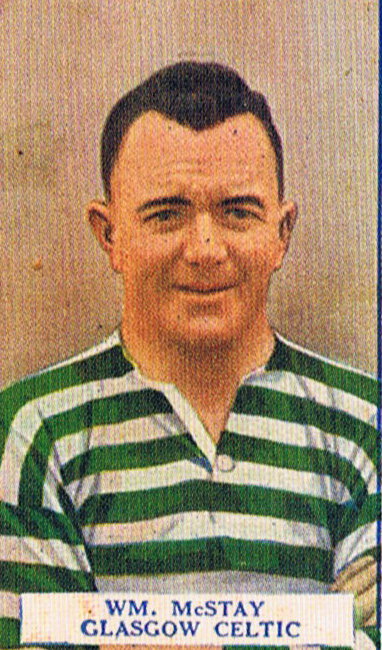 By this time younger brother Jimmy was also on board, and both brothers won Scottish Cup medals in 1923, 1925 and 1927. In 1929 "the Tank" (as he was called) moved on to Hearts, and he also played in Irish football, managing Glentoran when they won the Irish Cup in 1933. He played 13 times for Scotland.
David Potter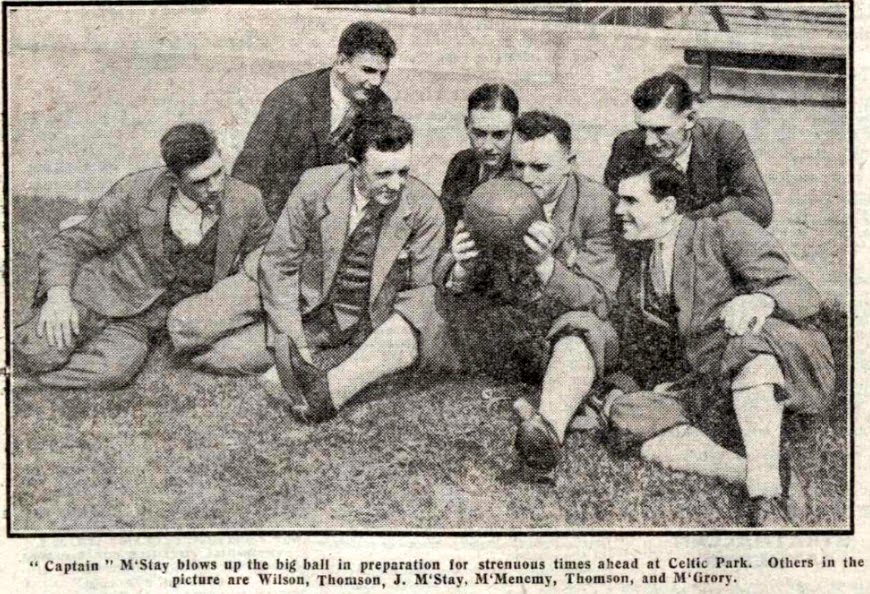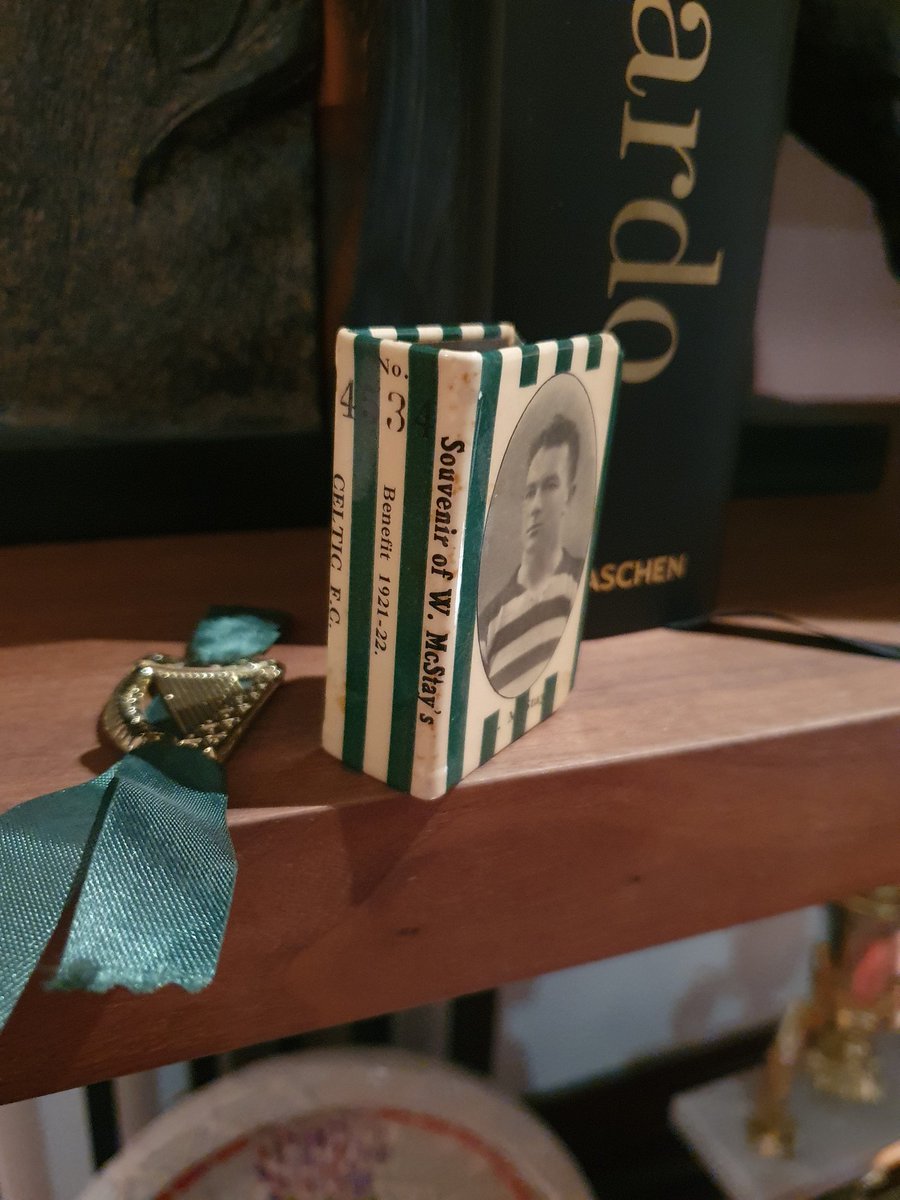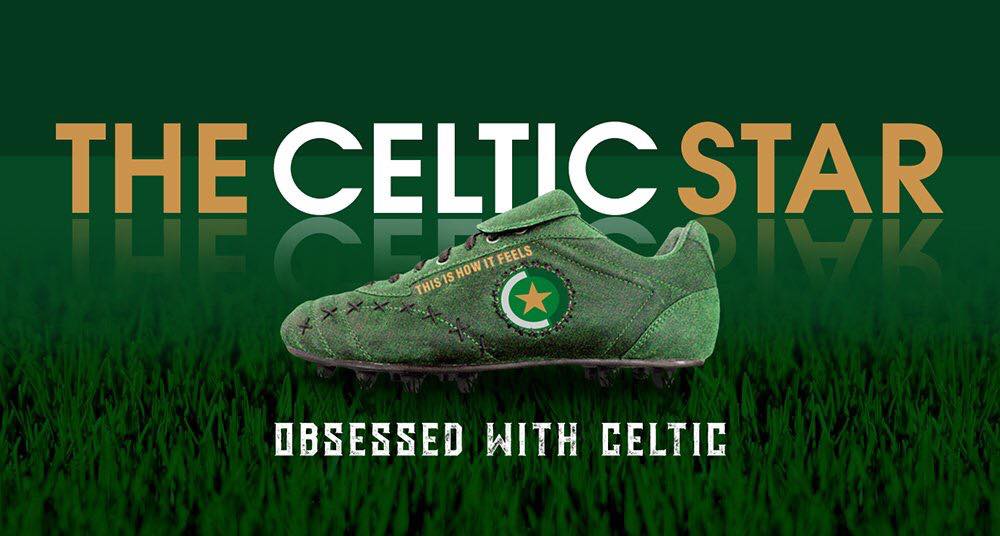 The Celtic Star's Father's Day Promotion is in full swing with hundreds of books already on their way destined for Celtic Dads and Grandads on Sunday 18 June. We've reduced all six books currently available from their usual retail price of £20 and prices are as low as £6 (see below).
All books are high quality hardback, with some signed by the author. And it's also worth noting that you only pay postage on one book, so it's free for the second, third and so on. ORDER HERE or click on The Celtic Star image above…this is how it feels to be Celtic!