It puzzled them as much in 1908 as it does now, but why did Alec Bennett jump ship from Celtic to Rangers?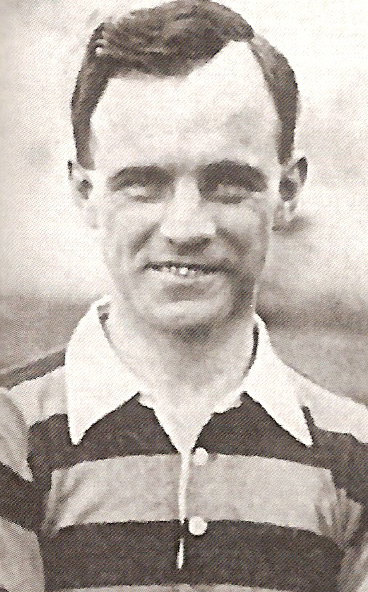 The usual reason about him being a Protestant simply won't do. Religion was never a problem with Eck McNair or Sunny Jim, so why would it be a problem for the intelligent and urbane Alec Bennett?
He had been taken out of the 1904 Scottish Cup final against Rangers because he wasn't "attuned" for it, but that was four years, four League Championships, two Scottish Cups ago! He was a crucial part of the "greatest show on earth". Just what on earth got into him? Did he fall out with Maley? Or was it just money? Or did he feel that, having achieved everything for Celtic, he could do the same for Rangers?
Commonly known as the "artful dodger" and reckoned to be the best right winger around, Alec teamed up well with his friend from Rutherglen Jimmy McMenemy, scored goals, played 11 times for Scotland as this Celtic team simply took over Scotland.
His Rangers career was not without its moments, but Alec's best football was played for the team whose fans adored him and could never understand why he wanted to leave them. After the war, in which he served, he became manager of Third Lanark, where one of his most difficult problems as dealing with a wayward man called Tommy McInally!
David Potter