It is very easy to underestimate the contribution of John Clark to the great Lisbon Lions side, but those who saw them are not likely to make that mistake.
He may have been "the quiet man" but that does not mean that he was insignificant. He was also called "Luggy" for some obscure reason, or "John The Brush" (because he was the sweeper up) and his commitment and contribution to the club were immense.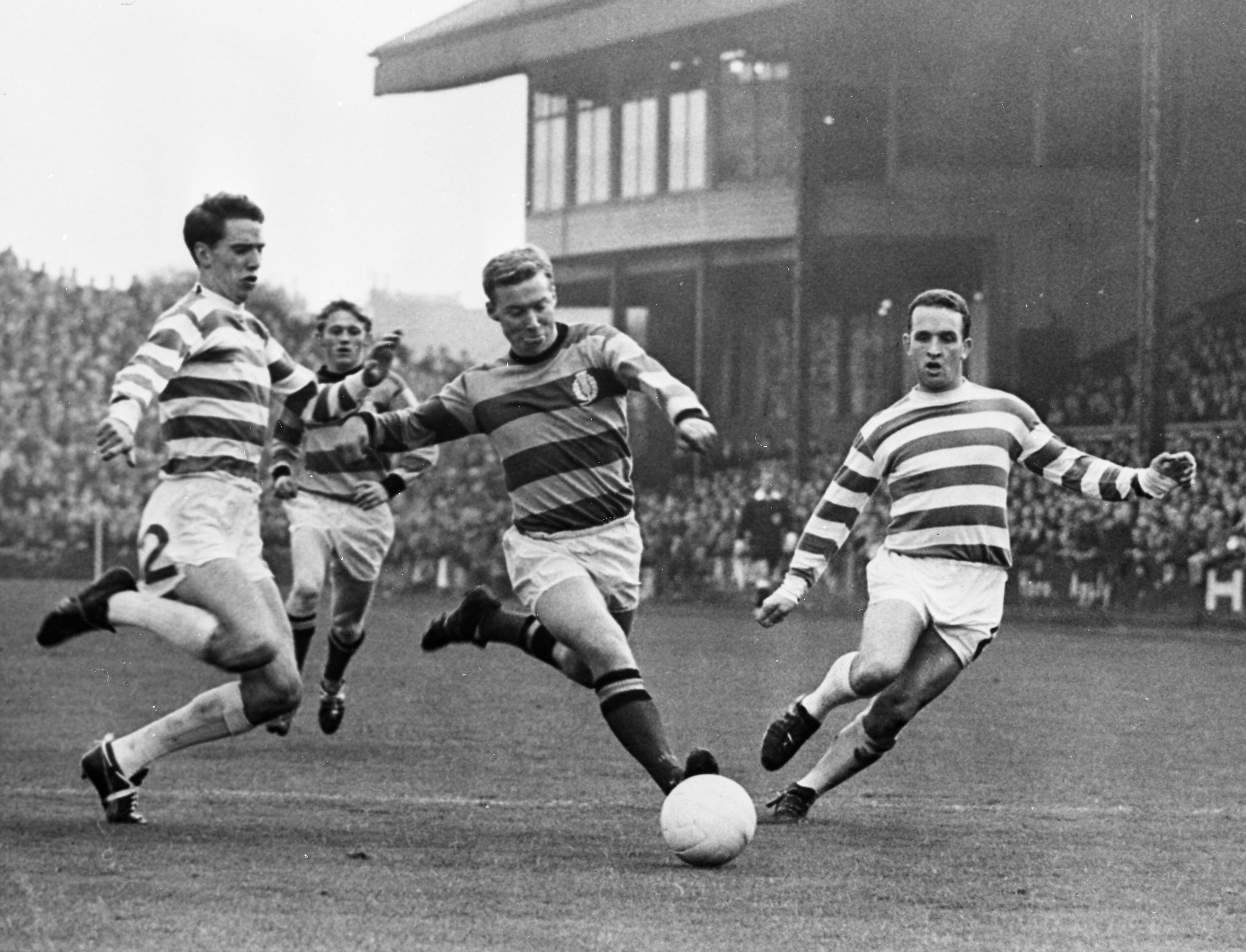 His debut was at Arbroath in 1959, but he first attracted attention by doing something that he would do very seldom the rest of his career, when he scored a goal in extra time in a Scottish Cup tie at Easter Road!
He lived through the bad times, suffering from poor management and shocking team selections, but like so many others, his career really took off with the arrival of Jock Stein in 1965. Jock moved him to the left side of midfield and gave him the role of sweeper, and John played his part in the great triumphs that followed.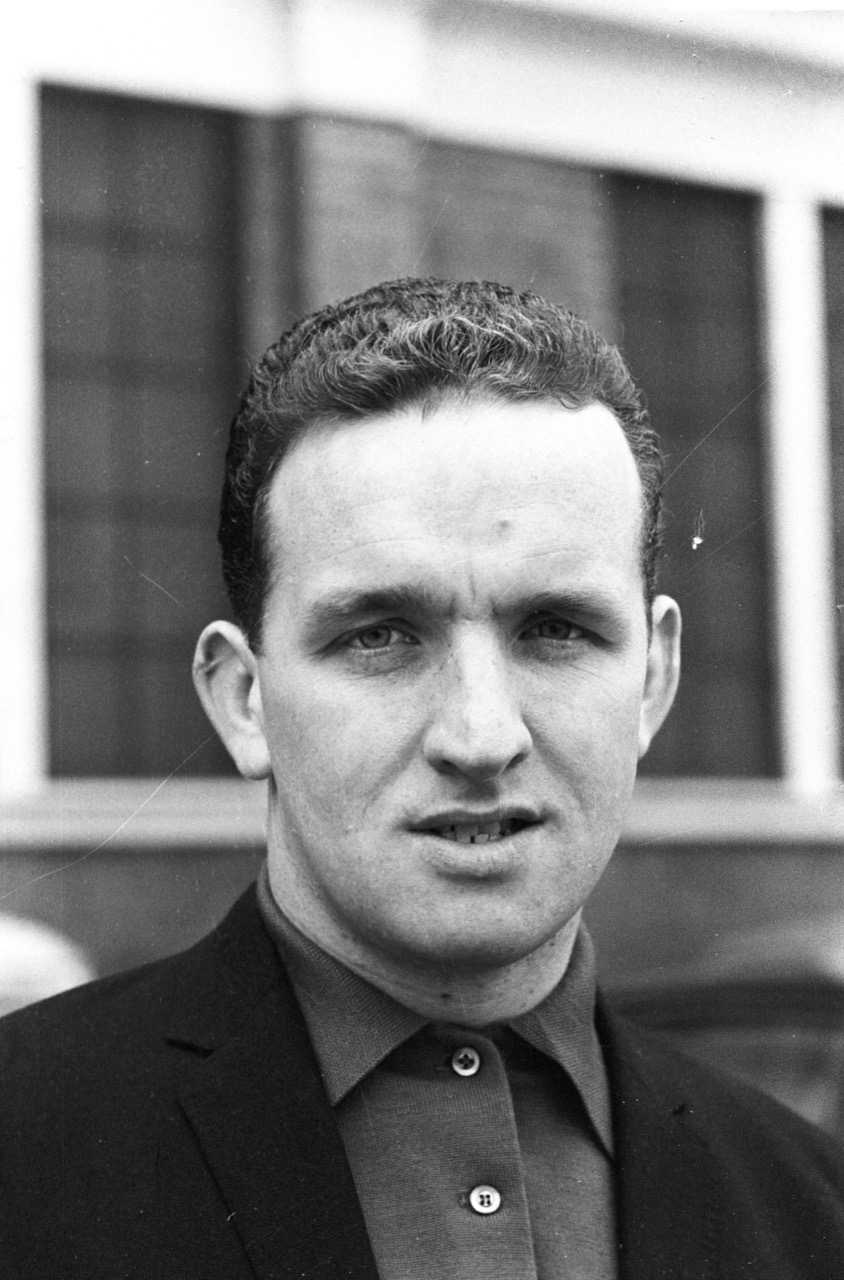 He gradually from about 1968 onwards lost his place to Jim Brogan in the team, and moved on to Morton in 1971. But his career at Celtic Park was not over, for he would be back in a variety of posts. He was often seen as the voice of reason and calm on the field, and he was much loved by the Celtic supporters.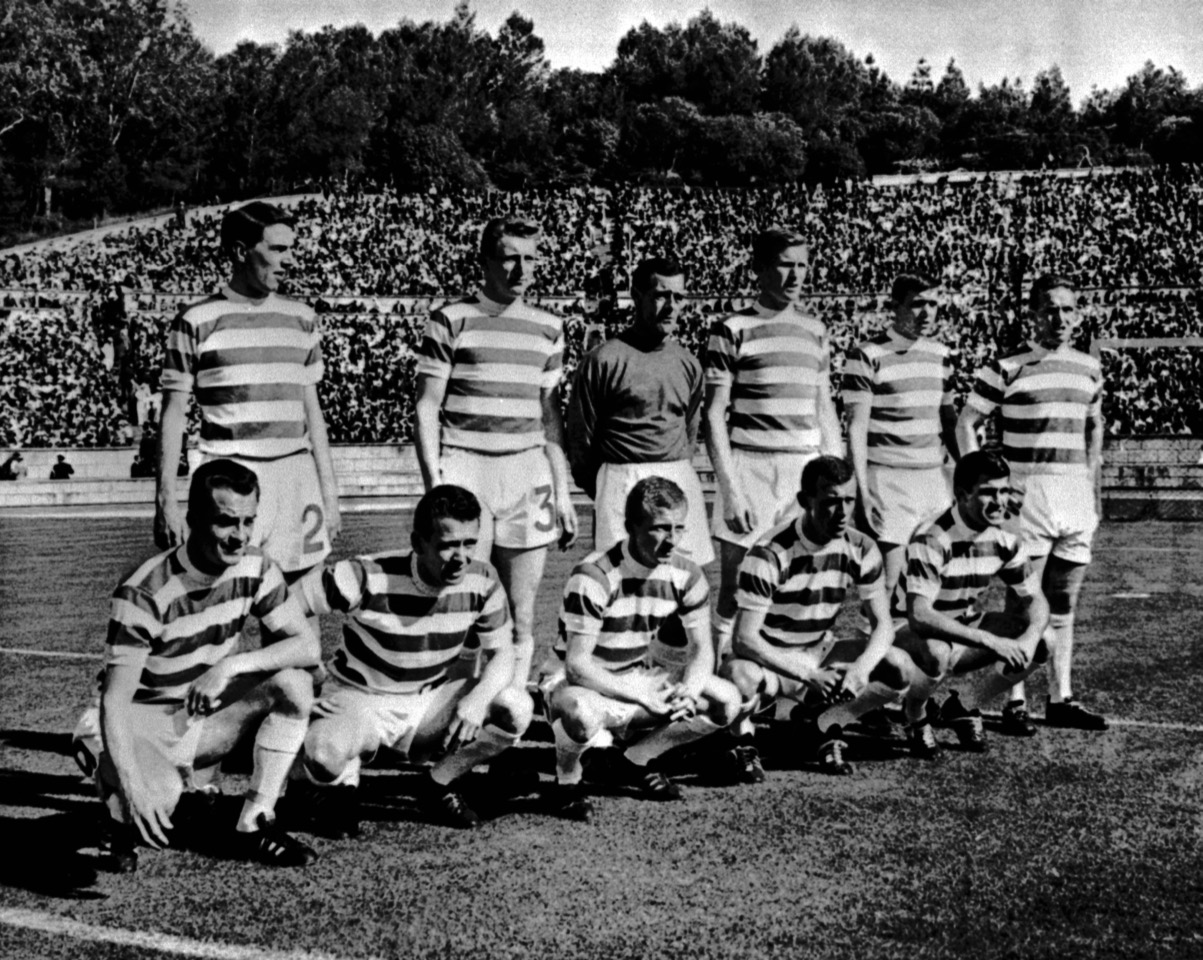 David Potter