The circumstances of the death of John Thomson after an accidental collision with a Rangers player at Ibrox on 5th September 1931 are well known. Fewer people are aware of just how good a goalkeeper he was, for those who saw him play will now be all gone.
Born in Kirkcaldy in 1909, John joined Celtic in autumn 1925 from Wellesley Juniors, and made his debut against Dundee in February 1927.
By the end of the season, he had won a Scottish Cup medal, and from then on, his career, in spite of a bad injury in 1930 was one of unbroken success, twice on English soil, being described as "the only Scottish success" as the Scottish League were hammered by their English equivalents.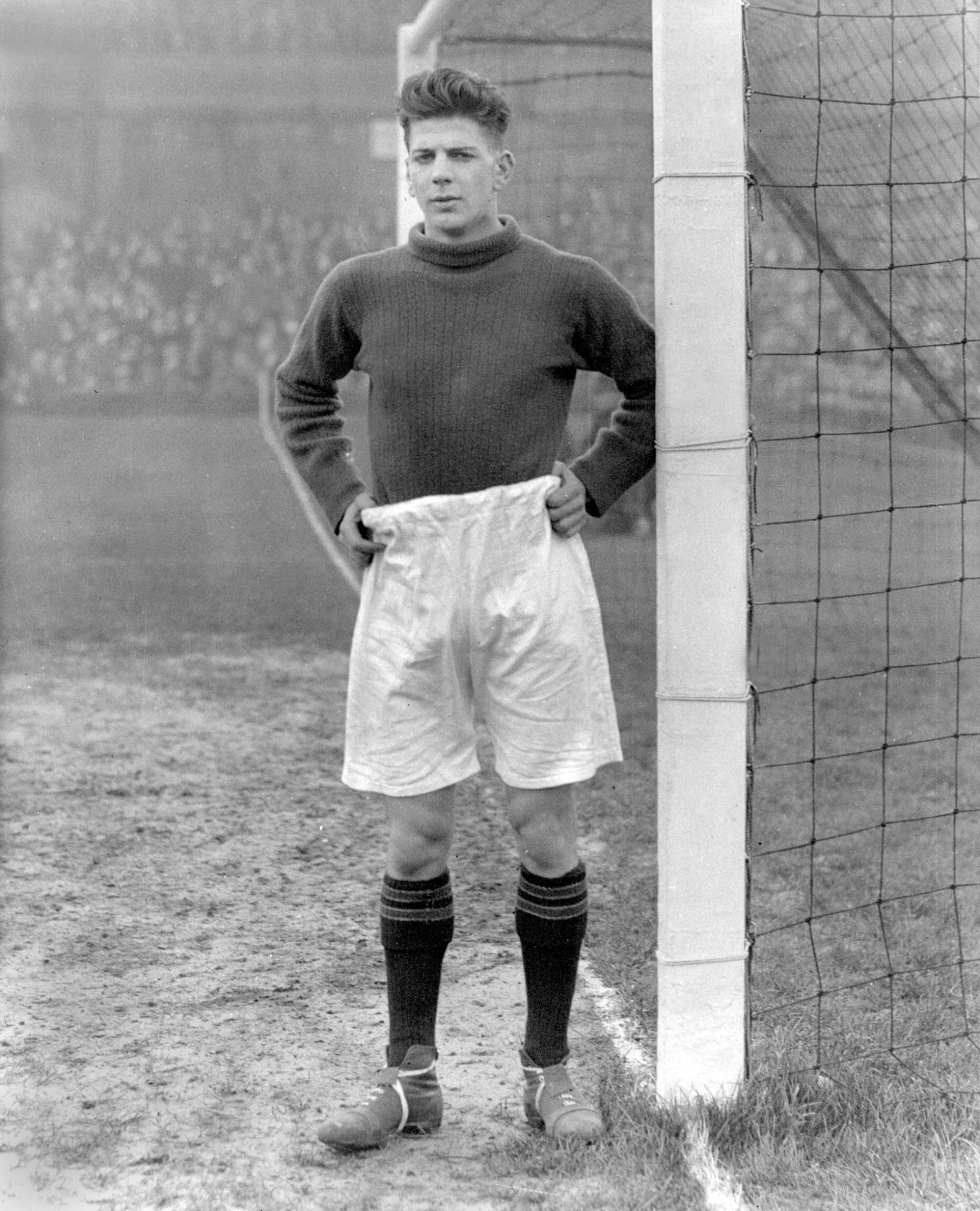 He made his debut for Scotland in France in May 1930 in a game played on a Sunday – something that shocked Presbyterian Scotland!
His ability to save a ball was quite outstanding, and some people claim that he was able to turn in mid-air!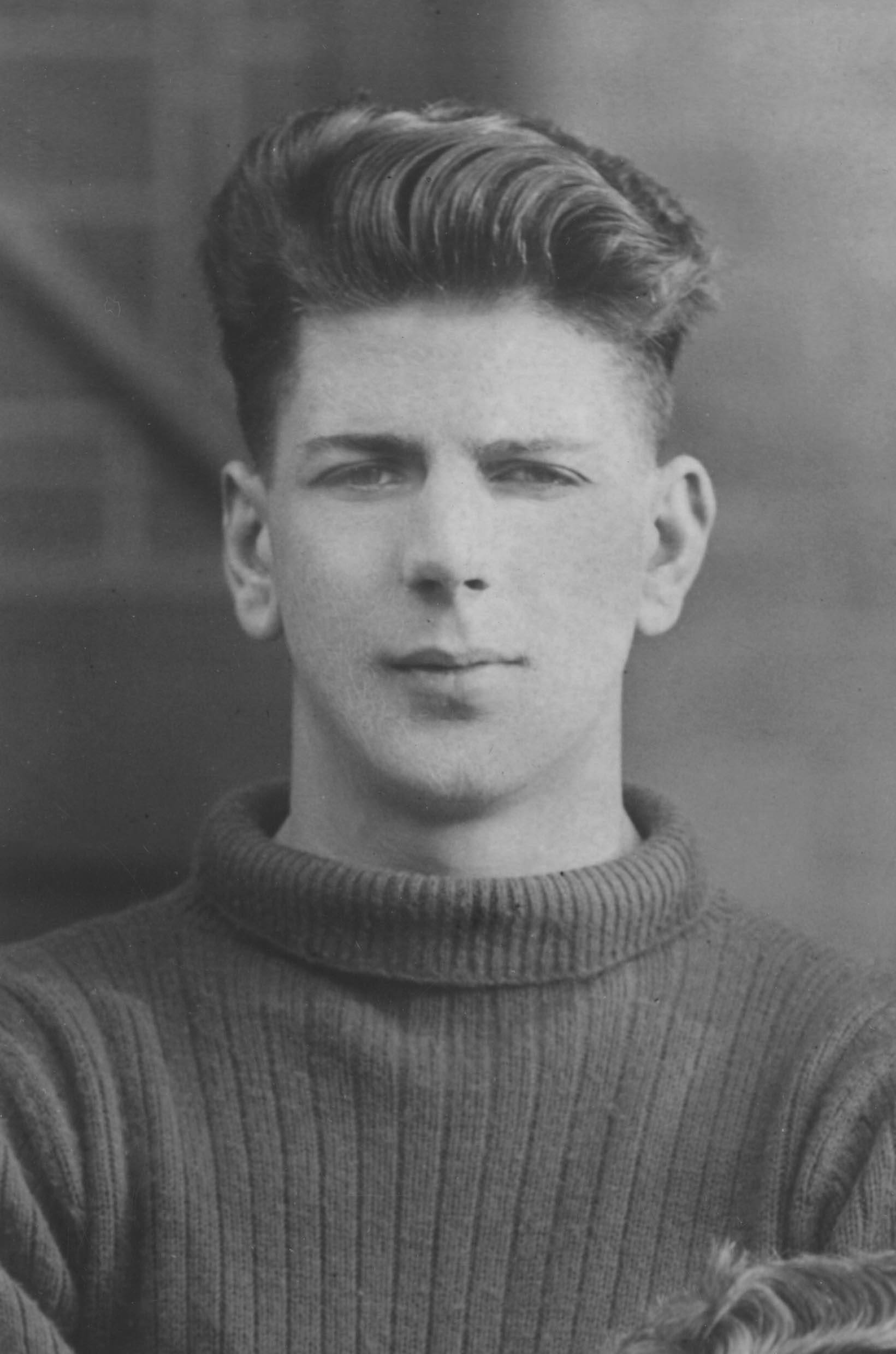 It was spring 1931 that saw him at his peak with John playing in the Scottish team that beat England 2-0 and being introduced to Ramsay MacDonald, the first Labour Prime Minister, then the famous Scottish Cup win against Motherwell, before touring the USA and Canada in the summer.
Everything was looking so rosy for John…until the 5th day of September in 1931.
David Potter