Ramon Vega was a Swiss internationalist who had a very short stay at Celtic Park, but it was an eventful one. He arrived in mid-winter 2000/01, Martin O'Neill's first season, impressed in his debut against Aberdeen on 16 December when the team won 6-0 and Vega scored twice! It was all the more surprising because he was a defender!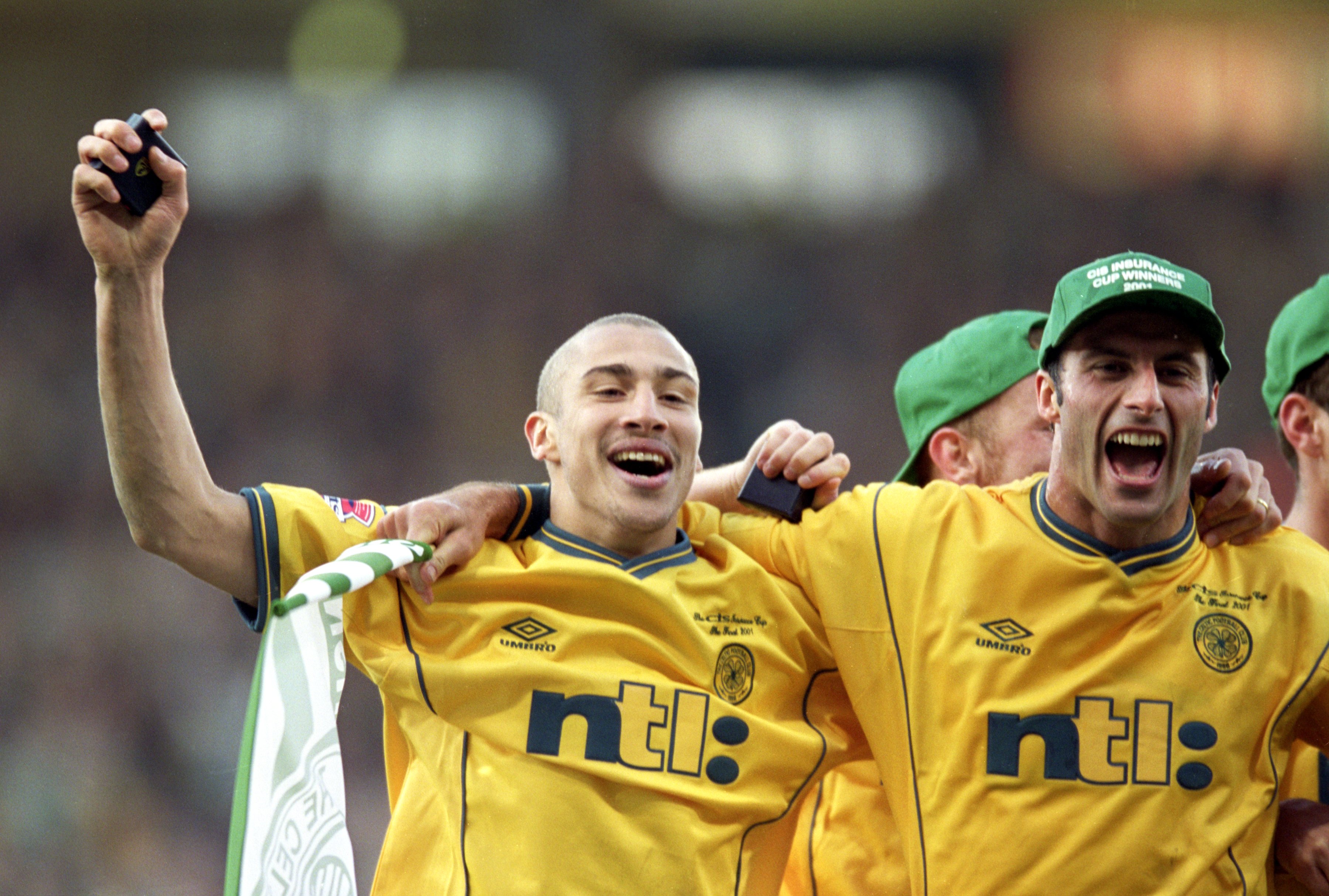 From then on, he never lost his place as Celtic finished off a truly great season winning a treble and playing some remarkably good football. The main focus was of course Henrik Larsson, but Vega was a solid defender, and played well in the League Cup final against Kilmarnock and the Scottish Cup final against Hibs.
Vega lost only two games, and both of these were meaningless games after the League was won.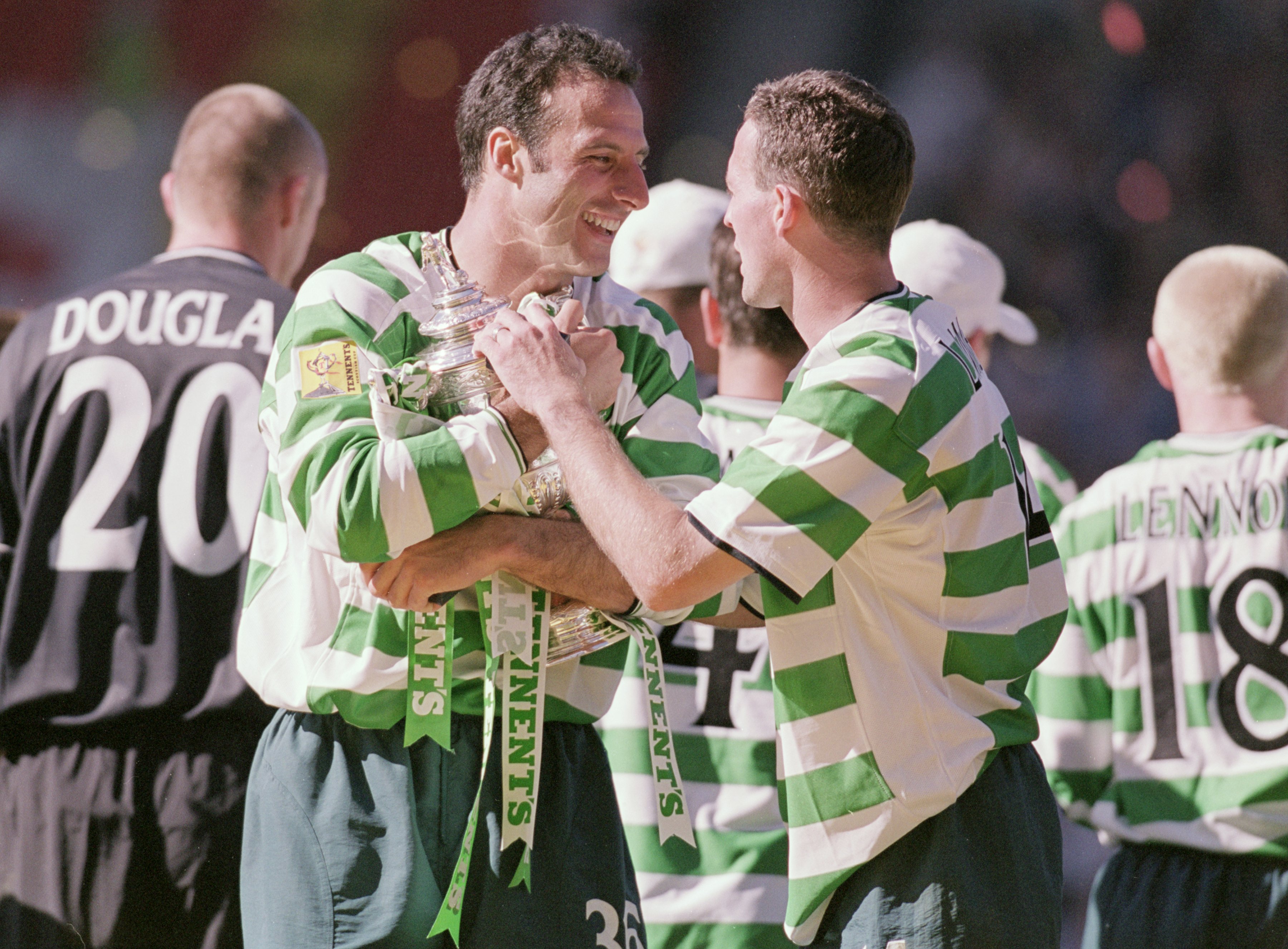 And then with three medals in his pocket and playing in front of a capacity crowd of 60,000 every week, Vega, who had only been a loan player, was offered an extra season by Celtic, but suddenly announced that he would prefer to join Watford!
It was a decision that defied any sort of logical explanation, and remains a mystery to this day. What on earth got into him? Tell us, Ramon!
David Potter