A very complex character was George Connelly. In the first place, there was absolutely no problem with his footballing ability. This was first demonstrated at half time in January 1966 against Dinamo Kiev when he entertained the crowd with his keepie-uppie skills.
He then further earned the love of the faithful by scoring against Rangers in the 1969 Scottish Cup final – and that was more or less before his career got started!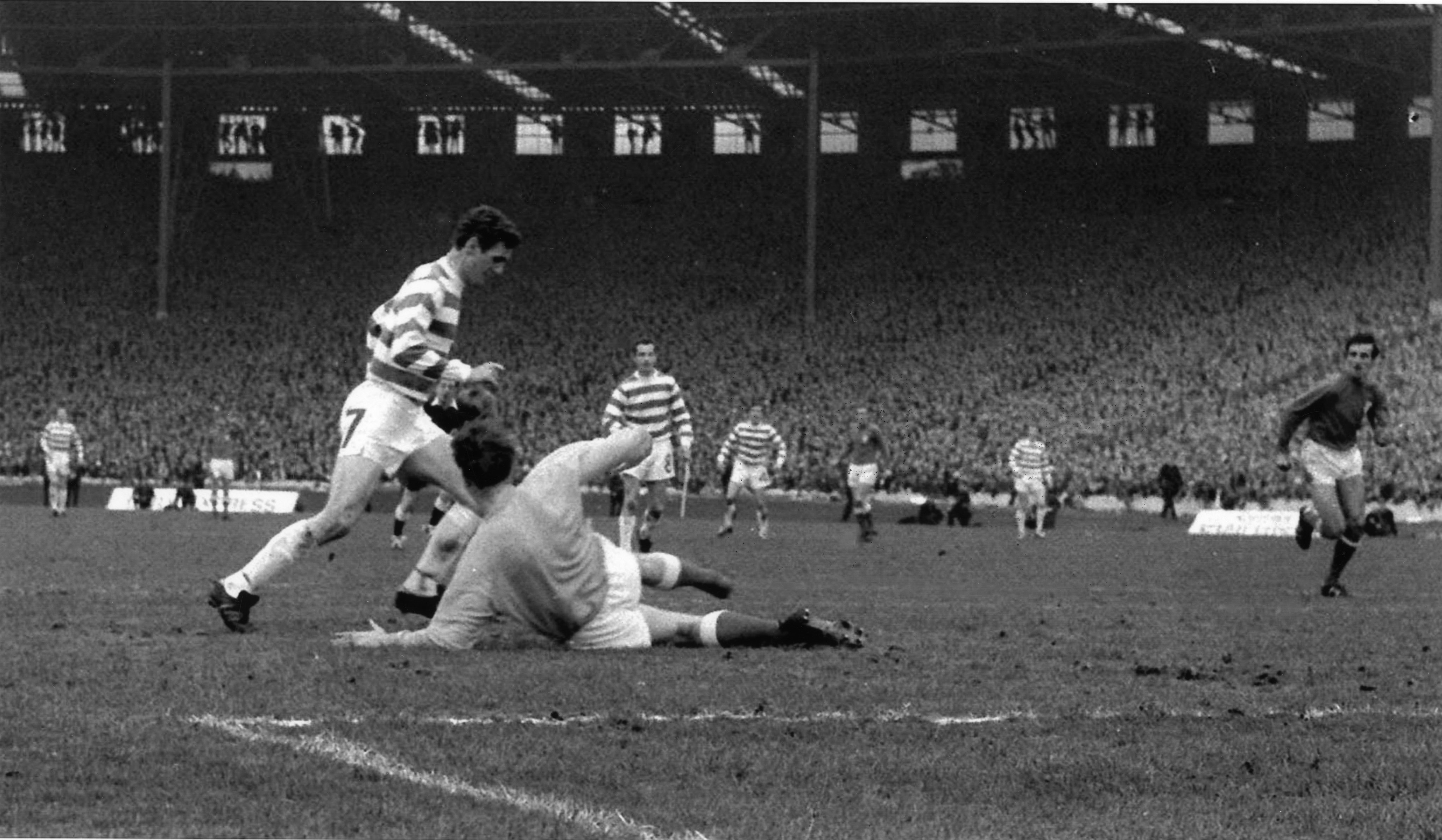 He had great ball control, passing ability and versatility in that he could be a double centre half, a midfield player or even a forward, and he seemed to be well on his way to becoming one of the all time greats of the game.
But the problem was as Jock Stein put it: "He couldn't handle the emotional side of the game" and as George himself candidly admitted in a very honest autobiography, "drink". Time and time again, he walked out on Celtic saying his career was finished, then Jock would persuade him to come back.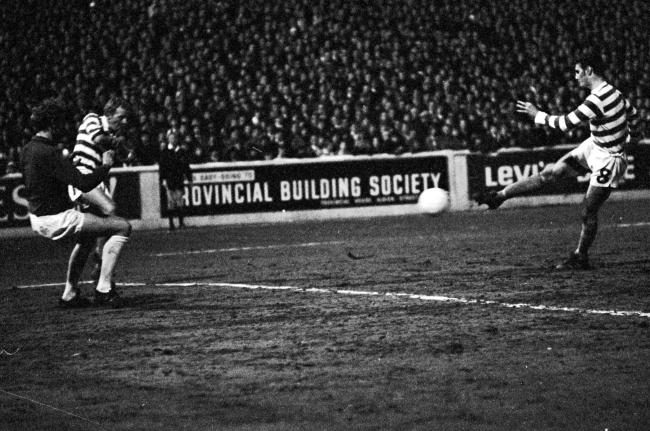 He once did it with Scotland as well. It was such a shame, because he was a truly splendid player. Celtic were in decline in the mid 1970s when George was around, but it is hard to believe that with Connelly on board, fit and toeing the line, Celtic would not have won 10 in a row in season 1974/75. He won 6 Scottish League medals, 3 Scottish Cup medals and 2 caps for Scotland.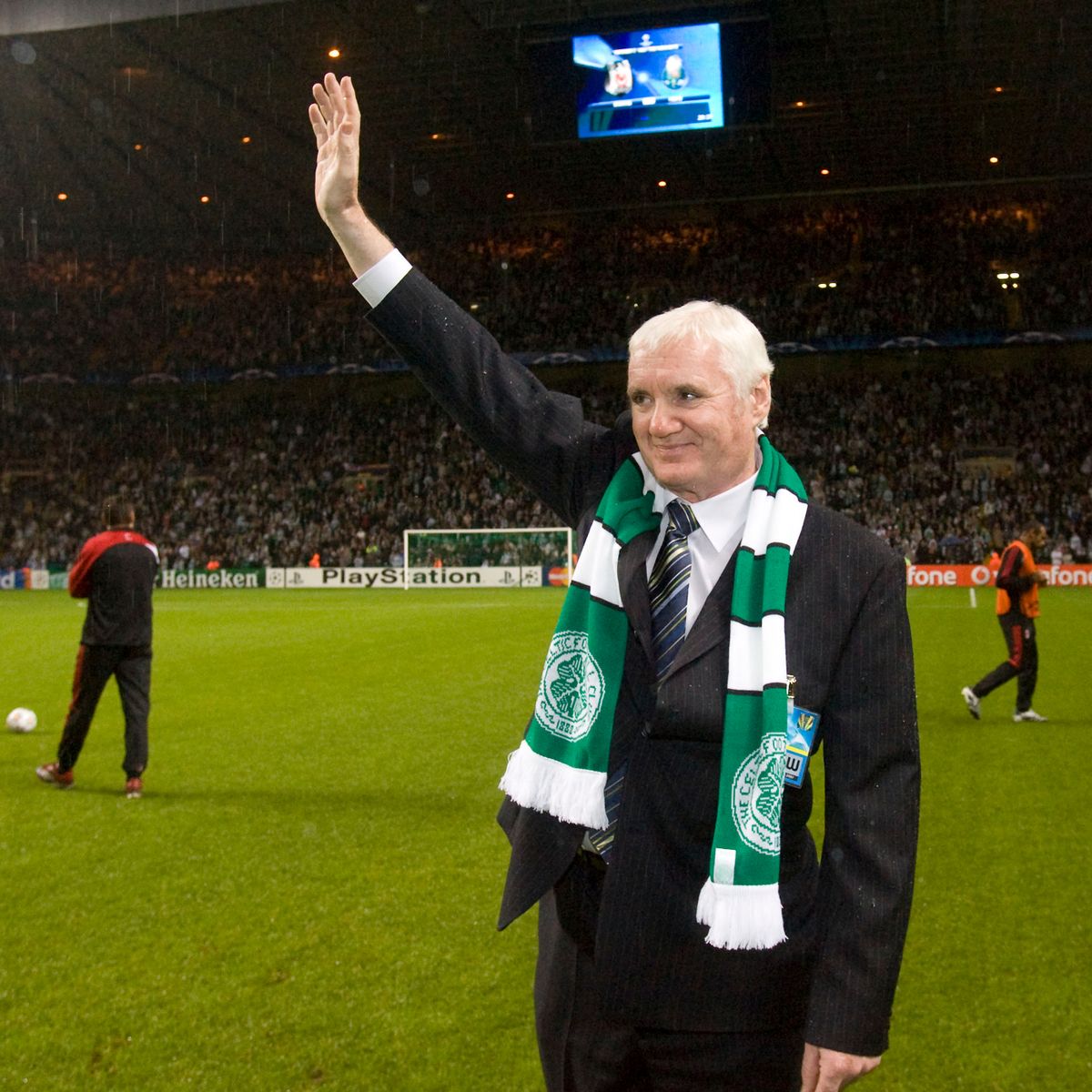 It should have been an awful lot more.
David Potter