"Stan" is a regular pundit on television these days, and is as much loved by Celtic fans now as he was when he played for them in those momentous years when Martin O'Neill was Manager.
He had actually joined Celtic from Bulgaria as early as 1999, and indeed he won a League Cup medal in 2000 but it was only under O'Neill that he really flourished as a midfield player with loads of power, thrust and will to win.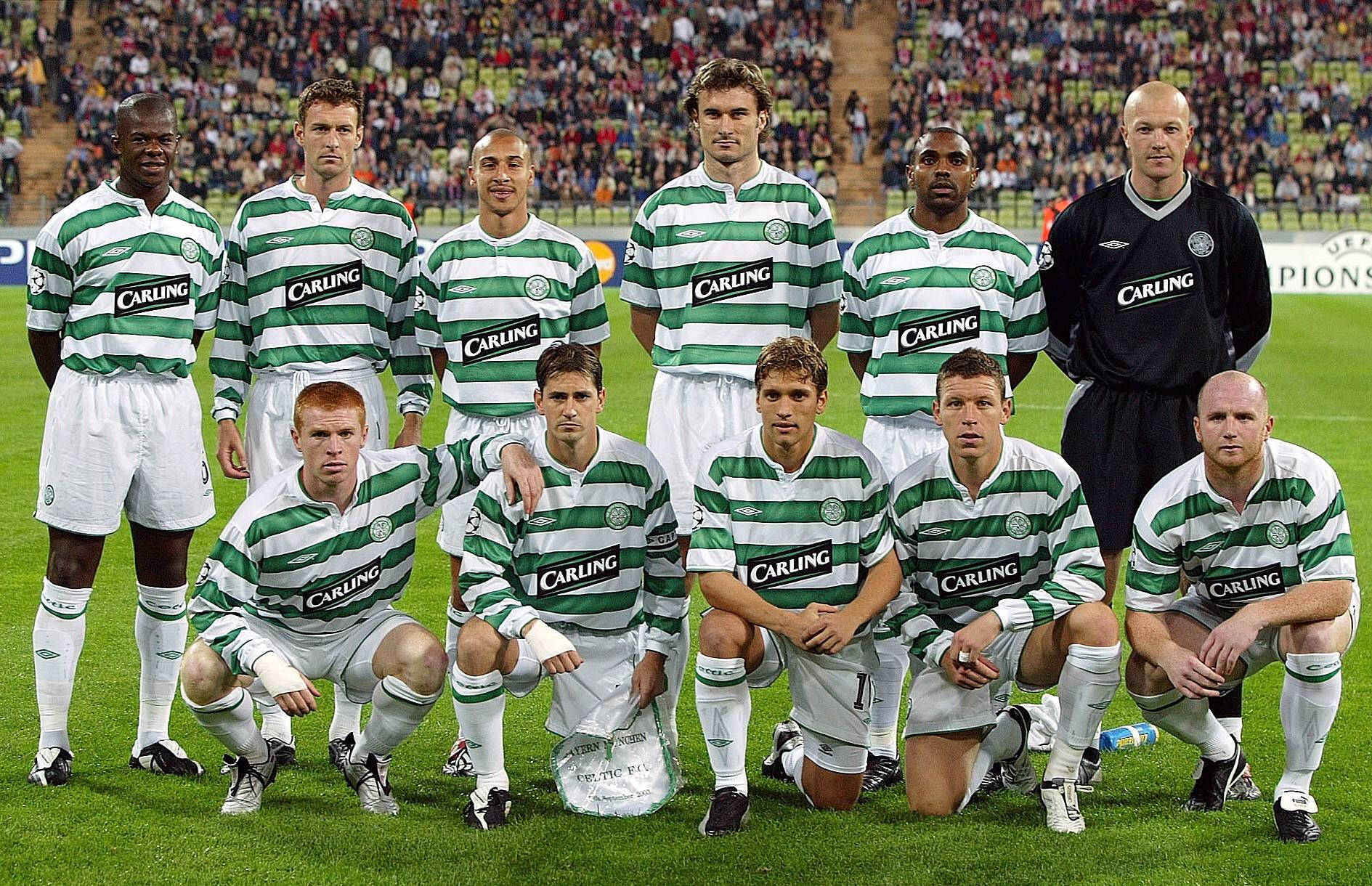 There were so many good players around that sometimes one forgot about Stan, but he was a marvellous servant to the club winning League titles in 2001, 2002, 2004 and 2006, the Scottish Cup in 2004 and 2005, the Scottish League Cup in 2000 and 2006 and 105 caps for Bulgaria, in spite of a bad ankle break sustained at St Johnstone in 2001.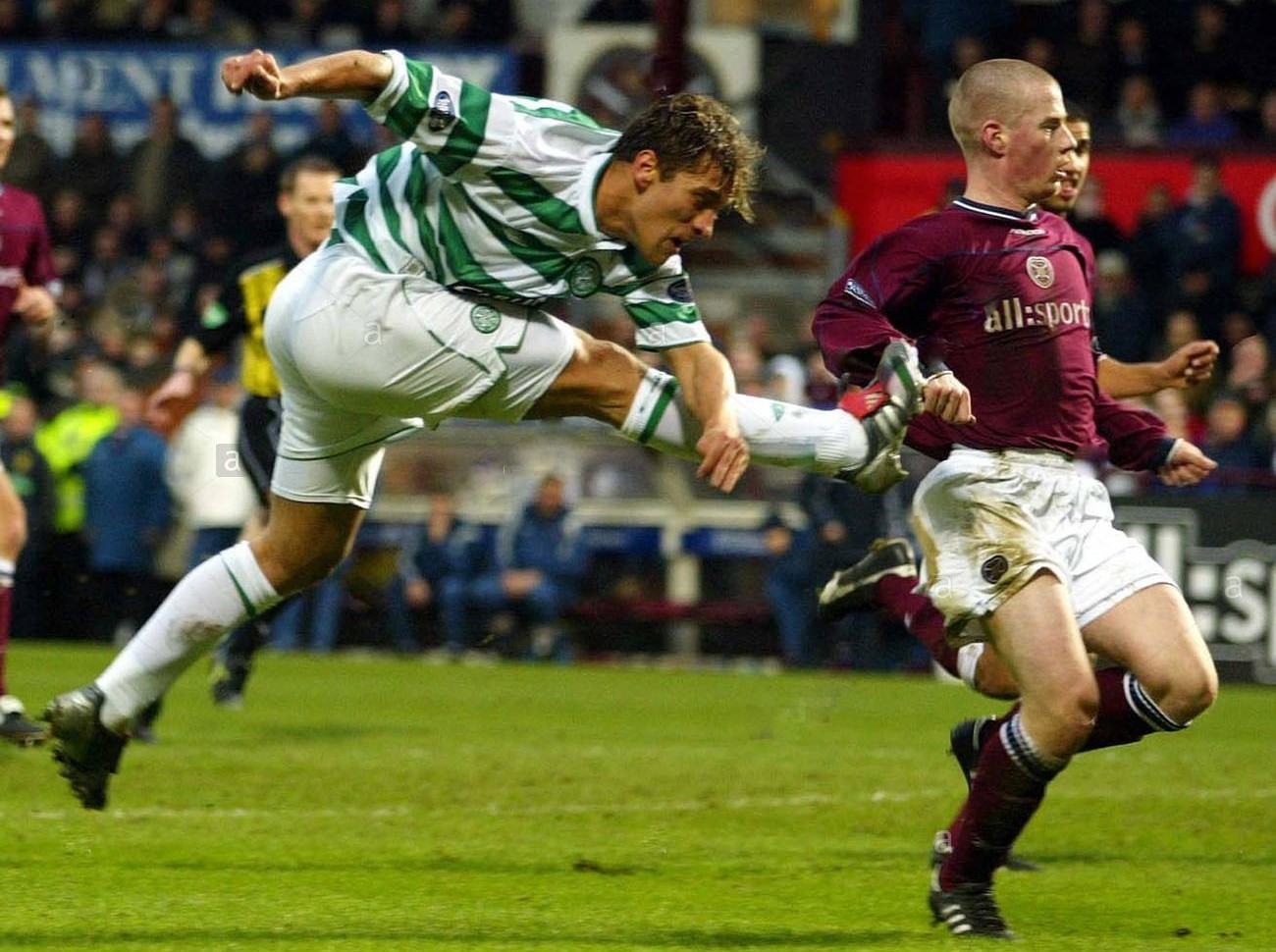 It was no great secret that he got on with Gordon Strachan in season 2005/06 less well than he had done with Martin O'Neill, and he left in 2006 to rejoin Martin O'Neill at Aston Villa. Like so many Celtic players, he played far better for Celtic than he did for the team that he joined, but in any case, his career was badly disrupted in 2012 when he was diagnosed with leukaemia. Happily he recovered, but he never really played football again.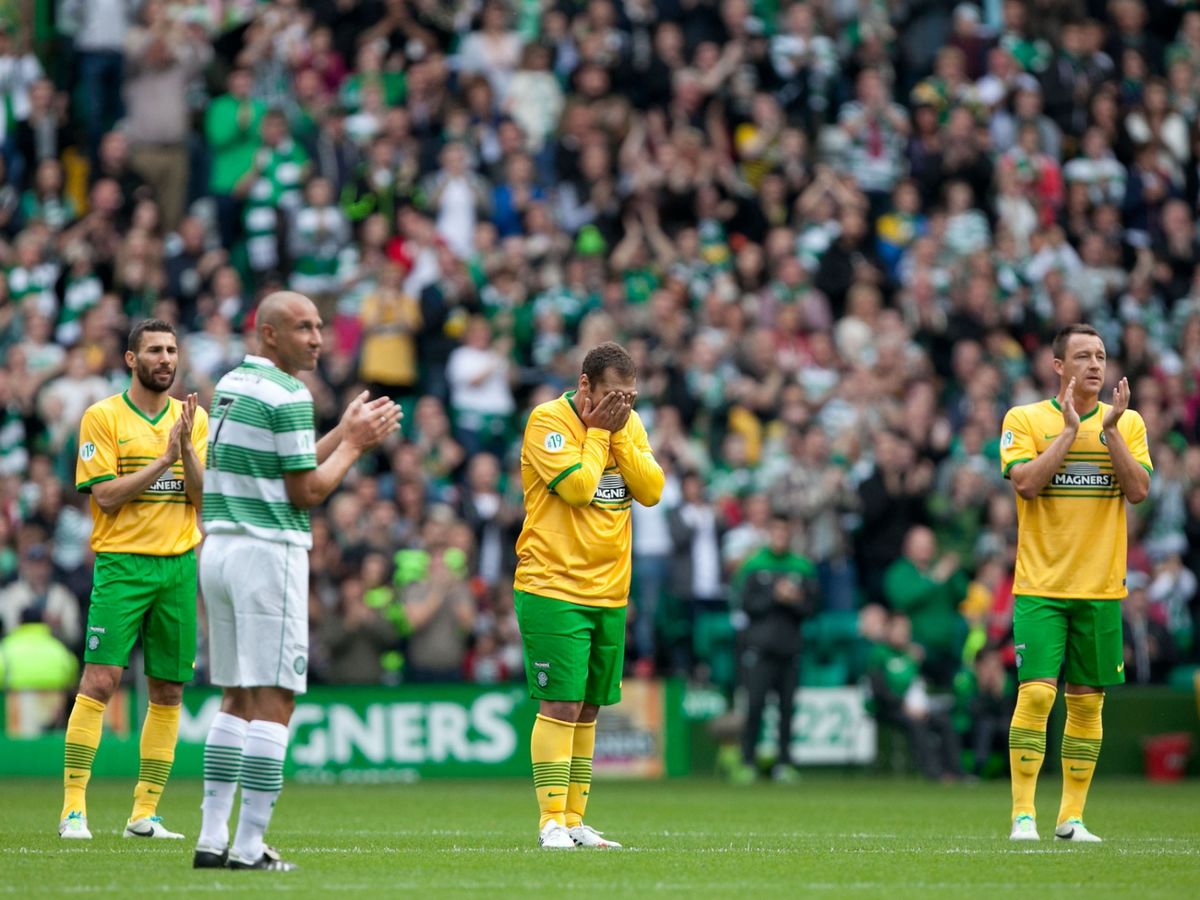 He remains a much loved Celt.
David Potter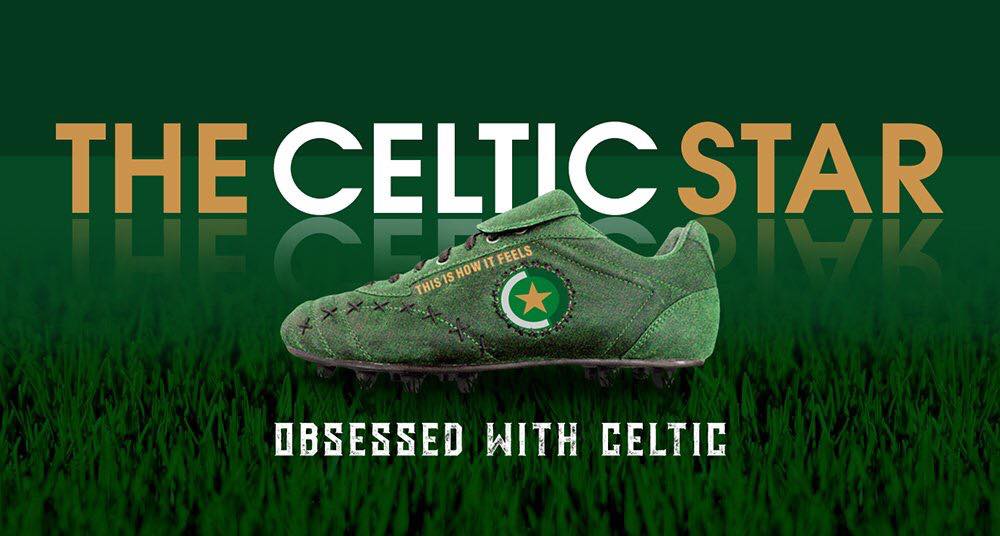 The Celtic Star's Father's Day Promotion is in full swing with hundreds of books already on their way destined for Celtic Dads and Grandads on Sunday 18 June. We've reduced all six books currently available from their usual retail price of £20 and prices are as low as £6 (see below).
All books are high quality hardback, with some signed by the author. And it's also worth noting that you only pay postage on one book, so it's free for the second, third and so on. ORDER HERE or click on The Celtic Star image above…this is how it feels to be Celtic!