Bobby Petta's Celtic career was an enigma. A player of superb ability as he proved on quite a few occasions, Bobby didn't seem, for various reasons, to get enough game time. He was a talented left winger with speed, trickery and the ability to cross, and it is a shame that his time at Parkhead was one of underperformance.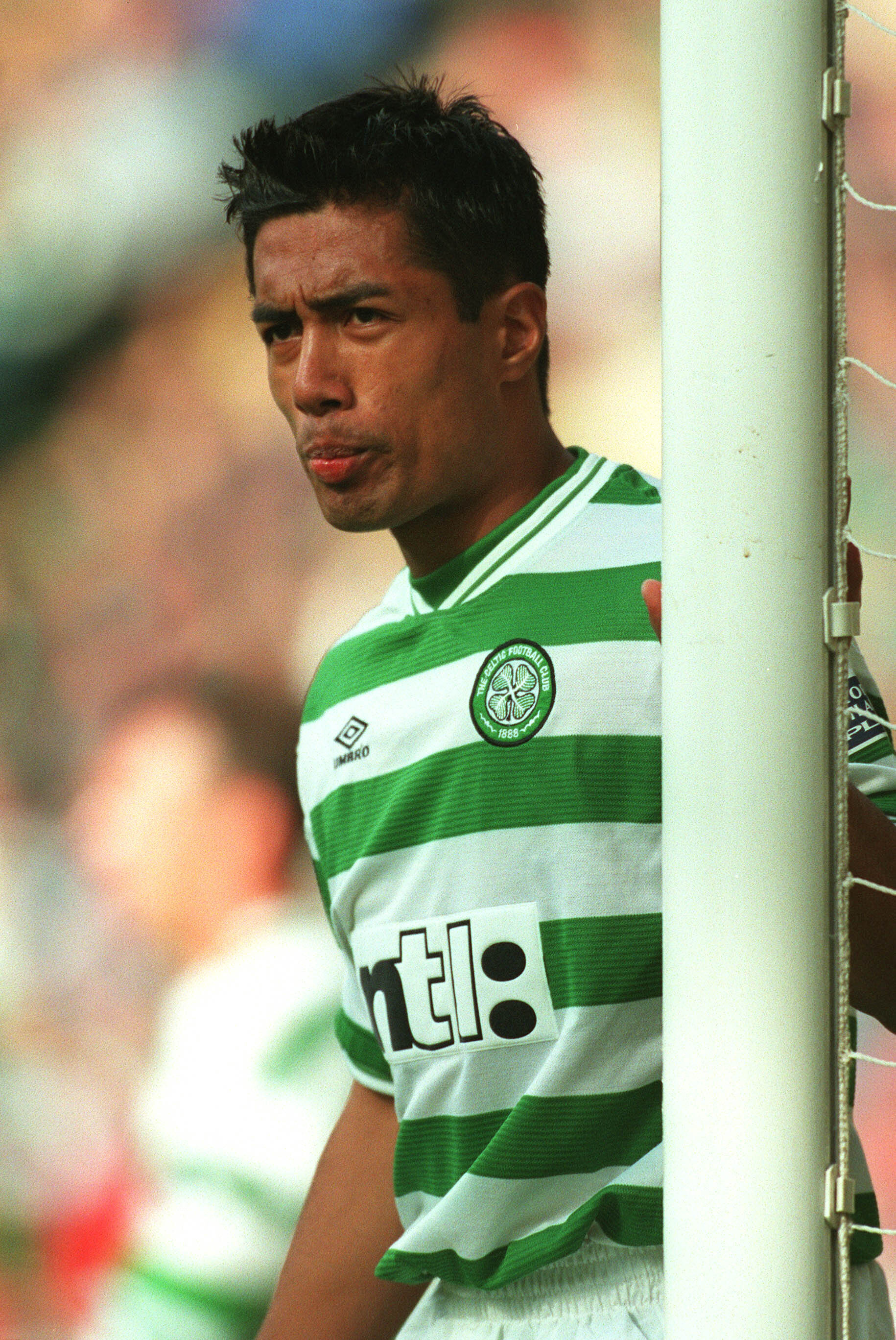 He joined the club in 1999 and had the misfortune to play in that woeful season under John Barnes, but fortunately not often. Things changed when Martin O'Neill took over and Petta had a superb game in the "demolition derby" of August 2001 when he was instrumental in seeing Fernando Ricksen substituted before half time!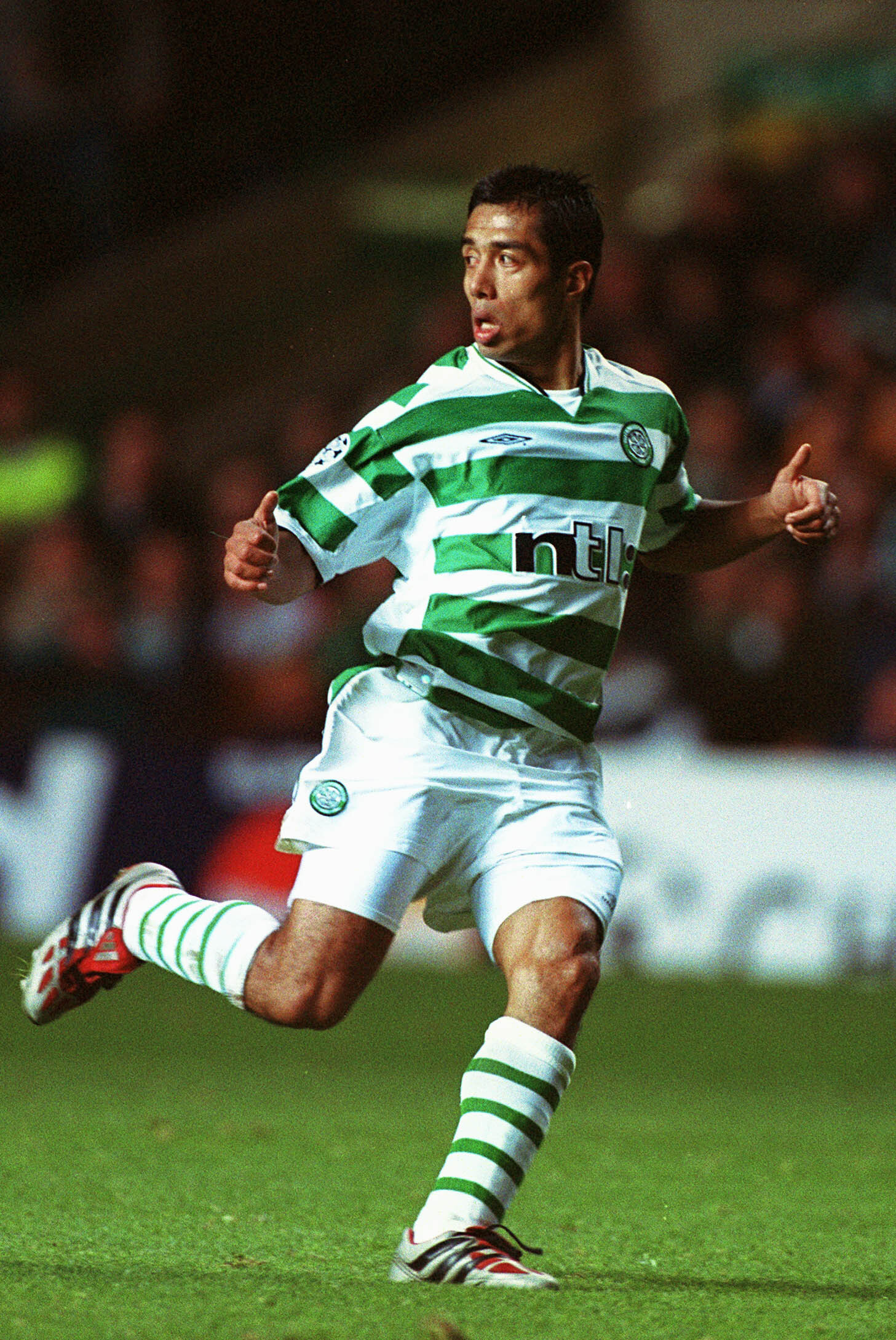 He played well that season, but was injured in the League Cup final by a brutal foul, and missed the climax to the season.
Arguably his best ever game for the club was in Amsterdam in his native Holland when Celtic thumped Ajax in August 2001, but then various injuries struck and he was more often on the bench in season 2001/02 than in the starting line-up with the suspicion in quite a few supporters' minds that he and Martin O'Neill did not always get on.
He left the club in 2003, leaving us all with the feeling that we had not seen enough of Bobby Petta.
David Potter