Davie Provan was a great Celt, who achieved great things with Celtic, but at the same time was a very unlucky player who was forced into a premature retirement with the condition known as ME.
He then became a TV pundit before he retired.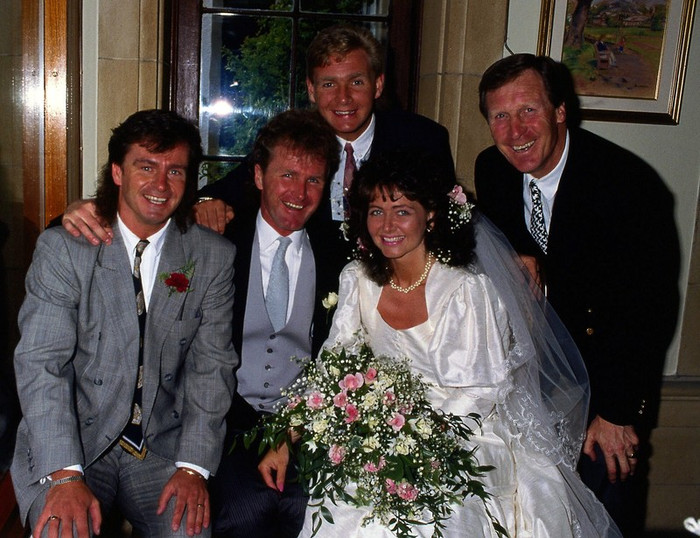 He was signed by Billy McNeill from Kilmarnock in 1978, and very soon, the world saw why. Provan was a fast runner, an old fashioned winger who liked to beat his man and cross, and very much a crowd pleaser because of his determination to do well.
He played a glorious part in the 4-2 game that won the League in 1979 before he had been with the club a year. Apparently during the celebrations, he sought out Billy McNeill to thank him for bringing him to Celtic Park, and from them on he was, barring injury, always involved in Celtic's successes of that time.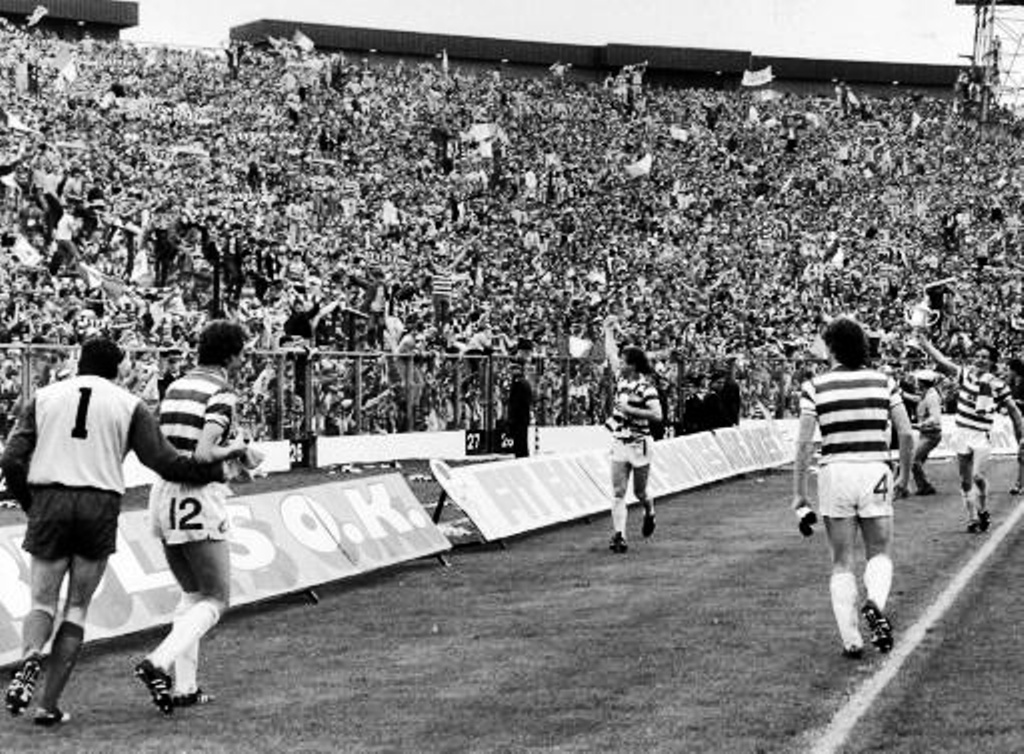 Famously, he scored with a free kick in the 1985 Scottish Cup final against Dundee United, but it was soon after that he began to show the symptoms of chronic fatigue, which to his credit he never tried to hide and he became an inspiration of other sufferers.
He played 10 times for Scotland, and it remains such a pity that illness curtailed his Celtic and Scotland careers.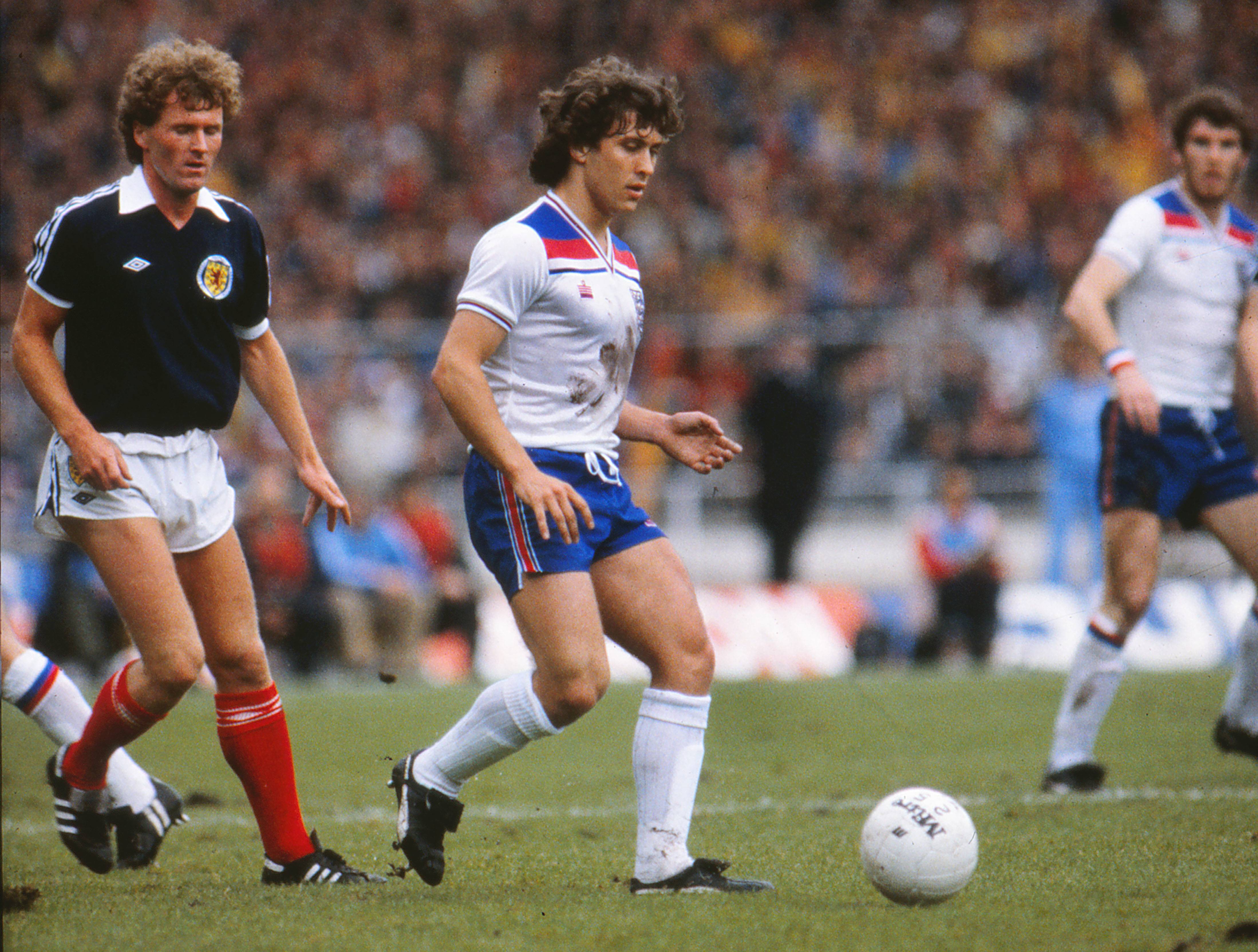 David Potter