Known as the "quiet assassin" because of his unobtrusive and yet very effective style of play, Davie Hay first really appeared in season 1969/70.
He was nominally a right back, but more often played in the midfield to great effect. By the end of the season, he had played in a European Cup final and was recognised as one of the best players in the country. It was a curious time however, for Celtic had passed their peak and although still League winners, were beginning to disappoint in Cup competitions, both in Europe and in Scotland.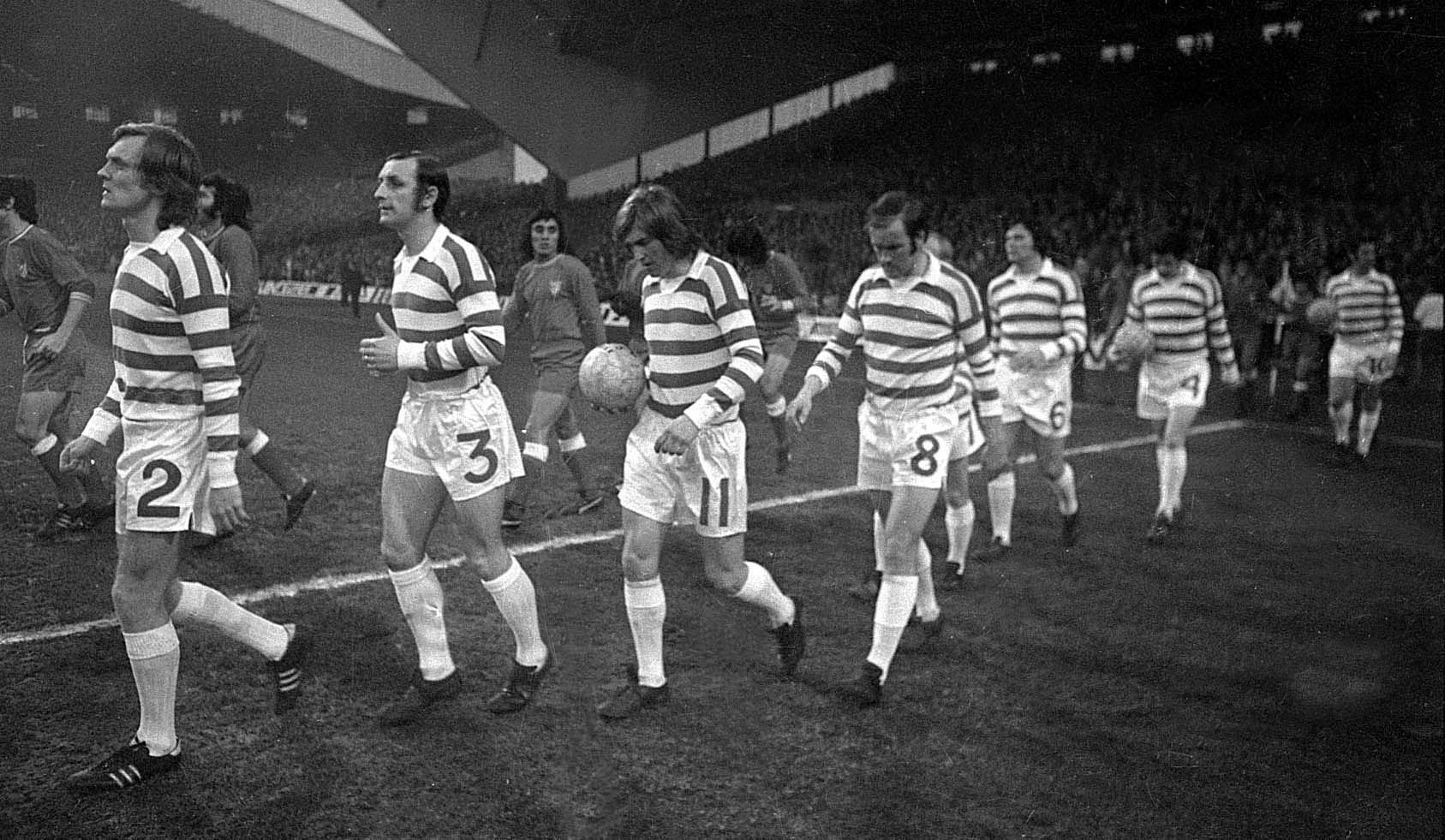 But Davie Hay was one of the reasons why Celtic fans did not give up hope that European success could be replicated. He was dynamic, hard working and could pass a ball to perfection as well as take a goal himself. He was a great player for Scotland in addition, widely regarded as being one of the best players in the 1974 World Cup in Germany.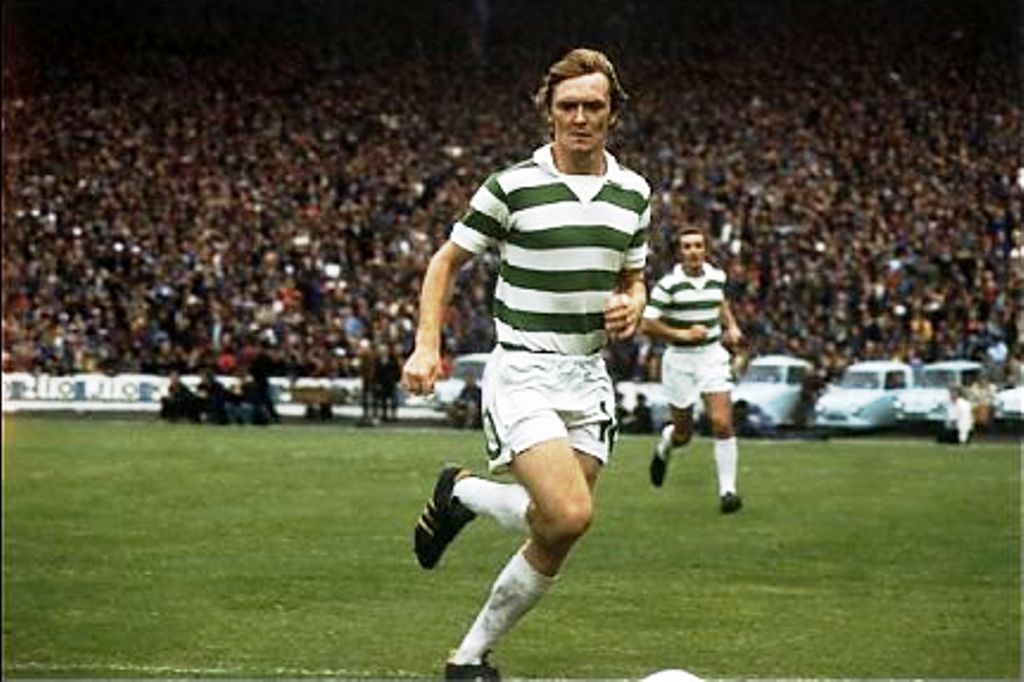 But his relationship with Jock Stein was not always great. An injury in 1973 and reduced wages when he was out of the team lead to a major bust-up and a club suspension. Many supporters felt that both men were over-reacting, and a temporary agreement was reached, but after he came home from the World Cup, Davie decided to go to Chelsea. It was not a good decision.
David Potter