No-one typified the great Celtic side of the 1960s more than Tommy Gemmell.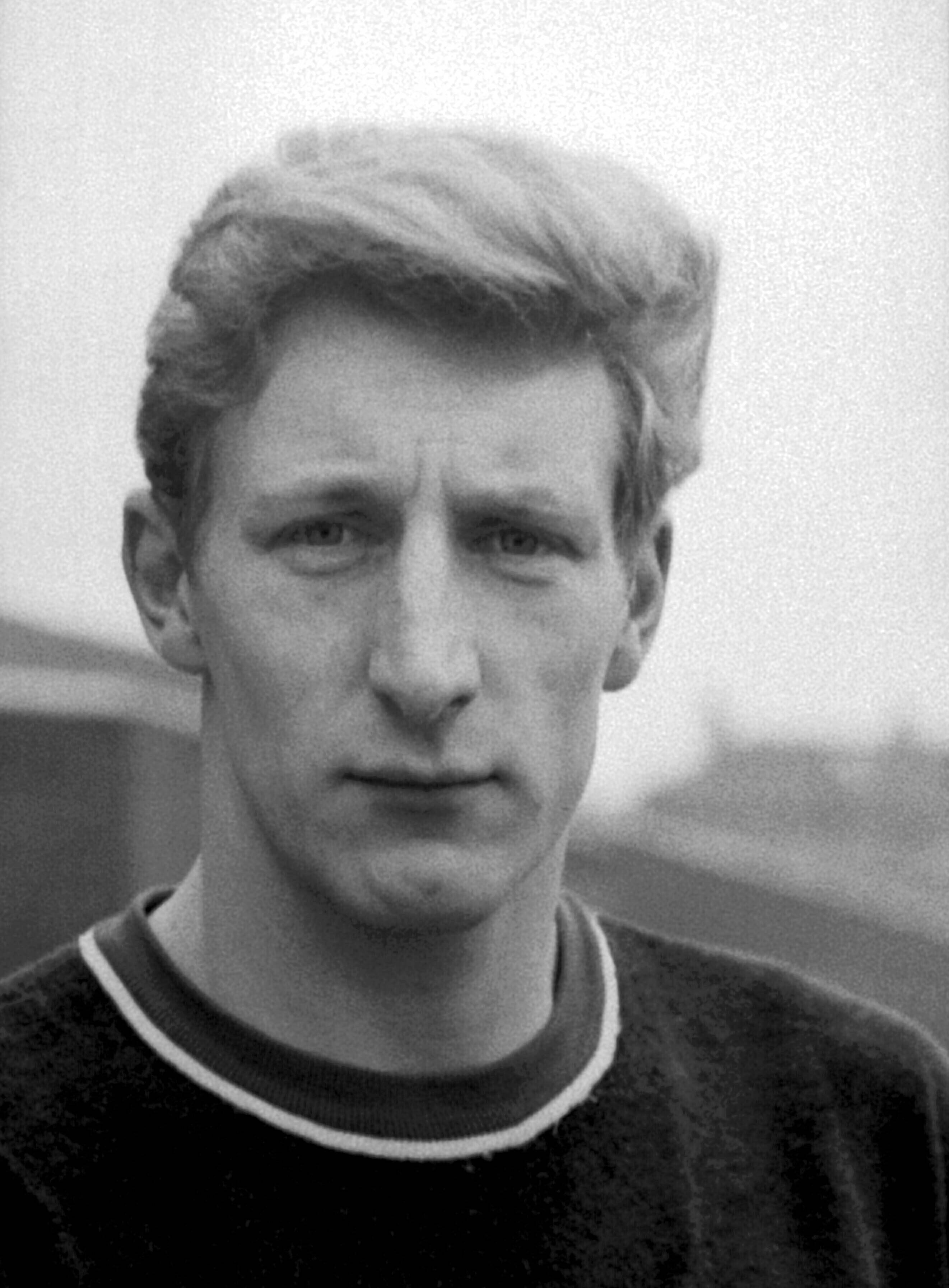 He was a larger than life character with loads of swagger and arrogance on the field, never afraid to try anything, notably a great ability to shoot from a distance and to score, often on European occasions. There was no-one who was more popular in the Jungle than Tommy Gemmell.
A defeat to Rangers on New Year's Day 1963 gave Gemmell an opportunity to play at Aberdeen on 5 January and he impressed everyone on that frosty pitch with his hard tackling and grim determination. It was the following season however before he really grabbed the left back spot, and he played well in that season.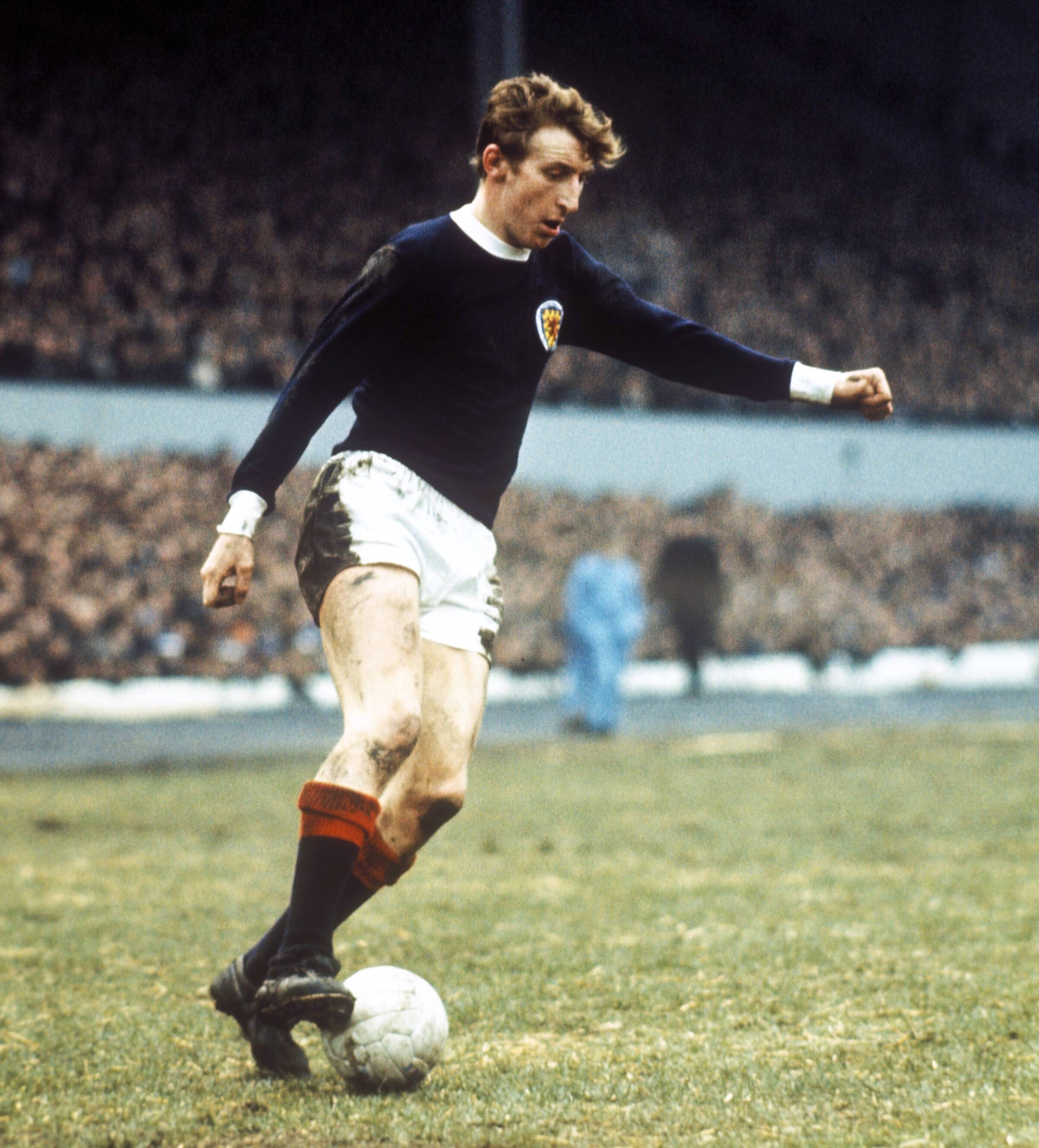 Like everyone else, he was at a low ebb of his career and his life until Jock Stein arrived in 1965.
The relationship between Stein and Gemmell was complex, but basically Stein recognised his value to the team and encouraged his buccaneering style of play. Inevitably there were falling outs and transfer requests notably when Tommy was dropped from the 1969 League Cup final because he had been sent off in midweek while playing for Scotland, but both realised the value of the other until the time that Tommy was sent home from America in 1970.
Tommy then went on to play for and manage Dundee, winning the League Cup with them in that dreadful final against Celtic in December 1973. For Celtic he won 6 Scottish League medals, three Scottish Cup medals and four Scottish League Cup medals as well as a European Cup winners medal. We scored for Celtic in both the 1967 final in Lisbon and the 1970 final in Milan.
Tommy died in 2017 and remained a Celtic supporter until his death.
David Potter