One of the most committed Celtic players one can ever imagine, Peter played a great part in the intermittent successes of the 1980s (his debut was in 1984) but then it was his misfortune to be at Celtic Park during the truly awful years of the early 1990s when it was obvious that he was suffering just the same as the rest of us.
But then came 1995 and Peter's heroic part in the winning of the 1995 Scottish Cup. This particular trophy meant absolutely everything to Celtic who had now gone six years without winning anything and who suffered the horrors of hell in the meantime.
Peter was injured a few weeks previously but insisted on playing. His defending was terrific in that long second half against players who knew exactly how to aggravate pre-existing injuries but Peter never flinched and Celtic won through.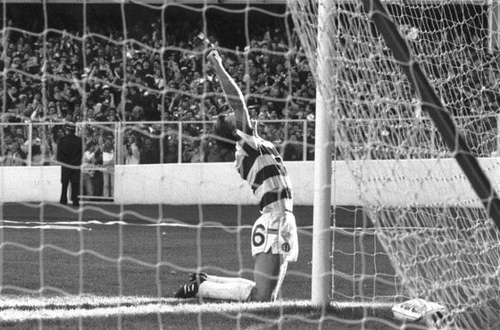 It was a dreadful game but a much cherished victory, and Peter enjoyed it as much as anyone. He had also won Scottish Cup medals in 1985, 1988 and 1989, and played a part in the epic Scottish League wins of 1986 and 1988.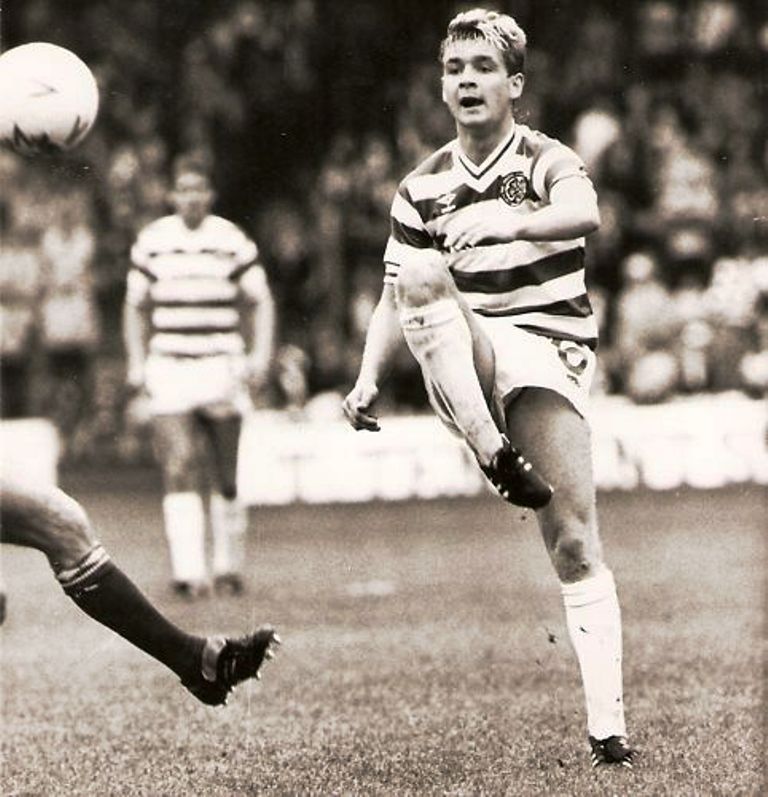 He played twice for Scotland, and when he left Celtic in 1997, he went to Norwich City, then Reading, but he was always just Peter Grant of Celtic. We all knew that and never wanted him to be anything else.
David Potter