HERE is our latest Celtic Quiz set by David Potter and today he covers Celtic in the the first two decades of the 20th Century. You know the format by now, each quiz is on the page then you can simply turn over to get the answers. All the previous quizzes which have beeb running since last Friday are also included in the same format – questions, followed by answers so this will take you through the decades two at time until you are right up to date answering questions on Celtic in the current era.
Many of you are using the quiz to ask friends and family so if you have friends or family who might fancy having a go, you can be the quizmaster yourself and ask the questions and give out the marks.
Not a bad thing to do with your dad, grandfather of other relative in these troubling and for many people lonely times.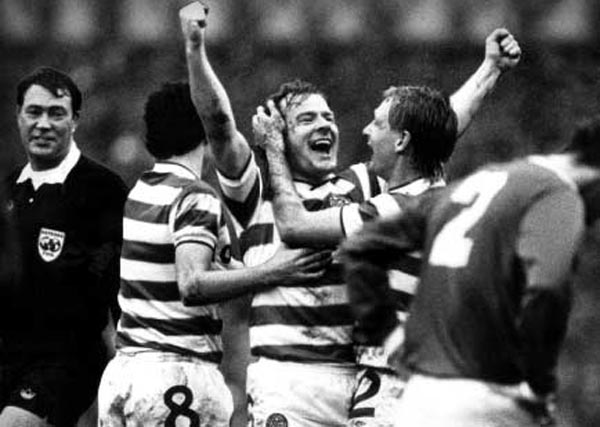 So here goes for today's quiz, remember the answers are available on the next page and the other two earlier quizzes each followed by the answers are also included within this article.
Turn to the next page to take Monday's Quiz covering Celtic 1900-1919. Good luck!