On This Day in 1923, Celtic equalled Queen's Park's record of 10 Scottish Cup trophy wins. Celtic Historian David Potter shares his reflections on the history that was made one hundred years ago today.
The final whistle of referee Tom Dougray sounded at Hampden on Saturday March 31 1923 and Celtic had now equalled Queen's Park in their total of 10 Scottish Cup victories. It had been a dull game with Joe Cassidy scoring the only goal and Alec McNair and Charlie Shaw keeping out any attempt of Hibs to equalise. Funnily enough the last time Celtic won the Scottish Cup was against Hibs as well. This was at Ibrox on the bright spring evening of Thursday April 16 1914 – the same teams, but what a difference! The world was barely recognisable. An awful lot had happened between 1914 and 1923!
1. Millions had perished in the worst global conflict the world had ever seen. It had started a matter of months after the 1914 Scottish Cup final – and no-one had really seen it coming!
2. A global pandemic at the end of the war had caused more deaths than the war itself.
3. Ireland was now in its third war in nine years. There was the Great War with all its horrors, then the War of Independence with all its murders and executions, and now a Civil War between the new Free State and Republicans – a more half hearted struggle between people now genuinely sick of perpetual war.
4. James Connolly, an Edinburgh man who possibly inclined to Hibs rather than Celtic, had been shot in a chair because he was physically unable to stand up to the firing squad. That was possibly the most egregious example of barbarism, but there were many, many more.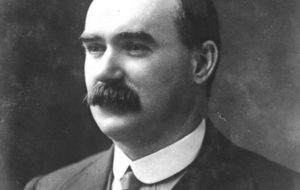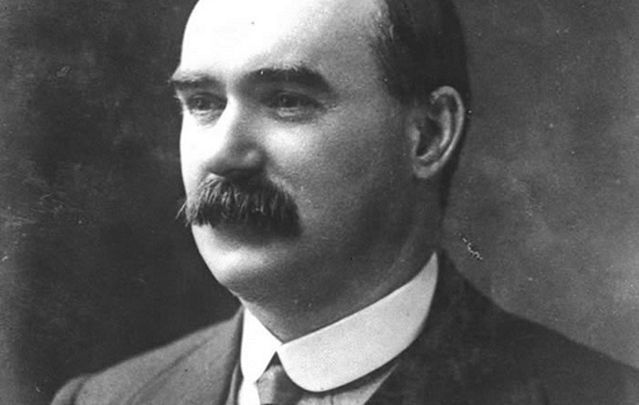 5. Scotland was involved in another struggle, less bloody but no less intense about the distribution of wealth and the closing of coal mines.
6. Of the three Royal cousins – the Czar was dead and his country was in violent turmoil, the Kaiser was in exile and his country financially ruined, and the King had escaped only because his supporters had been able to persuade everyone that his country had "won" the war. Those who visited graves found it hard to agree with "won". If that was a victory, what would a defeat have looked like?
7. Wealth remained concentrated in the hands of the same people. The war had indeed been fought to make the world a safer place for Henry Ford and Pierrepont Morgan.
8. Celtic had lost Peter Johnstone, killed by enemy bullets in 1917, and their captain the great Sunny Jim Young who had been killed in a motor bike accident in 1922.
9. Celtic had won the Scottish League in 1914, 1915, 1916, 1917, 1919 and 1922, but there was now the uncomfortable feeling that the good days were disappearing, and that hegemony was passing to Rangers, and a far less pleasant Rangers than pre-war, now clearly espousing the cause of Orangeism, hatred and bigotry, and now encouraged by the Church of Scotland who talked about the "Irish menace".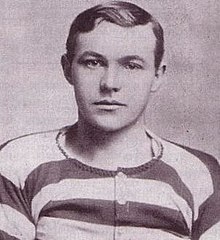 But some things stayed the same – the green and white jerseys were still there, the Scottish Cup was presented to the Celtic Directors in the Hampden Reading Room with green and white ribbons, and Charlie Shaw, Alec McNair, Andy McAtee and Patsy Gallacher played in both 1914 and 1923!