Aye, aye, we won't be getting any lip from any Albanians any time soon! That Rudi Vata won't dare show his face for a while! And I fancy Scotland to win the World Cup next time, maybe…
Seriously, it was chalk and cheese compared with Belgium. Basically, Scotland took charge of the game and mistakes were few – although John McGinn did make one horror – and remained in control. There should have been more goals, and Callum McGregor in particular had hard luck when his shots got blocked on more than one occasion. He did have a good game, though, and so did Kieran Tierney (although he is not a very good singer, I don't think. He was the only one that didn't join in with "Flower of Scotland"!)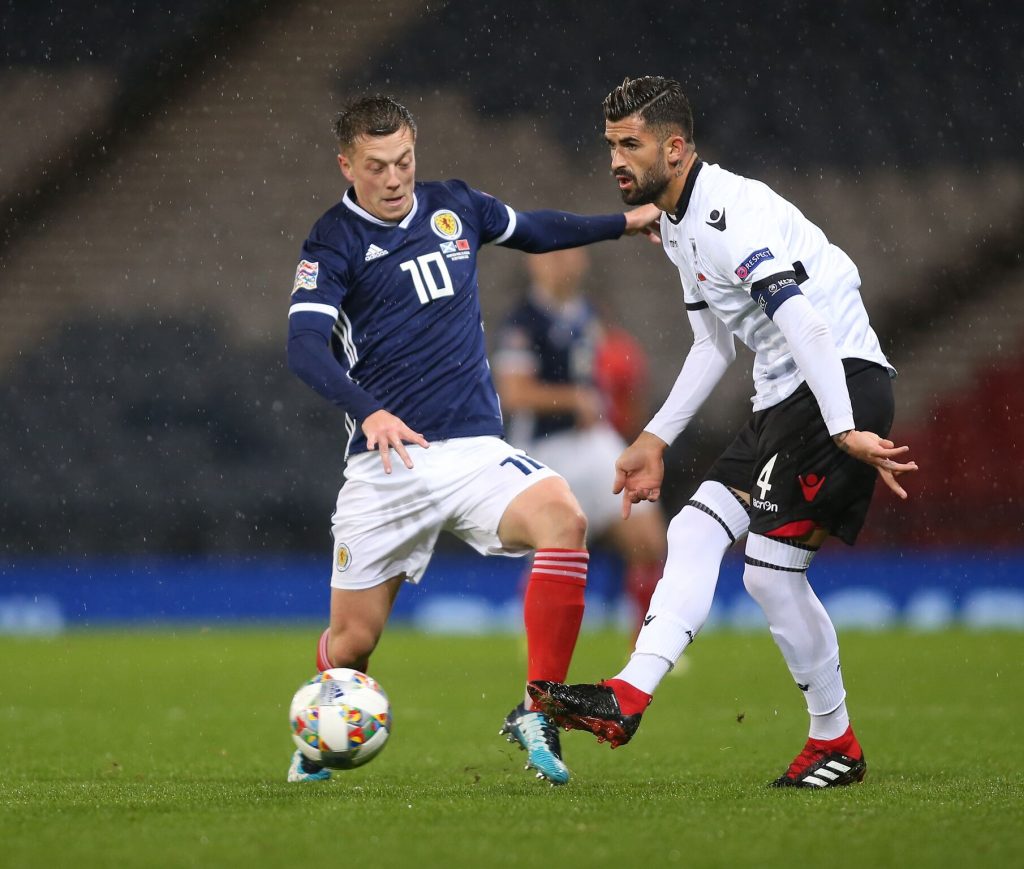 And Steven Naismith? I always did like that boy, you know! Two goals and well done! The other Mr McGregor (not our own beloved Callum), I have to admit, did have a good game – although maybe Craig Gordon might have been just as good – and in his post-match interview, came across as a reasonable human being – no V-signs or stamps or thuggery or anything like that. Ach, OK, well done, Allan!
A Celtic man who had a good game was Charlie Mulgrew. He was solid, reliable and a source of strength.
But, it is over now for a while. The real football begins again on Friday night against St Mirren with the Buddies already into their second manager of the season. I wonder how long this one will last? Talking about managers, I saw Brendan Rodgers and John Kennedy taking it all in at Hampden. Wonder what they made of it?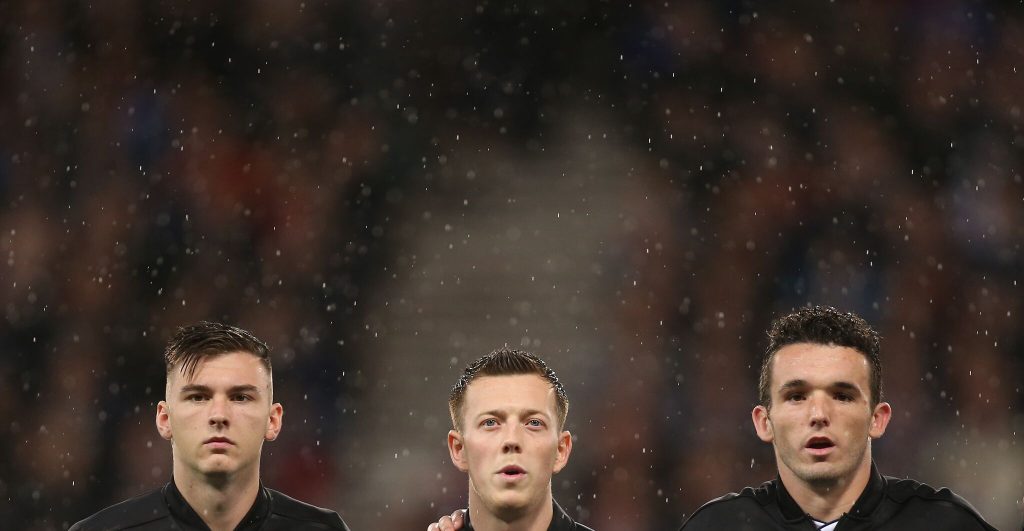 The crowd was given as 17,000 – frankly a disgrace for an Internationals but then again no more than they deserve after Friday night's shocker. I might have gone myself but for Friday. Maybe as well that I didn't, because that rain looked heavy. Let's hope it is better on Friday at New Love Street.
David Potter
Have your say on the new Celtic forum – the Celtic Noise…