On this day in 1965, Jimmy McGrory was relieved of his post as manager of Celtic.
He had assumed the role in July 1945, replacing Jimmy McStay and had led the club to Scottish Cup wins in 1951 and 1953, a league Championship in 1953/54, 2 League Cup victories in 1956 and 1957 plus 2 'one-off' trophies, the St Mungo Cup in 1951 and the Coronation Cup in 1953.
Unfortunately, while Jimmy McGrory was idolized by the Celtic support for his goal-scoring feats as a player (550 goals in total), they – and the Board – were also well aware that the club had not won a major domestic trophy for 8 years!
So, Jimmy McGrory was moved sideways to the post of Public Relations Officer and former player Jock Stein was brought in as manager.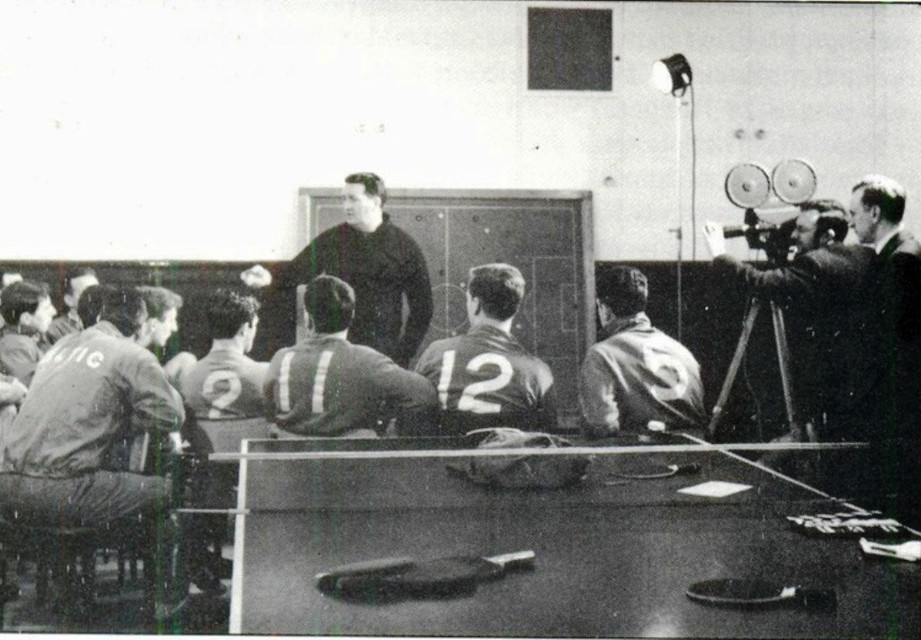 Stein had started his non-playing career as a coach with the Celtic reserve team.
To the dismay of the players at Parkhead, he moved to Dunfermline as manager in 1960 and it was not long before he made his mark there, leading them to a Scottish Cup triumph in 1961 plus some good nights in Europe.
Jock Stein made another move in 1964, this time to Hibs, guiding the side to a win in the Summer Cup, the Hibees' first silverware for years.
All this time, though, he was keeping an eye on how Celtic were doing and it would be reasonable to think that the Celtic Board was also checking his progress.
And, on this day in 1965, as Jimmy McGrory took up the post of PRO, Jock Stein became only Celtic's 4th manager since 1897.
Jim Craig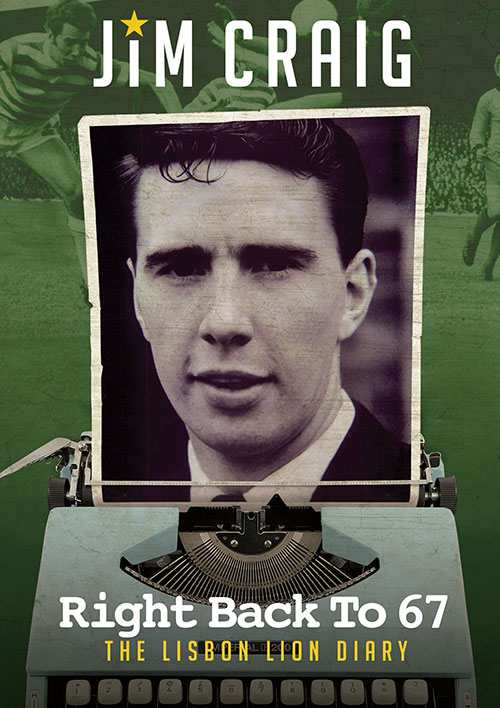 You can order a SIGNED copy of JIM CRAIG – RIGHT BACK TO 67,  THE LISBON LION DIARY from our new bookstore – www.thecelticstarbookstore.co.uk and there's a great launch offer for our OBSESSED WITH CELTIC t-shirts which are available in three colours. Order yours and you will also receive a copy of In the Heat of Lisbon for free.