On this day in 1966, there took place one of the most exciting and tense matches I ever played in.
It was a third round Scottish Cup tie at Tynecastle, an eagerly-anticipated encounter between Celtic and Hearts, so much so that a crowd of 45,065 had packed into Tynecastle to see the clash of clubs from the east and west of the country.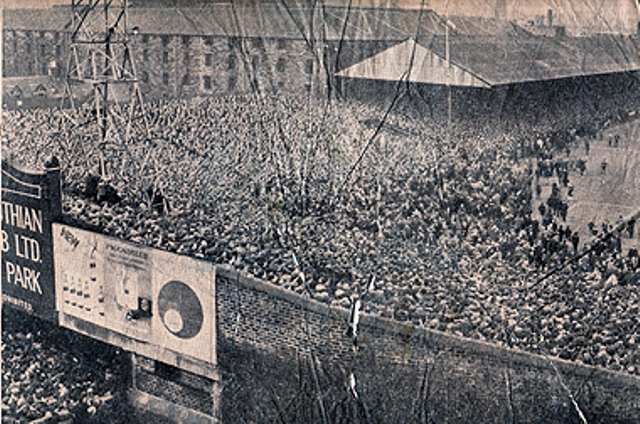 This was one of the favourite grounds for all my colleagues at that time.
The terracings were sheer, the ground was hemmed in by tenements and a railway line and there was no running track, so the fans seemed to be almost on top of those playing.
From the start, play swing from end-to-end and the goals came. Willie Wallace, in maroon that day, opened the scoring in 23 minutes, Bertie Auld levelling the tie one minute later. And a minute after that, their centre-half Andy Anderson made it 2-1 from a corner, a score that remained the same at half-time.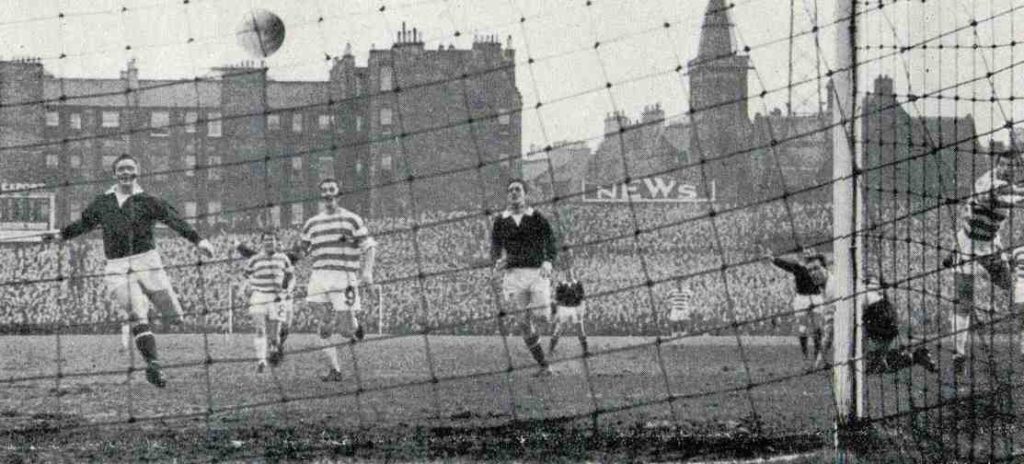 From the re-start, though, we were on song, getting goals from Joe McBride in 48 minutes and Steve Chalmers in 54.
Possibly, we thought we had the tie won and maybe took our eye off the ball a bit because Hearts came back and got an equaliser six minutes from time.
We were gutted but could not find another crucial goal and it was a pretty quiet squad that made the trip back to Parkhead.
We all wondered just how many would turn up for the replay four days later?
Jim Craig