Annfield, the home of Stirling Albion between 1945 and 1992, was not one of my favourite grounds. In fact, I don't think any of my colleagues liked it either.
What we did not like was that it had a decided slope on it and on this day in 1967, when we went out to have a look at the conditions, we were not pleased to see that the pitch was also soaking and very muddy.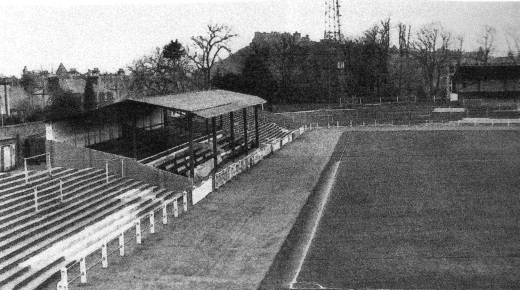 Those types of conditions are great levellers; intensely disliked by the team at the top of the league which wants to play some attractive football but adored by teams fighting relegation – like Stirling at that time – as they can put a shift in and hope that they get the break of the ball.
We were quite apprehensive beforehand and once the game started, it showed, with our form being well off what we had been producing in recent weeks.
Only four days later, we would all be making the trip to Novisad in Yugoslavia for the match against Vojvodina but at that precise moment, that game was very far from our minds as we took control of this one right from the start.
Unfortunately, we also missed a lot of chances whereas they scored in their first break, the ball being swept in from a corner and landing at the feet of former Pars man George Peebles, who knocked it home.
We re-doubled our efforts but found keeper Murray in great form. At the interval, the Boss was quite phlegmatic, telling us to keep plugging away and the break would come. And, sure enough, it came in the 52nd minute, when John Hughes headed in.
However, from that point on, although we dominated the play, the muddy pitch did not help our efforts and when the final whistle went, it was still Stirling Albion 1 Celtic 1.
Jim Craig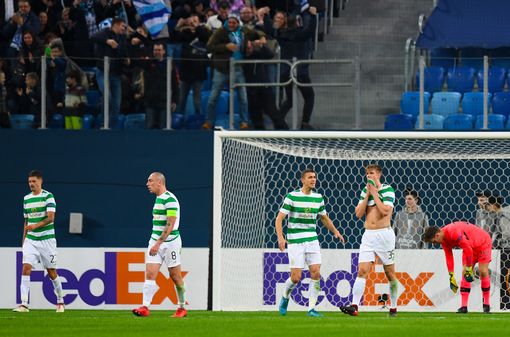 ALSO ON THE CELTIC STAR this morning...'Celtic can put 'Humbling Period' behind them against 'promise much but deliver little,' Aberdeen,' Jim Craig…read HERE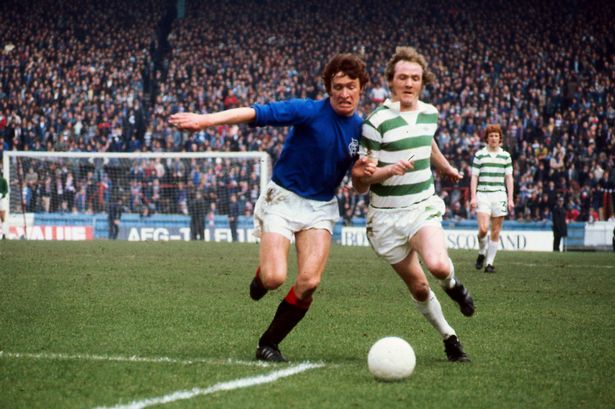 AND ALSO ENJOY…Johnny Doyle was simply one of us – a bhoy who, like his close friend Tommy Burns, lived the dream…read HERE.