The day before a big match.
Probably a very light work-our and that would be it.
Then a time for the tactical discussions. A repeat of how the opposition set out their stall in the matches running up to the big one; at one time someone would have been sent to spy, now that can all be done now using TV for the action and the internet for the stats.
How the Celtic team will be laid out against them?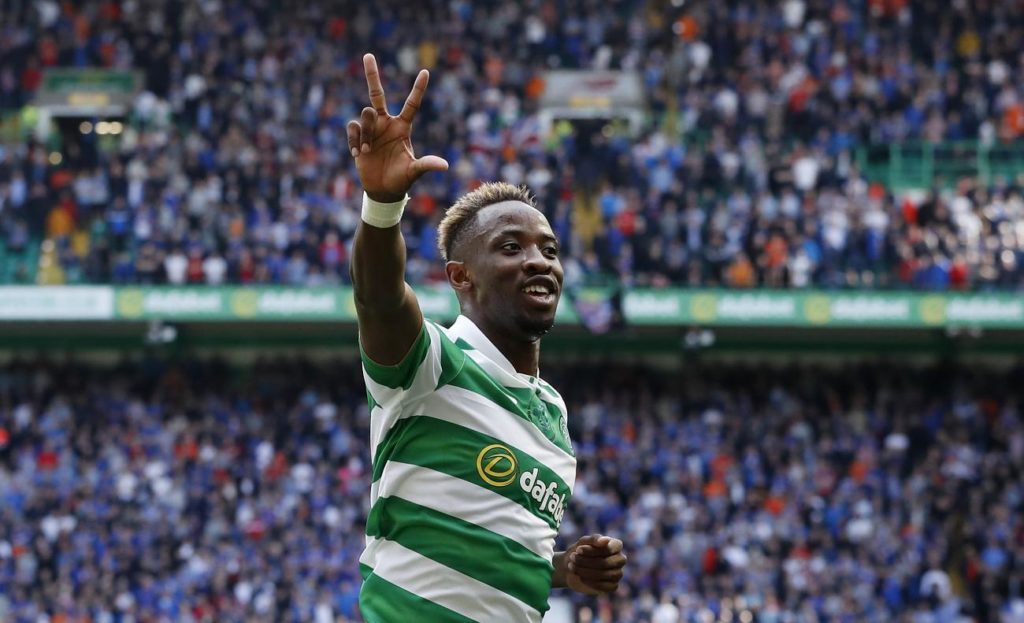 Then a problem for the manager. Does he tell the squad the team he has chosen or does he talk in general terms of 'the team'?
If he does the latter, he avoids the possibility of having to face several players unhappy at being left out – a situation that could drag on till the game, 24 hours later.
It is all very well to expect being one of the match-day squad but players like the big occasion and it is galling when you are told that you are on the bench or even worse, not in the final list of players for the match.
And finally, of course, before the squad head to whichever hotel they have chosen as a pre-match base, the manager and a few selected players have to face the press, trying to show the confidence that Celtic fans expect them to show but avoiding the over-confidence that could come back to haunt them in the days ahead.
Big matches always make ex-players wish they were still playing.
However, there are some that make you glad that you have retired!
Jim Craig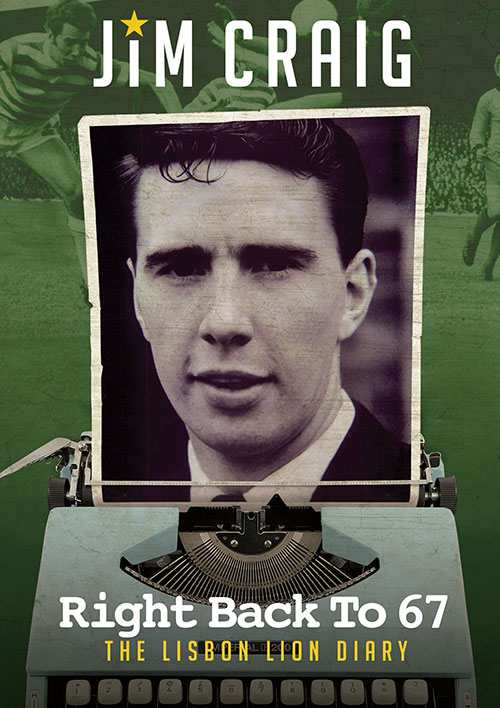 You can order a SIGNED copy of JIM CRAIG – RIGHT BACK TO 67,  THE LISBON LION DIARY from our new bookstore – www.thecelticstarbookstore.co.uk and there's a great launch offer for our OBSESSED WITH CELTIC t-shirts which are available in three colours. Order yours and you will also receive a copy of In the Heat of Lisbon for free.