Patryk Klimala should complete his medical and sign on the dotted line today. We last saw him going into Celtic Park yesterday morning and we've all been anxiously waiting on the white smoke to emerge from Paradise.
With the not too distant memories of the David Turnbull transfer collapsing at the medical stage the Celtic Support have been cautioned not to count their chickens on this one either, until Polish Paddy has put pen to paper. There were one or two articles last night suggesting that the deal could be off written in a Corporal Jones 'Don't Panic' sort of way.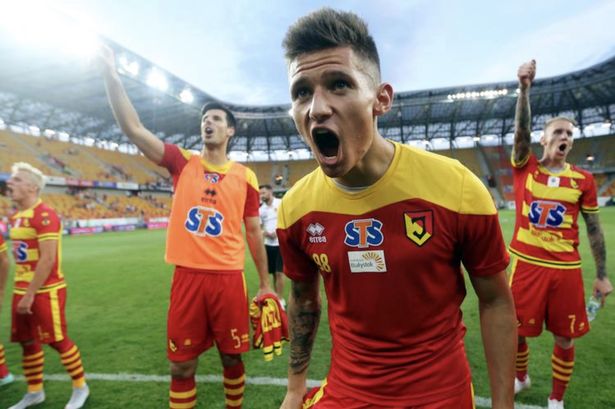 And keeping with the wartime theme, today is D-Day on the for this signing and it should be done and dusted without any hitches, although it is Celtic we're talking about so anything remains possible. Fingers crossed all round folks but it should be fine!
Paddy Bhoy is also going to be in that Celtic dressing room with our other imminent new arrival, Ismaila Soro while Eboue Kouassi is set to go out on loan after failing to force his way into Neil Lennon's plans after recovering from his knee injury picked up in last season's League Cup semi-final against Hearts at Murrayfield.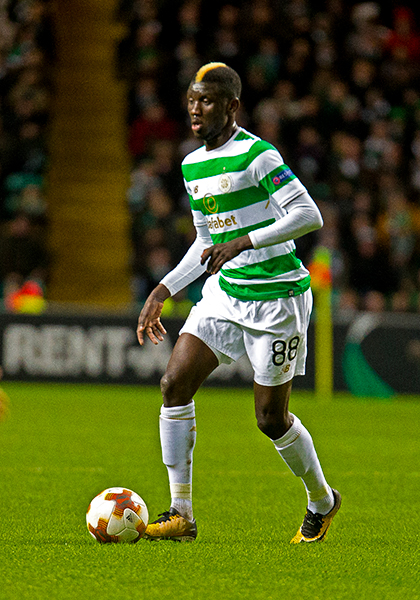 Ismaila Soro is likely to cost Celtic around £2.5million, although there are suggestions that Peter Lawwell is aiming to bring the deal in at £2million – corporate bonuses have to be earned you know (no laughing at the back!). The Assistant manager who scouted Soro for his current club, Bnei Yehuda, has been talking about the player who reports in Israel state is on his way to Celtic. Here's what he's been saying to the Media, as reported by Scottish Sun.
"I got Soro's name from an agent. I was sent his profile and I looked at his value. It was incredibly low. I don't know why, but I was curious about him, so I started to look into him on scouting programmes.
"The Belarusian league isn't a high level, so I watched the full 90 minutes of games he played against the strongest teams there on video.
"When I saw Soro I was immediately excited. From the first second I noticed his explosive power. His tackling and dribbling skills were incredible. He looked like he had good potential.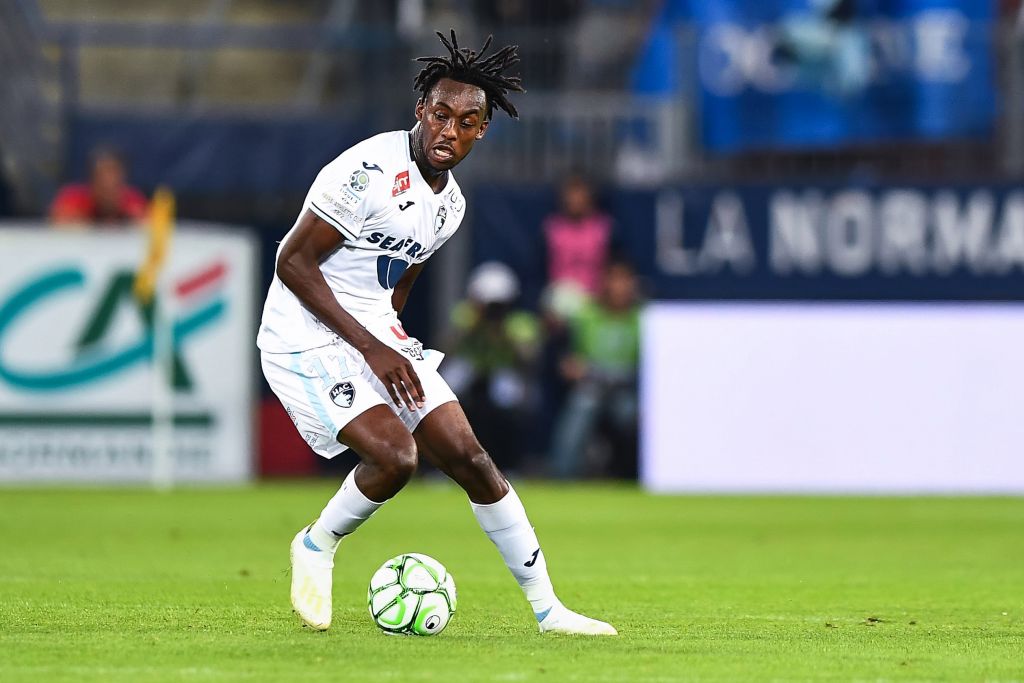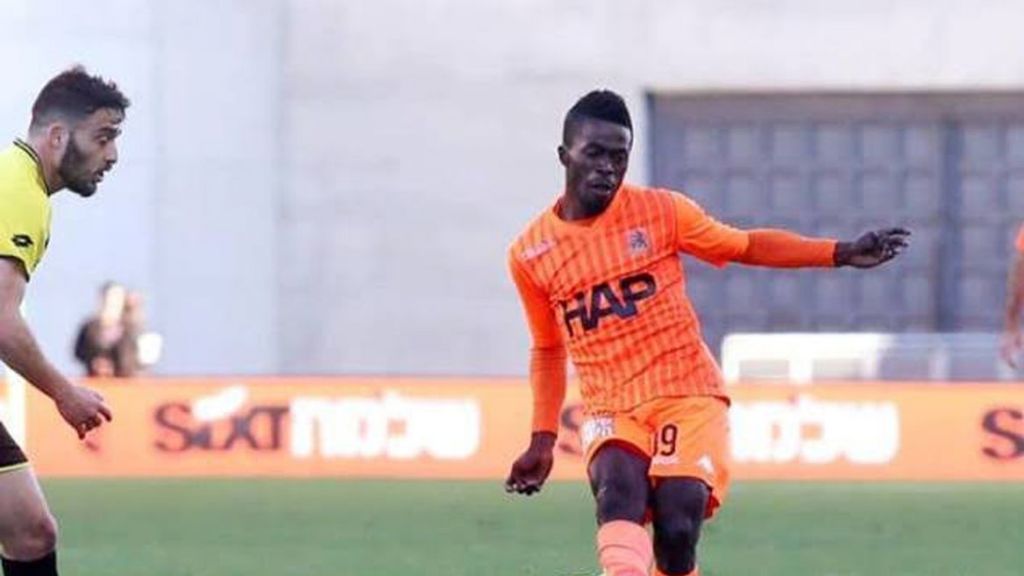 "I watched him in five full games. From the first game I knew he would be good for us. But I was enjoying watching him, so I didn't mind watching more and I just let the film run and run!
"I'd have liked to have signed him immediately, but the club's philosophy is always to bring the player for a trial first. Soro was like a star in the sky which exploded and it was only a matter of time before he'd move and how much the club would earn from him.
"Now he reminds me of N'Golo Kante at Chelsea. Kante maybe doesn't look like he's strong, but he is. He wins most duels and tackles. Soro does the same and wins the battles too. Both are good at dribbling with the ball. Neither of them score a lot of goals. They need creative guys alongside them in midfield. So they are alike in that way.
"I think it's a very good move for Celtic. For this amount, for his age, they don't have anything to lose. In fact, the deal is good for all sides."
ALSO ON THE CELTIC STAR…
Well, we now have our Lanarkshire Celtic Eleven but we're still waiting on hearing from someone who can give us an all-time Celtic side that hails from Ayrshire…email editor@thecelticstar.co.uk and read David Potter on the Fifers Celtic Eleven below…
Celtic's Fifers First Eleven by David Potter and a challenge to Ayrshire and Lanarkshire Celts….see HERE.
This is a great read, highly recommended…
The Sandman Zone – also starring Samuel L. Jackson as Olivier Ntcham…see HERE.
SUPPORT CELTIC, SUPPORT CELTIC POOLS
Help raise money for Celtic Youth Development by joining the £1 weekly lottery and you could win up to £25,000 – just click on the photograph below to join.