CELTIC will, we understand, sell Moussa Dembele to Lyon this evening for a fee of just over £20million.
The French Under 21 striker has forced the move with Brendan Rodgers being sickened by the unfair and rather unwise attacks by the former Fulham striker over the past 12 hours.
A sulking Dembele was told earlier today to leave the Celtic training pitch by the Celtic manager after 15 minutes or so as Rodgers wanted to ensure that he was 'protecting the environment' ahead of Sunday's Glasgow Derby against Rangers.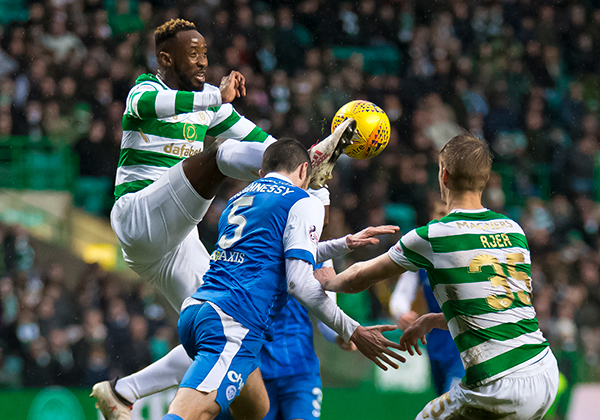 Rodgers later stated that Dembele was very unlikely to feature in Sunday's match.
Now Celtic have decided to remove 'une mauvaise graine' from the squad and that means selling the French player tonight.
Lyon are currently playing at home to Nice and the game is goalless at the moment, so their need for a new striker is apparent.
Dembele will sign a 5 year contract with Lyon and will increase his salary to around £80,000 per week.
Dembele left the Celtic training ground at 1.45pm driving at speed and presumably was in race against time to have a medical for the French side.
Expect Celtic to take the player back on loan until January – that would NOT be the biggest shock in a week of surprises, but maybe it's too personal now and the relationship between the player and manager is irretrievably damaged.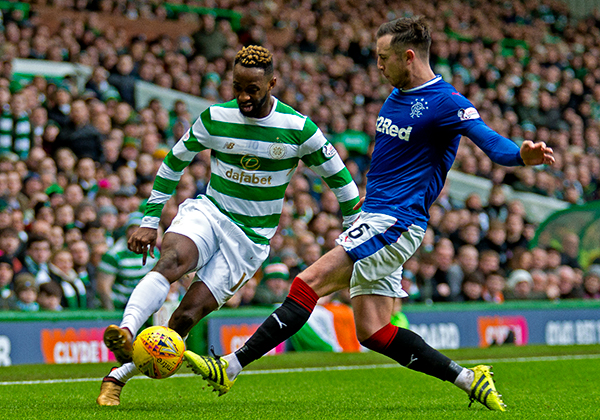 Anyway  if there is no loan agreement, thanks for those magical moments on the pitch Moussa, the 'Skelping in particular, but the name of the front of the shirt is ultimately always bigger than any player's name on the back. Better strikers than you have left and we're still strong, we're still Celtic.
Au revoir, merci pour les buts et enfin, bon continuation à Olympique Lyonnais…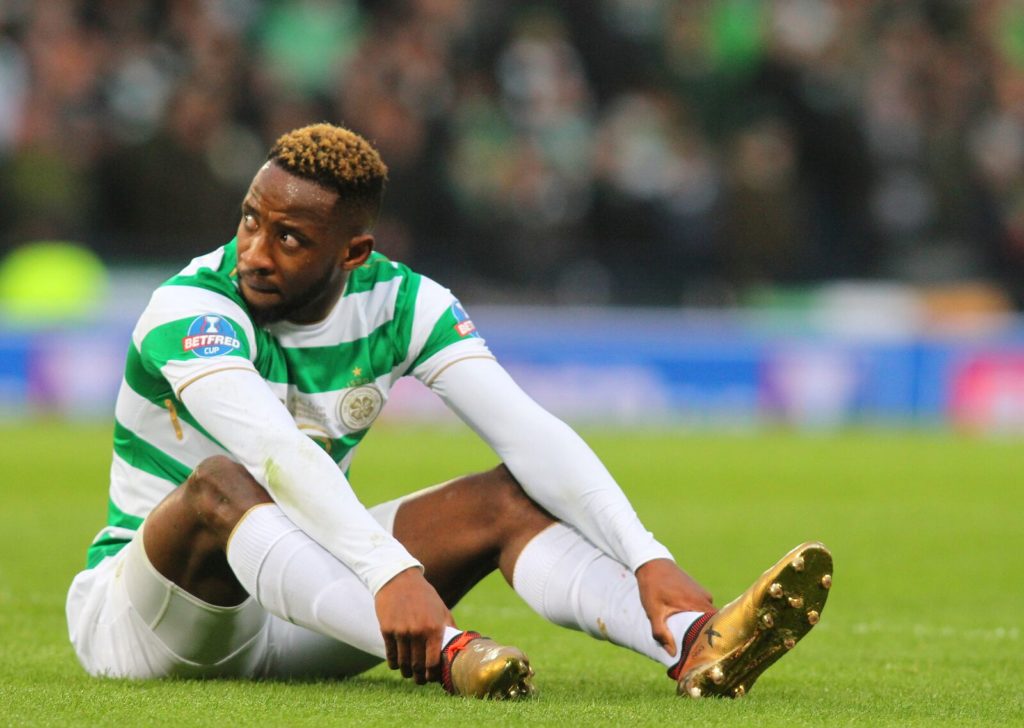 Have your say on the Transfer Window. Head over to The Celtic Noise, the new fans forum, register (it takes 30 secs) and tell us what you think!