CRAIG LEVEIN comes across as more bitter than ever after each defeat to Celtic. He really takes it badly doesn't he?
"I have complaints about a few things. We gifted them a couple of goals and the frustrating thing for me is they had five chances and scored three goals," the Hearts boss said to the media after yesterday's 3-1 defeat to the Champions at a sun soaked Celtic Park, as reportedly Scottish Sun.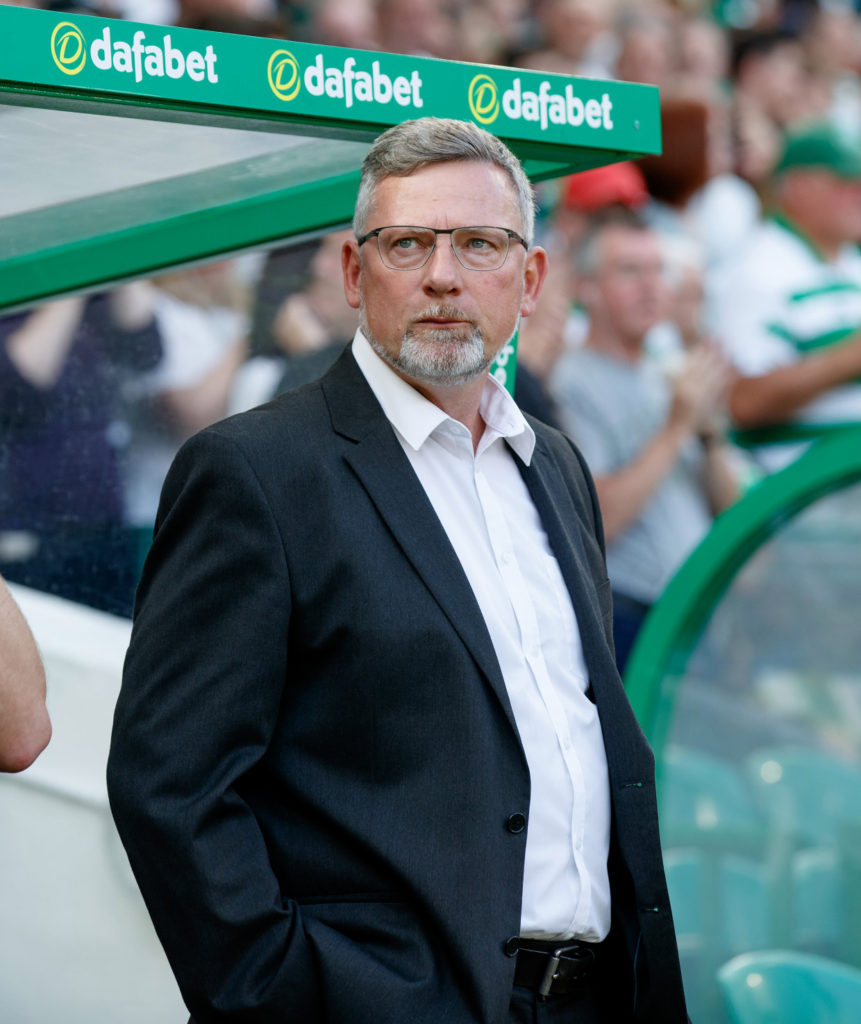 "Normally if you come here and only give up five chances you don't expect to lose three goals.
"It's an own goal and Craig Halkett has scored the third one so that's an own goal as well. I've got to look at ourselves and it's difficult.
"There's a load of positives and a lot of good performances but the overall feeling is one of frustration.
"This team is nearly there but we just need a little bit more from everybody. Then I think we'll be off and running.
"I couldn't accuse our midfield of losing the ball regularly but we did lose it for the goal so that's obviously frustrating.
"There were a lot of things that were good today about our performance, but I find it difficult to look at that in the circumstances.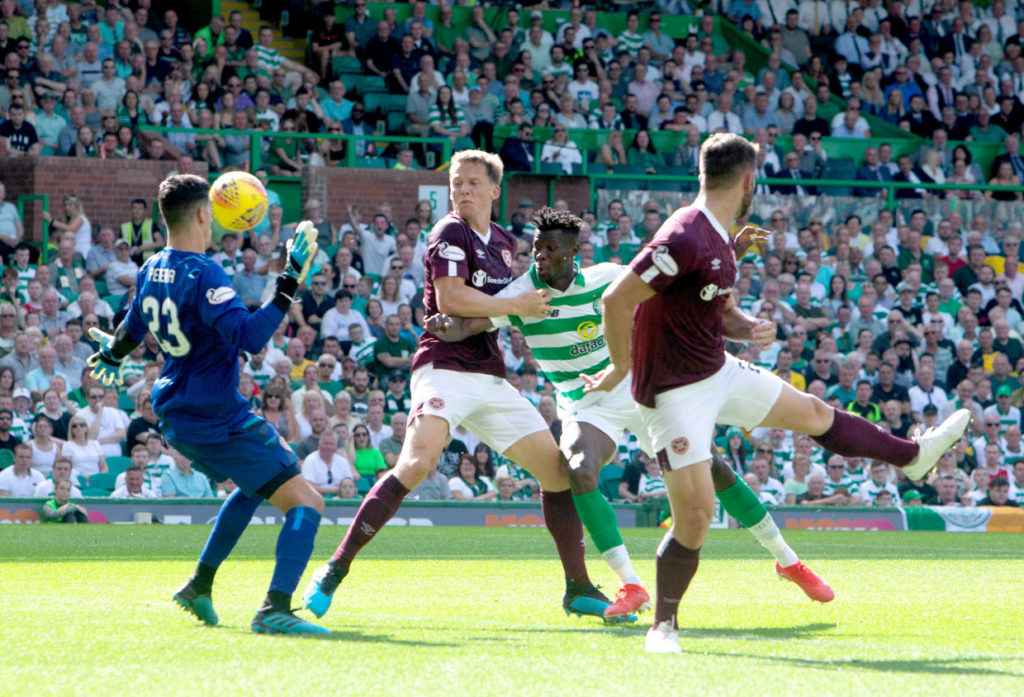 "We have been here and got beat a lot worse than we did today, but today I feel ten times worse just because of the fact that we were in the game for long spells and we didn't get out of the game what we should have done.
"We analyse every game going forward and a lot of things we saw were really good, the shape of the team was excellent for long spells, we restricted Celtic to playing on the sides and hitting long diagonals for a lot of the game to try to play through us.
"I thought a lot of our players played well today. It's so frustrating to be saying that and at the same time be looking at a 3-1 score."
Yesterday's defeat means Hearts remain joint bottom on the Premiership with Kilmarnock while Celtic returned to the top having being knocked off the top spot by the Rangers 1-0 win at Paisley in the early kick-off.
Compare and contrast the penalty decisions in these two matches, the one St Mirren didn't get and of course the one Willie Collum gave to Hearts after ignoring a foul on Christopher Ajer. We do we get VAR?
Join in the debate on Celtic Noise. Signing up is quick and easy and you'll be assured a very warm welcome!
Sandman's Definitive Ratings – Celtic v Cousins…see HERE.
Celtic 3 Hearts 1 – Bayo's Beautiful Sunday…see HERE.
UEFA stamp on the 'Racist and Sectarian' Rangers support – The politics of the Celtic Songbook…see HERE.
We Want Wanyama! 'If Carlsberg did dreams', 'I'd give my right ball to have him back in the Hoops'…see HERE.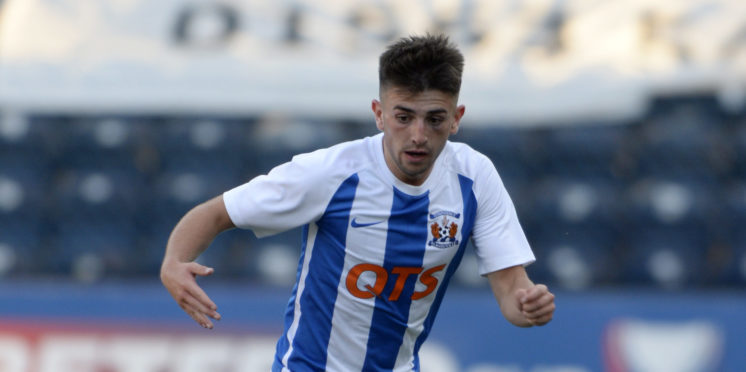 'I can't rest on my laurels,' says hungry Celtic Star, 'I'm absolutely a better player now'…see HERE.