It is fair to say that we are living in strange times. Not just the global pandemic, Brexit, economic and employment uncertainty, and most importantly our beloved Celtic is capitulating in front of our very eyes.
We can see it, when I say we, I mean everyone except the men in control of our club, particularly Celtic's CEO Peter Lawwell. The form of the team was average up until the game against theRangers, but since then it has been shockingly bad. Defeats at home and abroad, surrendering the title seemingly and almost civil unrest amongst the fans.
If we all agree, and even today we see Andy Walker making a statement that a lot of Celtic fans can't find fault with, then why can't Peter see it? We have access to more information these days as fans. Fan Media sites, podcasts, bloggers, and even online writers like me can drill into Celtic more now than ever before. We can look into player form, we can tell how many assists a certain player has and all that jazz.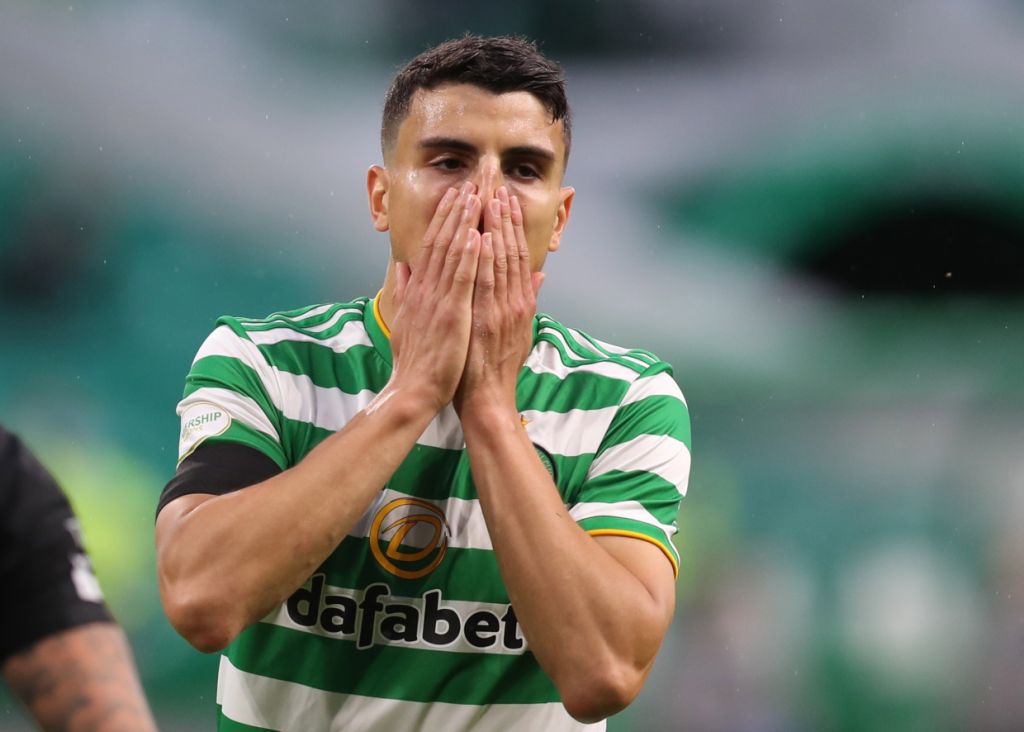 So what is Peter Lawwell looking at when he tells us all that Neil Lennon and his management team are the right men for the job?
It is not a case of over reacting, it isn't because of Covid 19 and people going doo-lally at home and mouthing off for no reason. Winning 2 out of 12 games would be considered form that would get a bottom 6 manager sacked, let alone the manager of the team who has won the last nine titles in a row.
Neil Lennon now has the same win percentage as Pedro Caixhina in the season the Portuguese laughing stock was hounded out of his club.
Maybe the chairman should have a look at Gavin Strachan's laptop to see how bad things have got, although who knows what type of stuff is on there.
We can all but pray for a swift end to this despair!
Brian McVeigh