It's with sadness that as a Celtic fan i find myself submitting this article to The Celtic Star.
Everyone of us appreciates Neil Lennon's service, we appreciate he's been there at times of need. We empathised and expressed our disgust and anger at the treatment he was subjected to quite simply because he was a Northern Irish Celtic supporting Catholic.
Everyone on both sides of Glasgow understood well enough what was at stake this season. In the East-End there was no doubt that achieving Ten-in-a-Row would have been the crowning glory on what was 4 years of magnificent, unparalleled success.
The Invincible Season, The Treble Treble, with a possibility of a quadruple treble yet to come. Successes that probably won't ever be repeated.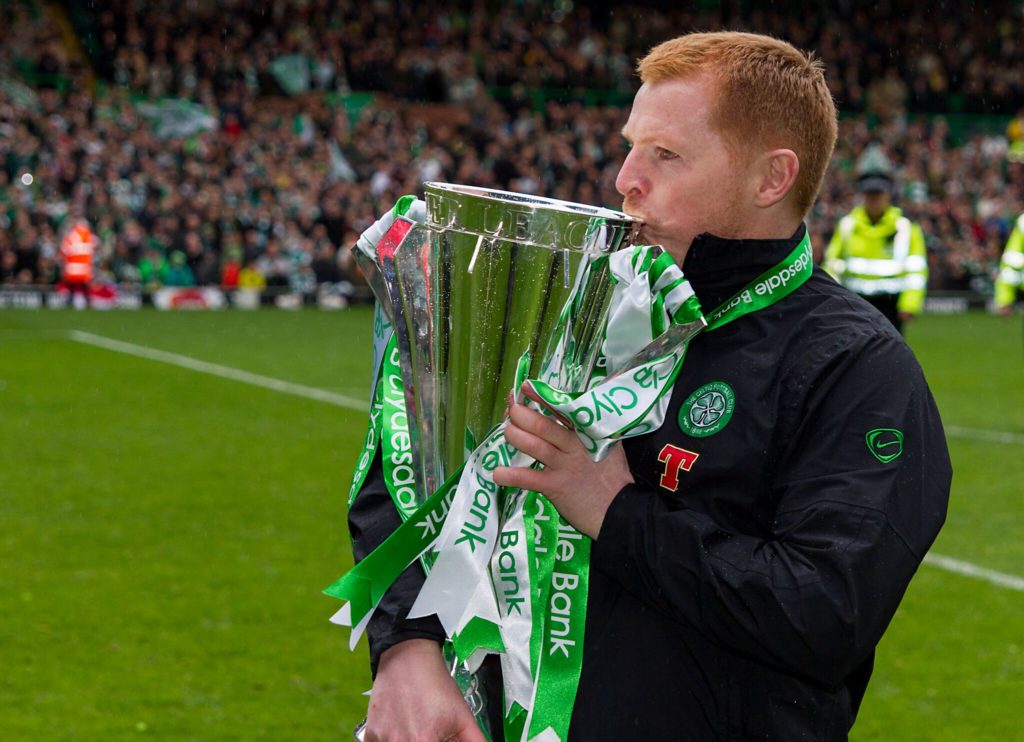 The problem is we haven't been failed… The truth is we've been spoiled, we've gorged on success after success. But spoiled or not with such a period on success our expectations had been raised after a hellish decade from the late 1980s and most of the 90s and rightly so. We were so far ahead of the chasing pack, both in personnel and financially that there should have been light years between us and our rivals.
Please understand this isn't the mindset we criticised the old ranjurs for. That arrogant swagger that all they had to do was turn up. This is fact, most Celtic fans and commentators agree that man for man in about 8 positions on the park we still have the better players.
Which brings me back to Neil Lennon, between him and the board we should have been preparing for this season long before last season was brought to its conclusion. Why can't we ever identify a player and get the deal over the line? Why is every detail even down to a shortlist is potential targets leaked to the press?
When Lennon left the last time Ronny Delia was extremely critical of the player's fitness levels. And we're there again, players unfit and others constantly on the treatment table. I don't know what's going on behind the scenes but it's obvious there has been a culture change since he took over for his second spell in charge.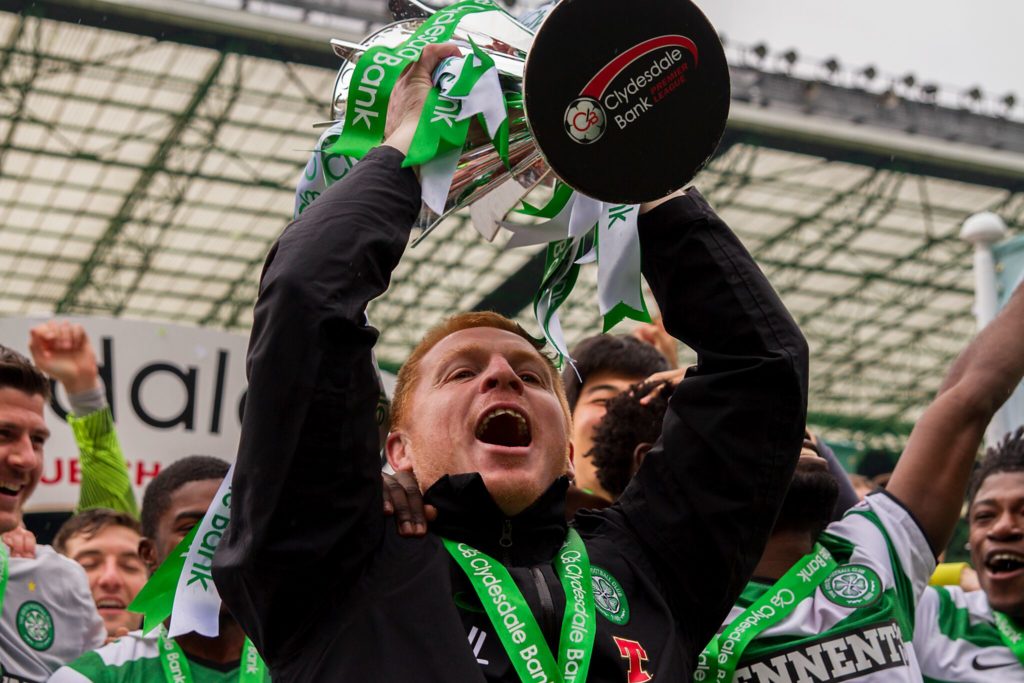 Tactically we're all over the place, in many of the games we're registering an average of 65% – 70% possession, with shots at goal well into double figures. And yet we find ourselves struggling win like yesterday chasing a draw.
Players who under Rodgers excelled now are a pale imitation of the guys who swept aside all comers.
To me it's obvious the management, training and overall fitness of the squad has to be called into question and that ultimately is Neil Lennon responsibility. I fear he won't walk away, I think there must be an element of fear in doing so and while we all appreciate and understand to a point how that must feel now is the time for Dermot Desmond to make an executive decision and try salvage any outside hope we can win this year's title.
David Early