As we all struggle deal with the madness that has besieged our world. We would like to try and highlight a lighter side of everything and talk about things to do while we are in isolation or 'working from home' or even as we deal with the limited interactions with the outside world.
We'll try to keep it Celtic of course.
Hopefully the whole Celtic community, our loved ones and those around the world are kept safe at this strange time. We'd love to get some discussion going on what Celtic fans are doing to keep ourselves well right now. Your tips might be what helps someone else on a dark day!
One of my stupid but favourites so far is finding a non-intimidating reason to do The Broony around the house.
For example, you might have just finished feeding your child or pet or self and decide to celebrate, why not do The Broony while staring down that empty plate?
Did you get out of bed today and get ready and feel proud, Do The Broony!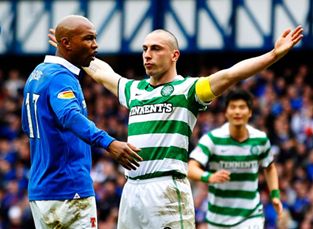 Big Man aside, lets be proud of ourselves when we do the things we need to. It's tough times and every little win counts right now.
I'll try to share some things I've found have helped me when I've been stuck in the house for long periods because this is not my first rodeo but it's going to be the longest so let's pull together and try to keep some good positive news in our community and get through it together.
And most importantly please, please reach out if you need to. It can feel like a scary step but we as a community can pull together, on Facebook groups and twitter and forums etc. I'll include a list of organisations that may be able to help below.
Here's a video of Neil Lennon talking about his own struggles from a few years back, as always with Neil, he's honest and open but he talks about the positive thing that seeking help had for him.
I'm not saying he's Iron Man because we all know he wears his emotions on his sleeve. But he's a role model and in this video someone who has owned up to the reality, accepted and started trying to change what is in his control. And look at him now. Please do listen…
It can happen to any of us, let's deal with it with someone and please NEVER WALK ALONE. We may be walking alone in a literal sense, but we will still never walk alone.
We have the best support in the world, and we can pull together when it's safe and possible and get through this and at the very least, hopefully a few laughs from fellow Tinned up Celts.
The first thing that everyone will probably tell you is to set yourself achievable goals.
It's true but personally I think the important part of this strategy is not going Slippy G when you have a bad day. By that I mean, give yourself a break and try again if you don't always achieve your goals. Always review how achievable your goals are. Was this going to be the year The Peepul got "55"? No and their unachievable goals are swirling in on them right now because the weight is too much.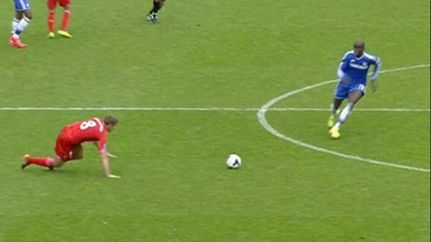 Do what Celtic have done under the one and only Neil Lennon, bounce back and recover where you can. Pick up the one point against Livingston and 1-0 wins literally anywhere because it all adds up and you can only ever do your best. The little things you are doing are adding up too, it just feels less so because of our current situation. Bad days might come but we can't all be Edouard. But we still can contribute so much.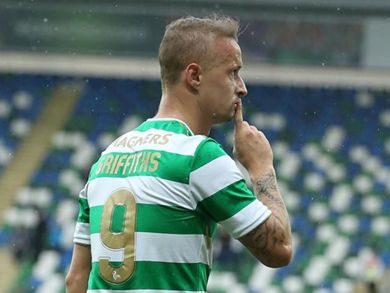 Do your best and remember that's all you can do, pick it up when you can. Everyone contributes, no matter what some corners say. Kris Boyd, I'm looking at you for this one!
Griff is another fantastic role model who faced up to what was going on, sought help and we all knew he was coming back stronger but i bet he doubted himself at times too. Believe in yourself the same way we knew Griff would be back.
If you're feeling that extra bit anxious at the minute, think of some breathing exercises or look some up on Youtube or Headspace or a similar App.  I know what you're thinking, stop smirking! I smirked too at the thought of breathing exercise but it's one of the most effective ways to control anxiety used worldwide!
Another way to entertain myself lately is taking some of the 16 rolls of toilet paper purchased and displaying it around my house. I've been told that Toilet paper in the fridge stopped being funny days ago and that displaying it places that it wouldn't be expected is not the equivalent of a rapper having gold jewellery in a display case. Displays of wealth are displays of wealth I thought.
Whatever ref. Back to the drawing board for now I guess…
Let's get the discussion going and learn how to cope with this together! What's bothering you? what's helping you? What is within our control to change and will this help someone else? If there's a slight chance of a yes, share it on The Celtic Star, Celtic Noise,  Facebook and Twitter, Chat about it on any Celtic groups or forums but let/s open the conversation. You can email editor@thecelticstar.co.uk if you want to contact me and he'll pass it on to me.
Stay safe everyone!
Hail Hail!
Tinned Up Celt
Some staying at home tips
Some tips on coronavirus and Mental health, also have a great resources tool under the need support section of this page with a range of services to talk to someone including some with texting.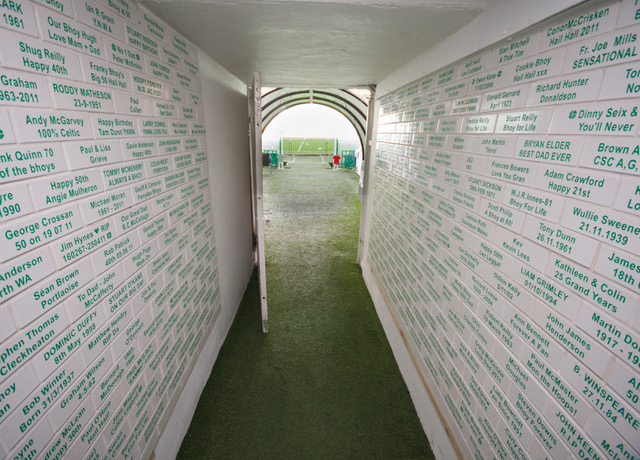 Take The Celtic Star's Photo Tour of Celtic Park and enjoy our stunning photos from inside Paradise RIGHT HERE, RIGHT NOW.
Support Celtic Youth Development
Help raise money for Celtic Youth Development by joining the £1 weekly lottery and you could win up to £25,000 – just click on any one of the photographs below to join. Lots of our readers have already done so and they're now doing their bit to help fund Celtic Youth Development that can deliver the stars of tomorrow and beyond. And you might even win a few bob too! And a special thank you to all The Celtic Star readers who have already signed up and are now supporting youth development to give us the Celtic Stars of the future…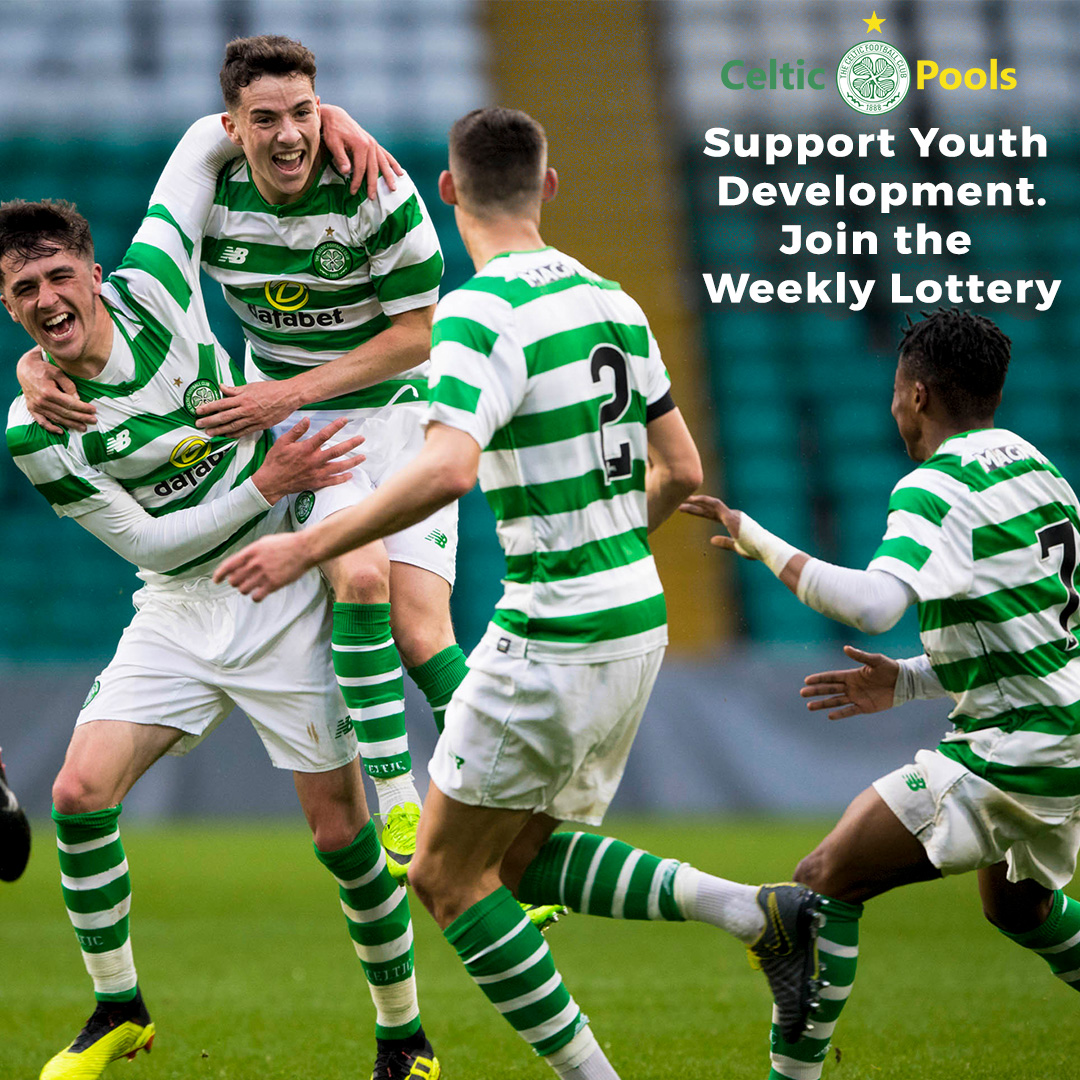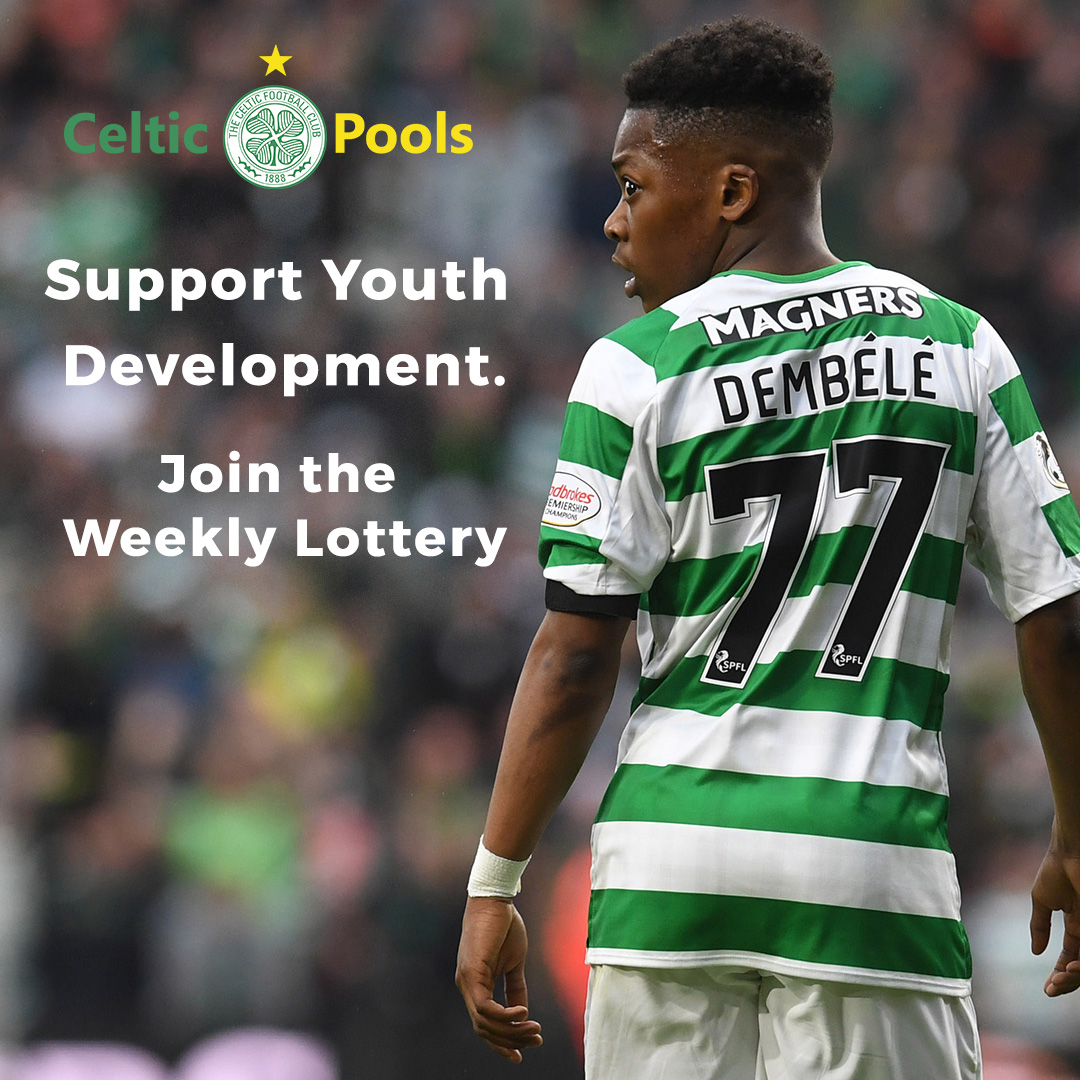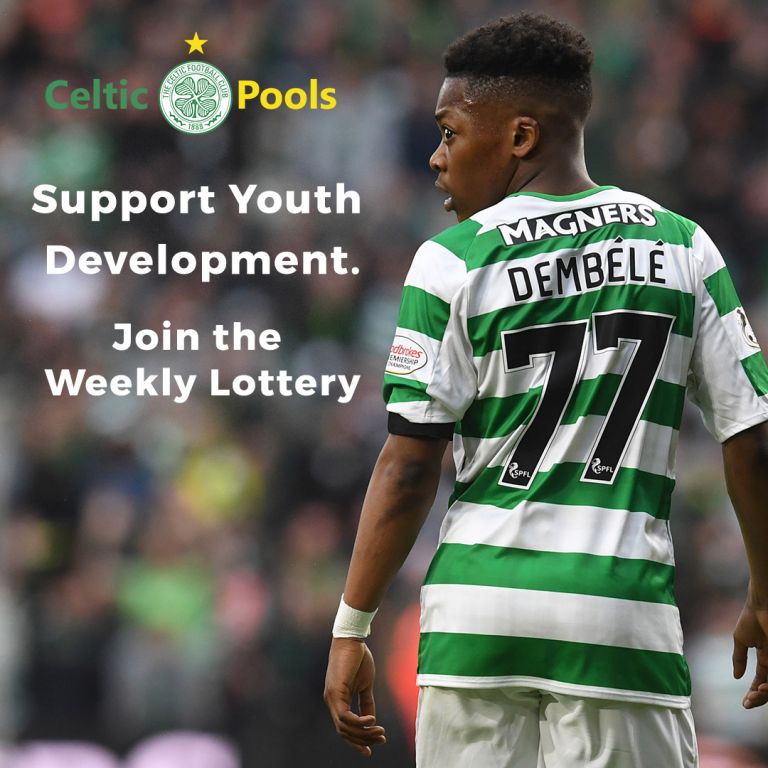 Invincible author Matt Corr's names his @CelticFC Legends…https://t.co/AHlwWQZ9ez @Boola_vogue @lcafiero

— The Celtic Star Editor (@CelticStarMag) March 27, 2020
"La Marseillaise" – Celtic's French Connection and the pain they've inflicted | The Celtic Star https://t.co/6WZIStbUzi

— The Celtic Star Editor (@CelticStarMag) March 27, 2020