Kenny Dalglish has been commenting on former Celtic star, Kieran Tierney and his current predicament at club level recently. The ex-Celtic defender has been sidelined mostly since the start of the New Year, being replaced by the very astute Ukranian Oleksandr Zinchenko at left-back for Arsenal.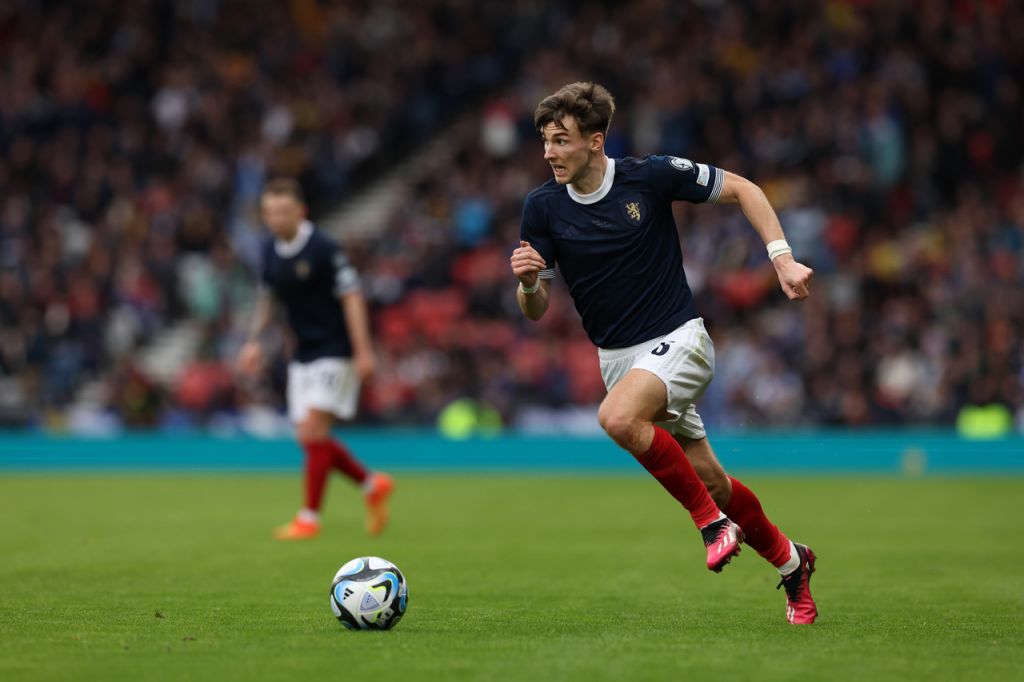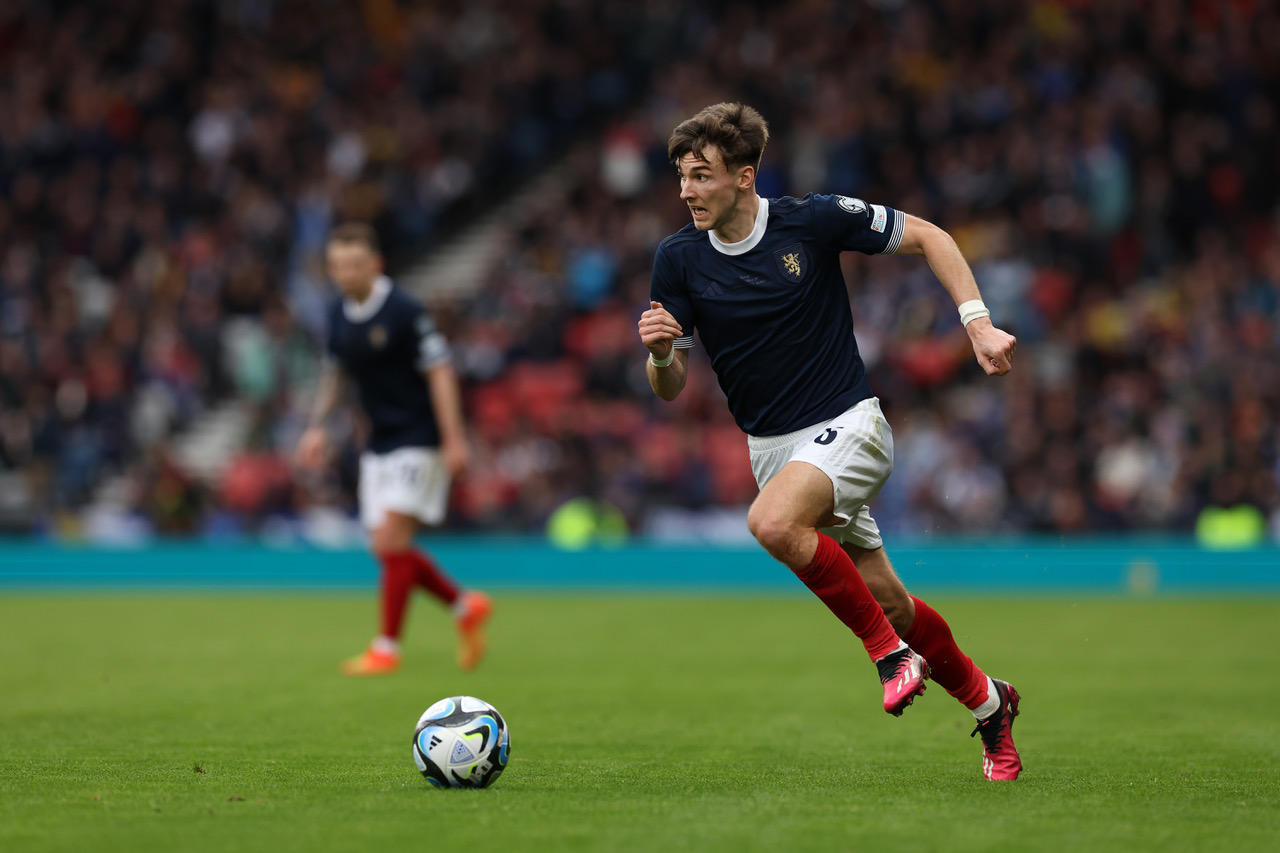 The man who grew up supporting Celtic left the Parkhead club back in 2019 and has been a hit during his time at the Emirates stadium. However, since the arrival of the Former Manchester City defender Zinchenko, Tierney has found game time very difficult to come by, despite being fit mostly all of the time now.
Arteta it appears, may seem to prefer the style which Zinchenko was exposed to at the Etihad and feels that fits his desired system more often than not, thus seeing KT left warming the bench most weeks now.
Dalglish has revealed that this is probably the case why he has been left out a lot of late but insisted that Kieran should stay the course and prove his metal during this international break, with big games on the horizon for the Gunners in this year's title race down south.
"Kieran was left out initially because he was injured, and the player who came in for him has done well," Dalglish noted in his column in today's Sunday Post. "Mikel Arteta probably decided to sign Zinchenko because he wants Arsenal to play the same way as Manchester City, with the full-backs playing on the inside rather than outside. Zinchenko was taught that way at City, so he is used to it. Kieran is not.
"That does not mean to say Kieran has gone backwards as a player. It is just someone else has been a wee bit better. He will respect where he is, and he will respect the boy got in when he was injured and nicked a step in front of him. He would expect to do the same himself. We have seen what Kieran can do in the minutes he has had for them setting up a goal against Crystal Palace last week. Now he is with Scotland and it is a great opportunity for him to put his case forward for Arsenal."
The Celtic and Liverpool icon believes that since Teirney has proven his versatility at international level for Scotland, playing both left-back and centre-back, that can pave the way for more exposure at Arsenal in the heat of the battle moving forward.
"They are probably the two best players, so it is about where you put them which Stevie has handled well," King Kenny said . "Tierney has shown he can play where he is needed, and now he has a similar challenge with his club. Take the challenge up, and see if he can get back in at left-back.
"If he can't get a place there, then he has to see if he can knock someone out further forward – on the left of midfield, or wherever there is an opportunity. He has a chance because, to be successful, you need a really good squad of players. And Arsenal are in the position everyone would want to be in, five points clear at the top of the table. They still have City to play and they have to come to Anfield. So it is not finished yet, but they are where you would want to be."
I must say, I think Dalglish is off it here when he reckons that Robertson and Tierney are our best players. Callum McGregor and John McGinn would have to be head of the pile on that front in terms of ability and stature. Understandably, Tierney and Robertson play for more high-profile teams in the English Premier League, however, to say that automatically approves them as the countries best two players is highly contentious to say the least.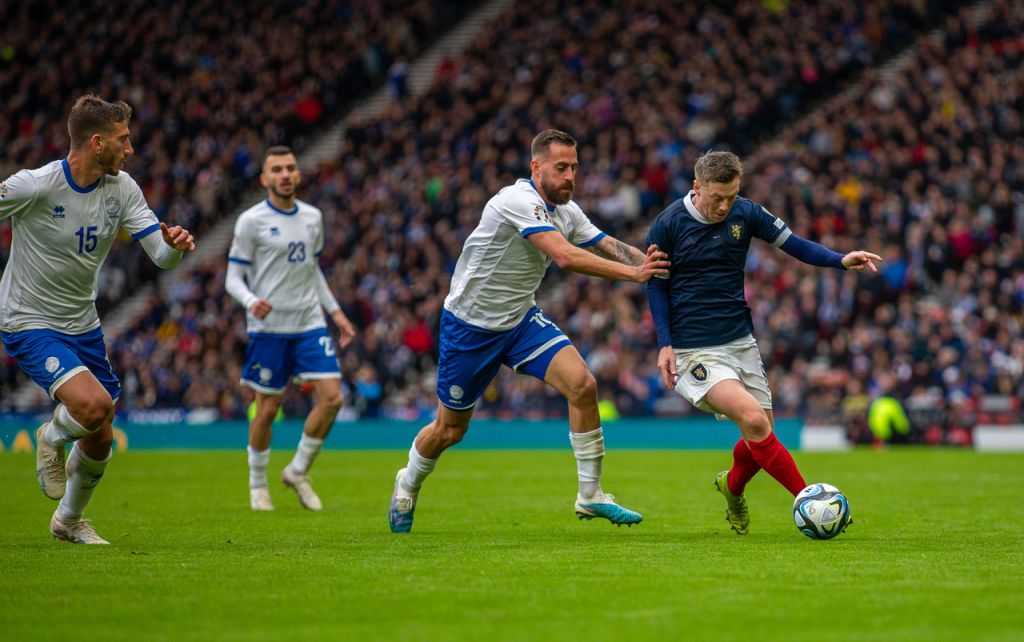 McGinn is on course to break the all-time Scotland goal record, perhaps having the opportunity to one day eclipse Kenny's own very unique and phenomenal success for Scotland. Likewise, Callum McGregor has been this country's most consistent and high-end performer for Scotland these last several years. He's played in the Europa League and Champions League group stage with Celtic and has amassed a wealth of experience along the way. In addition, his trophy haul is remarkable at just 29 and he's on course for more. This is all on top of his quality on the ball and tactical awareness and understanding of the game which is world-class.
I'm sorry Kenny, I'll have to disagree on that assertion.
Paul Gillespie