Maybe my arithmetic can be a bit dodgy at times, but I make domestic honours in the 21st century as follows…
Scottish League Titles – Celtic 16, Old Rangers 5, New Rangers 1…

Scottish Cup – Celtic 10, Old Rangers 4, Hearts 2, St Johnstone 2, Dundee United 1, Hibs 1, Inverness 1, New Rangers 0.

Scottish League Cup – Celtic 9, Old Rangers 6, St Mirren 1, Aberdeen 1, Livingston 1, St Johnstone 1, Hibs 1, Kilmarnock 1, Ross County 1, New Rangers 0.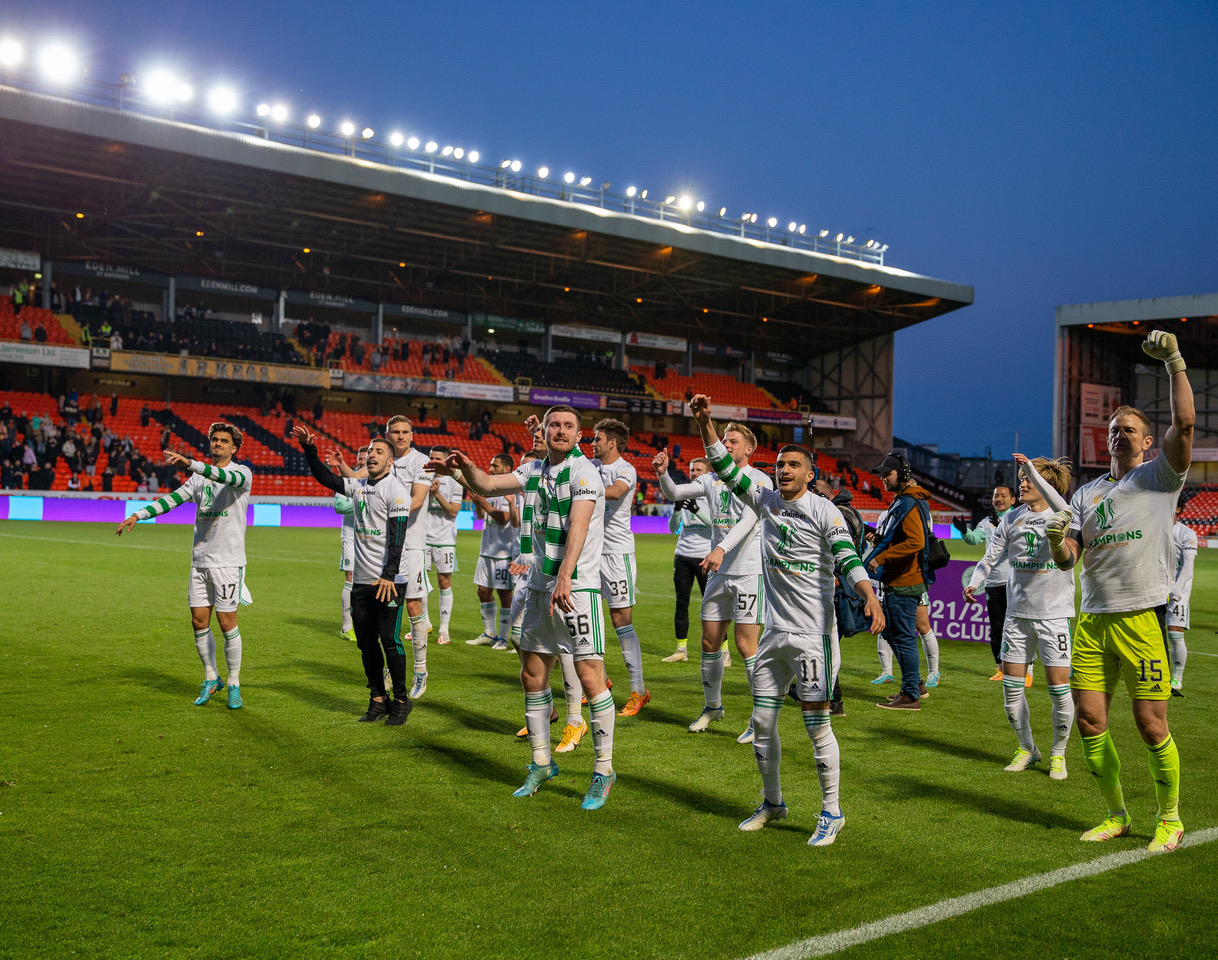 That is 65 trophies since the start of the 2000/01 season – this year's Scottish Cup final has yet to take place, of course – and the total is Celtic 35, Rest of Scotland 30. If you want, you can add another League Cup to include the 2000 Scottish League Cup in March 2000, but that would also involve including the other two trophies that year. So let's just start from Martin O'Neill's arrival in summer 2000, shall we?
And looking at that role of honour, some things would amaze anyone who died in 1999. Aberdeen win one honour out of 66! No Dundee success at all, and no Motherwell. Edinburgh, Scotland's capital, collects only 4 (OK, maybe 5 after next week!), the names of Ross County, Inverness Caley Thistle and Livingston make an appearance, and the team that comes third in this Scottish football roll of honour is St Johnstone!
And that is before we begin to talk about bankruptcies, administration and liquidations! And that Annan Athletic, Cove Rangers, Kelty Hearts (and soon Bonnyrigg Rose) have joined the Scottish League (and are doing well!) at the expense of teams like East Stirlingshire, Brechin City and Berwick Rangers who once beat another team of that same name. Aye, aye, some things do change, but some things remain the same as well.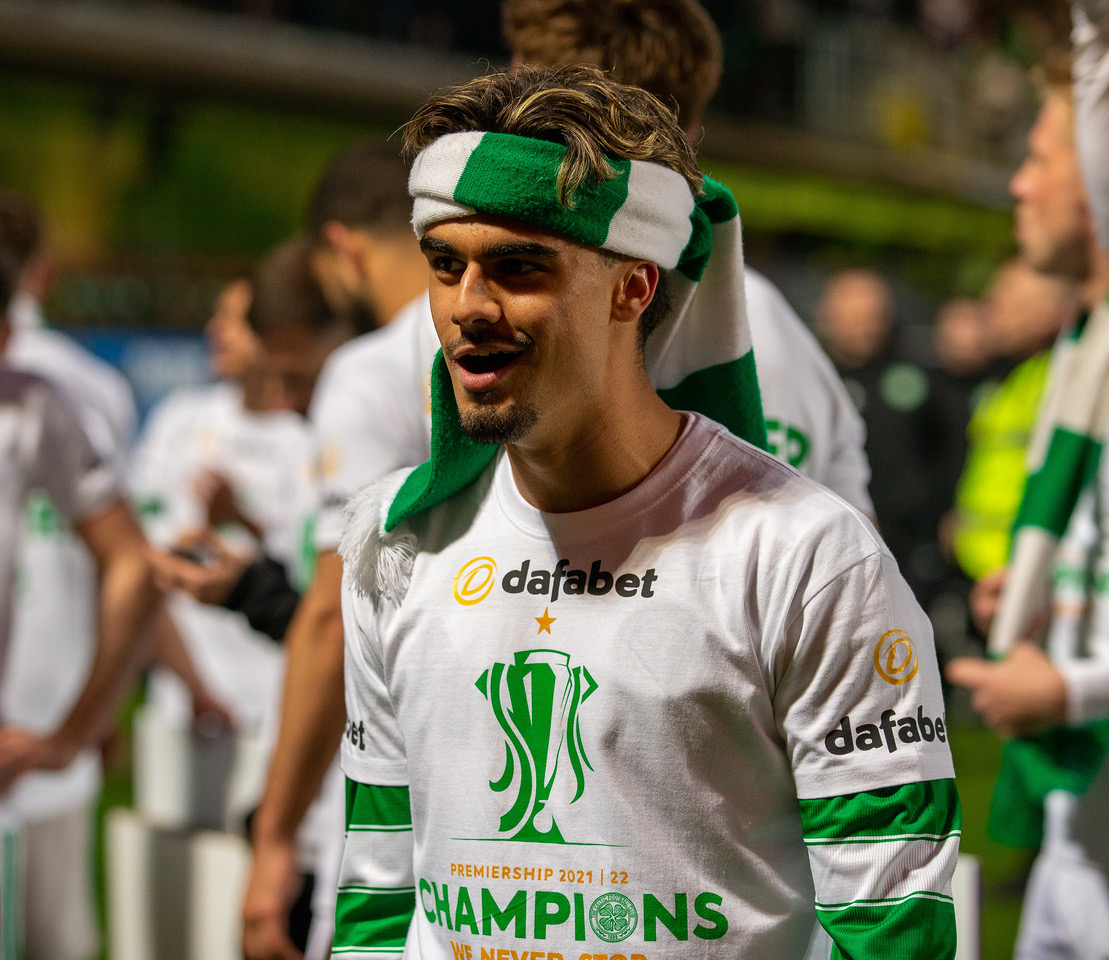 As far as Celtic are concerned, we have achieved the following…
Trebles 2001, 2017, 2018, 2019, 2020

SPL & Scottish Cup Double 2004, 2007, 2013

SPL & Scottish League Cup Double 2006, 2015, 2022

SPL only 2002, 2008, 2012, 2014, 2016

Scottish Cup only 2005, 2011

Scottish League Cup only 2009

Barren 2003, 2010, 2021.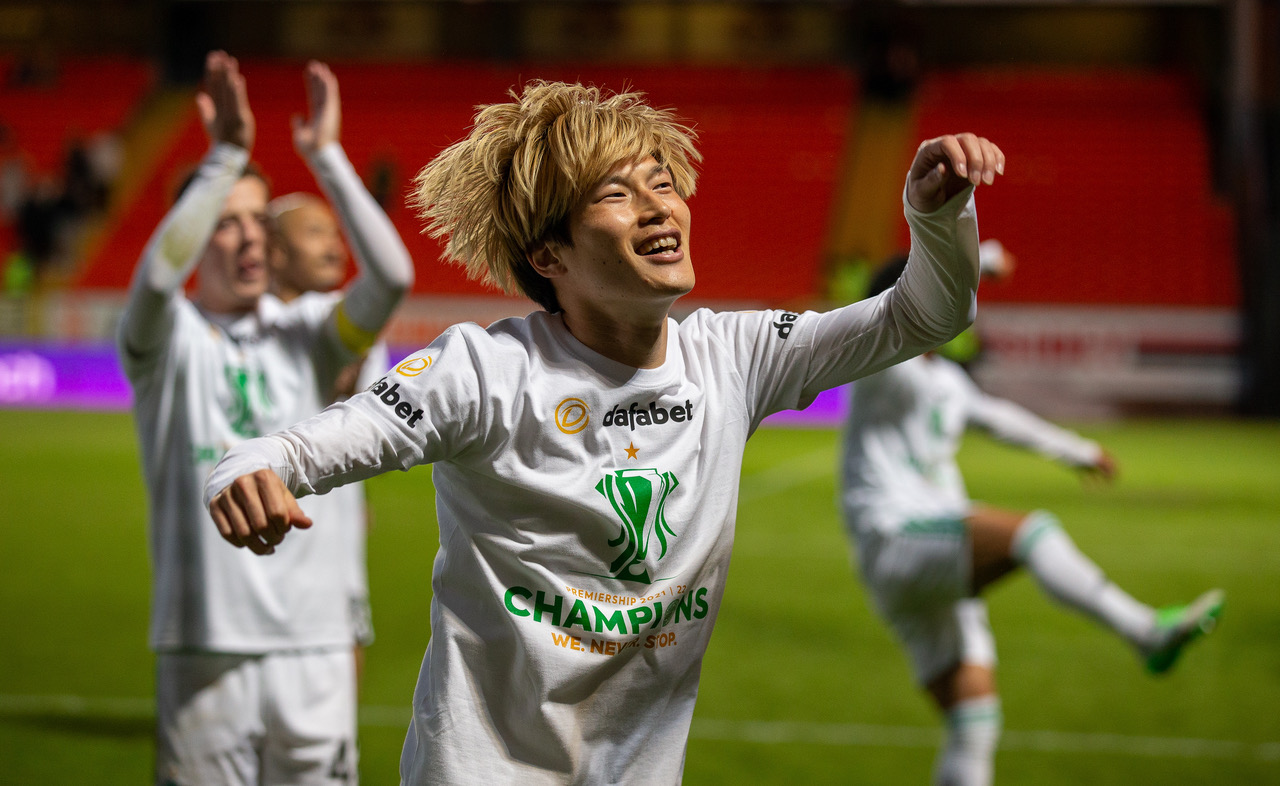 Curiously we have never won both the Scottish Cup and the Scottish League Cup Double in the same season, but not the SPL. We have to go back to season 1974/75 to find that phenomenon.
Our barren seasons can be explained as follows; in 2003, we played some of our best football ever, but maybe got too obsessed with a run in Europe which took us to a final (in Seville, of all places!); in 2010, that likeable old Celt Tony Mowbray (sadly always a loser as far as we are concerned) simply found the job at Celtic Park too much for him (after having done so well at Hibs), and in 2021 we had a struggling Manager, a few ill-willy players, no fans, and the world manipulated by the media into thinking it was on the brink of extinction. In addition, all good things have to come to an end sometime.
But this season has proved that we can come back again!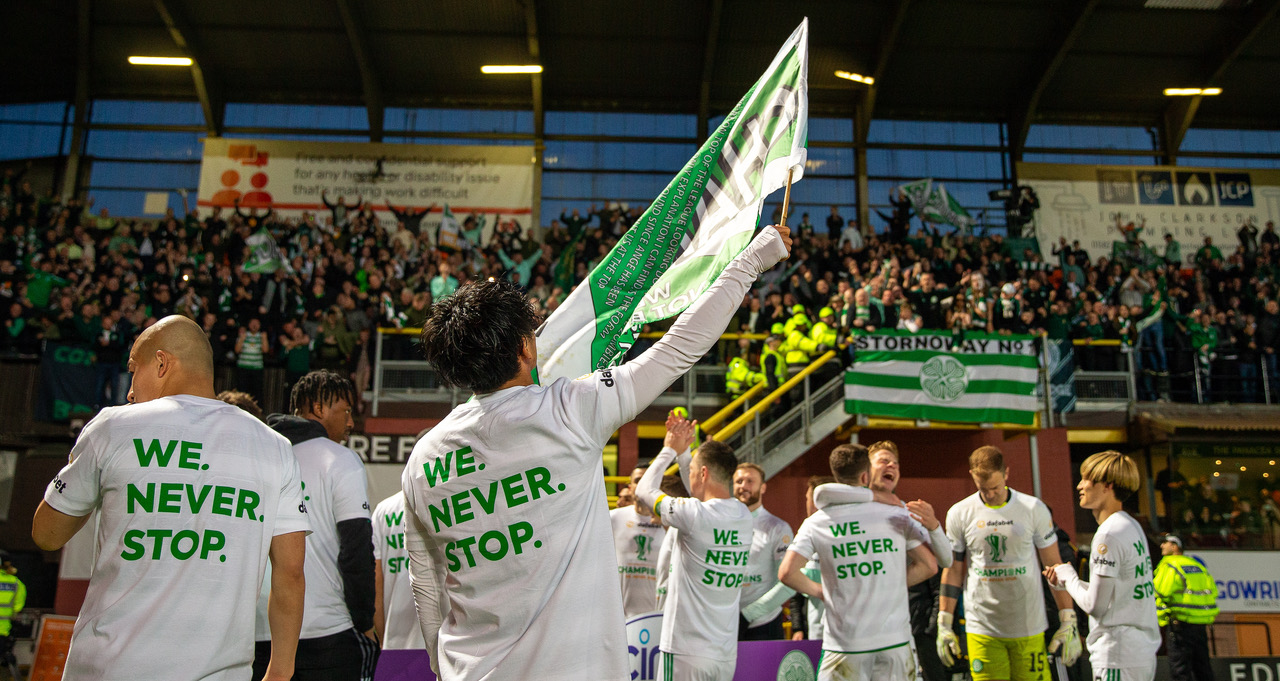 Sadly, there is one area of life that is omitted from any list of Celtic glory, and that is Europe. Our history in that area since 2000 has been, frankly, awful. And yet we have beaten Manchester United, Barcelona, AC Milan, Liverpool, Blackburn Rovers, Lazio, Leipzig and many others – but we have had no sustained success, and these moments of glory have to be balanced against some real shockers, usually against teams that we had never heard of.
This is clearly an area in which we now look to our new Messiah to improve and develop. No-one is saying "Win the Champions League" – and yet why not? In 1965 and 1966 when I talked about a European Cup, they all laughed at me for being such a silly young fool!
But returning to that list of honours, two things have to be said. One is that the moaners and the trolls ( the "the worst I have ever seen" "I'm no' comin' back" and "the Tony Ralston/Carl Starvelt/Greg Taylor is not Celtic class" brigade) really have to take a long, hard look at themselves and decide to shut up.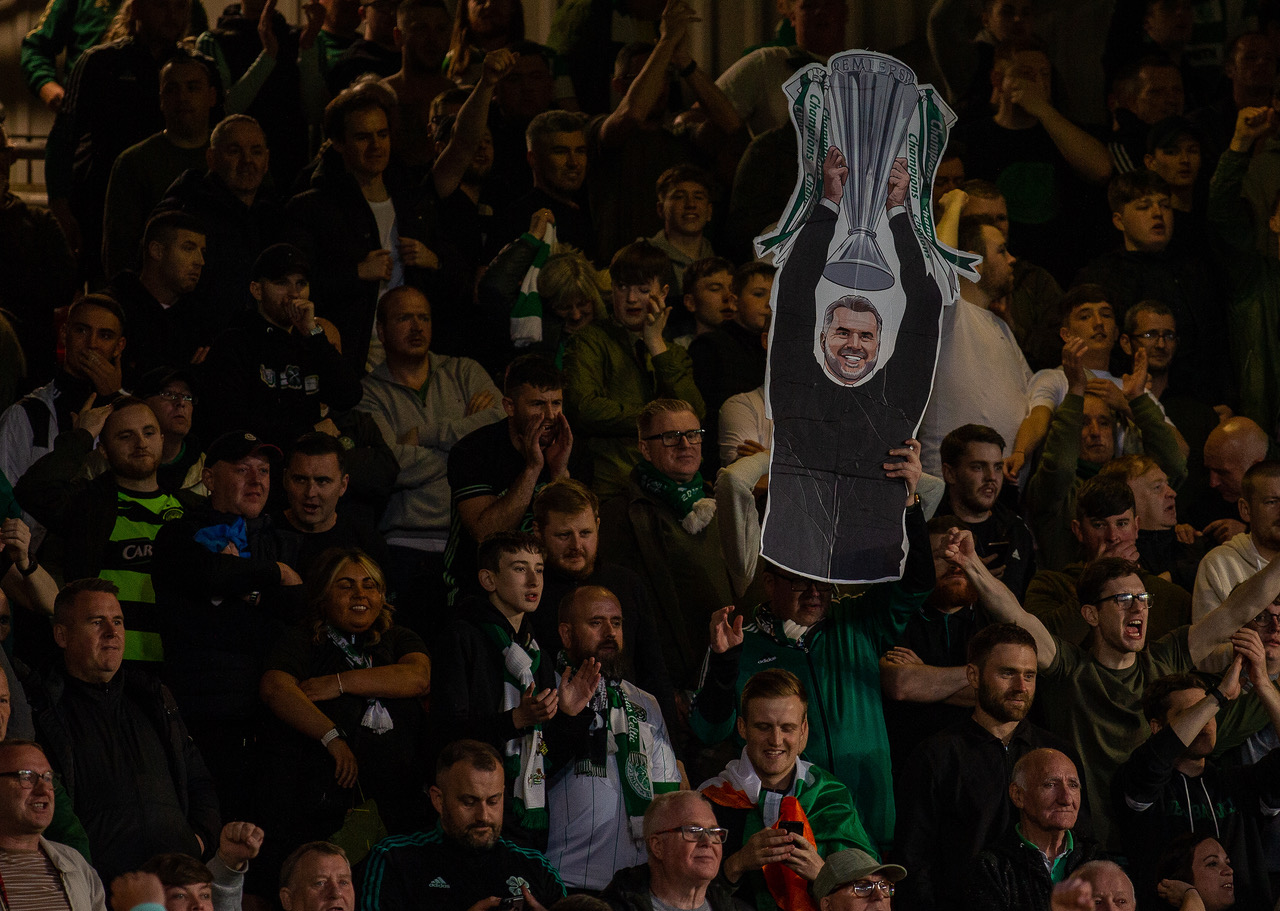 The other is that if there is (as so many people tell me) an anti-Celtic conspiracy involving handshakes, flutes, referees, politicians, policemen, newspapers, TV stations and the Scottish Parliament, then it must go down as the most unsuccessful conspiracy of all time!
I repeat – Celtic 35 – All Other Scottish Clubs Put Together 30. Simply put, you could say that Celtic are Better Than All the Rest put together..
David Potter