NEIL DONCASTER, the Chief Executive of the SPFL, seems to lurch from crisis to scandal and back again to crisis, and of course we've been asked to support him as one of the good guys that should be moved over to the SFA to help 'clean up' that place.
This week for Doncaster the latest scandal became a crisis and for three days we had no fixtures at all as it became clear that NO fair solution existed that would give the clubs balance on their fixtures.
Celtic, Hibs, Hearts and Kilmarnock were all feeling short changed and made their feelings clear. The TV companies, who short change our game season and season and get away with it, were there with their demands and the public service employees – the Police – were laying down the law as when we could and couldn't play certain fixtures.
It was all another fine mess for Mr. Doncaster.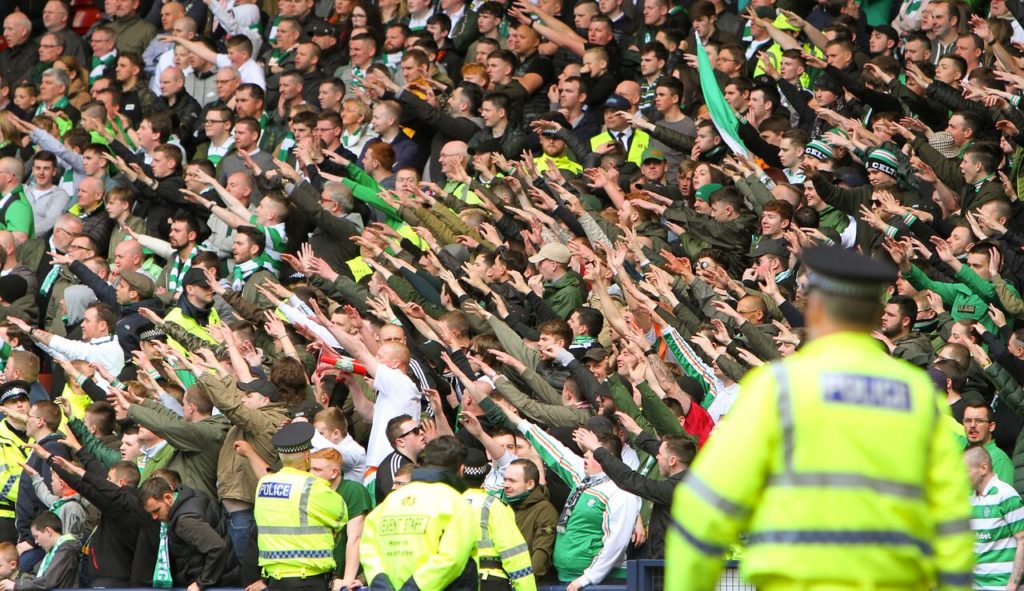 The Celtic Star, asked the Celtic support if the split should be scrapped as it was an embarrassment and 94% agreed – read HERE, Peter Lawwell told Celtic supporters that it could have been worse and they had resisted Celtic having two Friday night matches in Edinburgh, presumably to suit the television companies.
Kilmarnock and Hearts both spoke of their annoyance at the unfairness at a situation that seems only to favour one club – coincidentally of course – Rangers.
Had Celtic's lead been much small the failings of this split system could have caused a huge amount of disquiet. Yet despite all of that Doncaster, yesterday brassed necked the entire issue, and said that there would be no scrapping of the split. Here's what he said:
"You can't create the perfect set of fixtures post-split. It is just not possible mathematically. If you play twice home and twice away you end up with 44 fixtures, if it is once home and once away it is 22 fixtures — which isn't enough.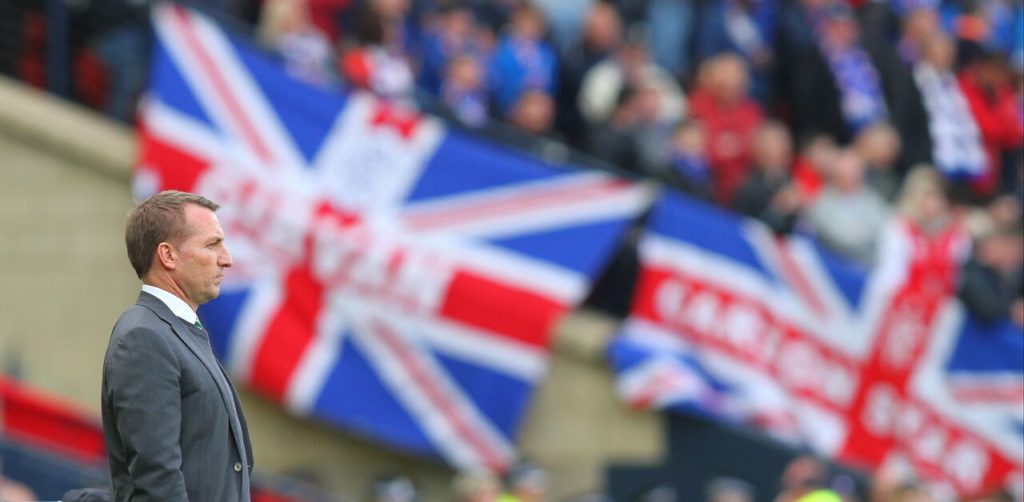 "If you play twice home and once away you have 33 fixtures but then you have some awful imbalances. The split and the way it works at the moment minimises the imbalances.
"Even as late as Wednesday afternoon things were changing to meet everyone's different demands. Clearly people want the fixtures as quickly as possible and that is what we want too but these things do take time because there are so many moving parts and so many people to deal with.
"If you have extra games to give or extra games that you have to take away from clubs, those tend to be focussed around the middle part of the league. Those clubs competing in Europe or who are competing to avoid relegation are the ones who are less affected when it comes to lost games or games gained.
"It is about trying to reconcile all the competing interests that exist and clearly some of them are public security interests. There are always going to be inequalities and we have seen Hearts lose a home game but the objective is to minimise those inequalities as best we can.
"It is important to recognise why we have the split. As much as it creates tight finishes at the top and bottom, the primary reason is to accommodate an appropriate number of games within a 12-team league.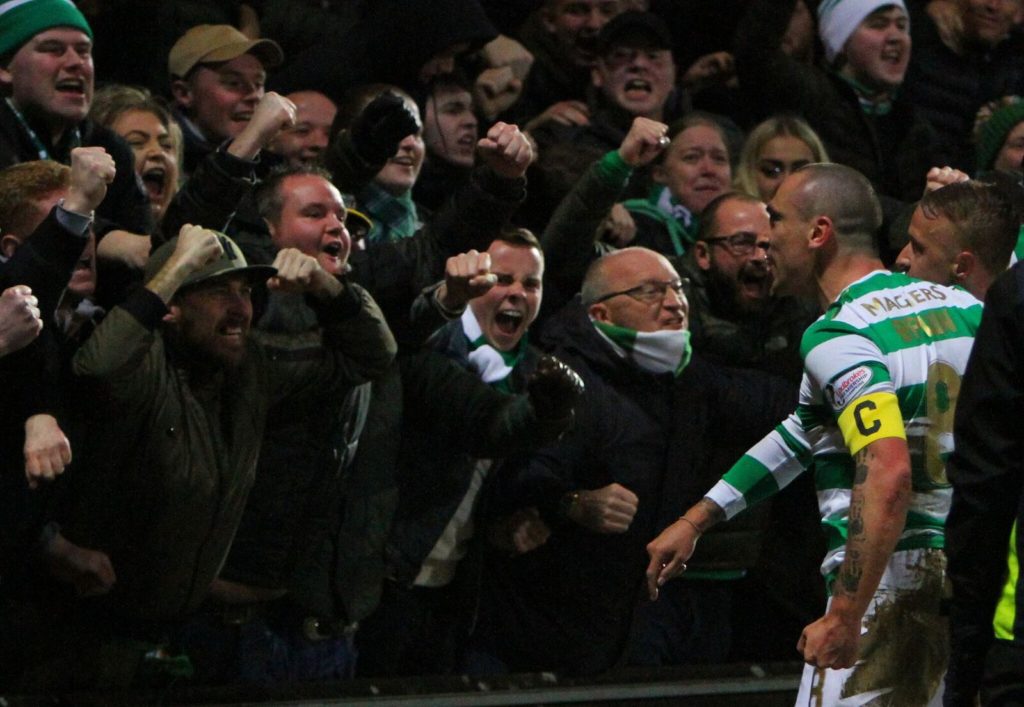 "We had a seminar with the European leagues in Edinburgh last week and the chief executive from Denmark was talking about his league which has recently gone to a 14-team league from a 12-team league.
"They played three rounds of fixtures but have now moved to 14 team league split six/eight which creates 36 or 40 fixtures depending upon which part of the split you are in.
"His only regret is that they didn't go to a 12-team league and split into six.
"The split creates tight finishes top and bottom and sometimes that means helicopter finishes on the last day of the season.
"Ultimately the hallmarks of our game are passion, drama and excitement and the split creates that.
"It is what it is and it is here for the time being and we need to make the best of it."
94% of Celtic fans don't agree with Doncaster and you would imagine that supporters of clubs like Hearts and Kilmarnock might feel exactly the same. But when did they ever pay the slightest bit of attention to what the supporters think?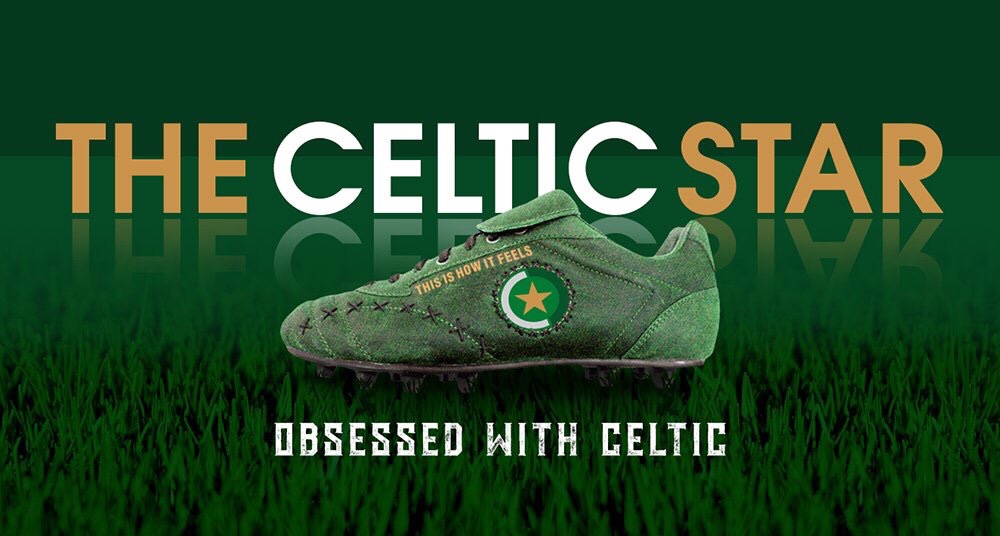 Have you enjoyed The Celtic Star and The Celtic Star Podcast this year? We are entering The Football Blogging Awards for TWO categories – The Best New Blog and Best Podcast – and we need your support.
Can we ask you to vote for both the site and the podcast in The Football Blogging Awards.   We are asking you to take one minute of your time to vote for The Celtic Star as Best New Football Blog and A Celtic State Of Mind as Best Football Podcast.
Voting is easy. Click the graphic below, then in the Best New Football Blog Category enter @celticstarmag and in the Best Football Blog Category enter @celticstarpod
Vote for both at the same time. 
Or vote via twitter by copy and pasting the following into a tweet:
I am voting in @theFBAs for @celticstarpod in the category #FBApodcast #FBAs
and
I am voting in @theFBAs for @celticstarmag in the category #FBAnewblog #FBAs
Please send individual tweets for both categories otherwise your vote won't count.
Thanks for your support!