Dedryck Boyata has returned to the Celtic support's thoughts of late after he broke his silence by way of the 'Kickback with Nedum Podcast' regarding his treatment at the hands of both Brendan Rodgers, and somewhat bizarrely Chris Sutton.
Boyata of course was alleged to have refused to play in a Champions League qualifier in Athens and after three years Dedryck has decided to set the record straight. Lubo98 covered just that this morning on The Celtic Star (see below).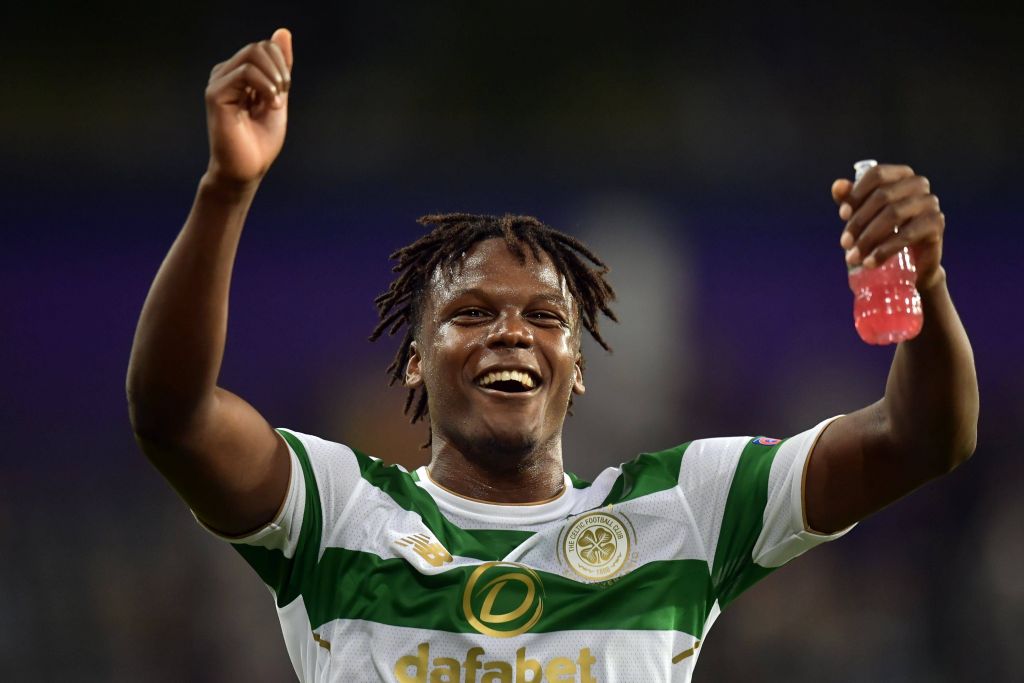 That particular story is of course, coming as it does from the horse's mouth, of interest. But in truth as with anything of a 'he said, she said' nature, we'll never quite know the full story.
However, one thing that did strike me from the ex-Celt's candid interview, the Rodgers issue aside, was just how much of a shock it was for Boyata, even coming from a club the size of Manchester City, to adjust to the demands of playing for Celtic. And it's a warning for Celtic's future recruitment, as well as any player considering joining Celtic, with a summer of seismic personnel changes ahead, that the mentality as well as the ability of anyone being considered as a future Celt needs to be considered in equal measure.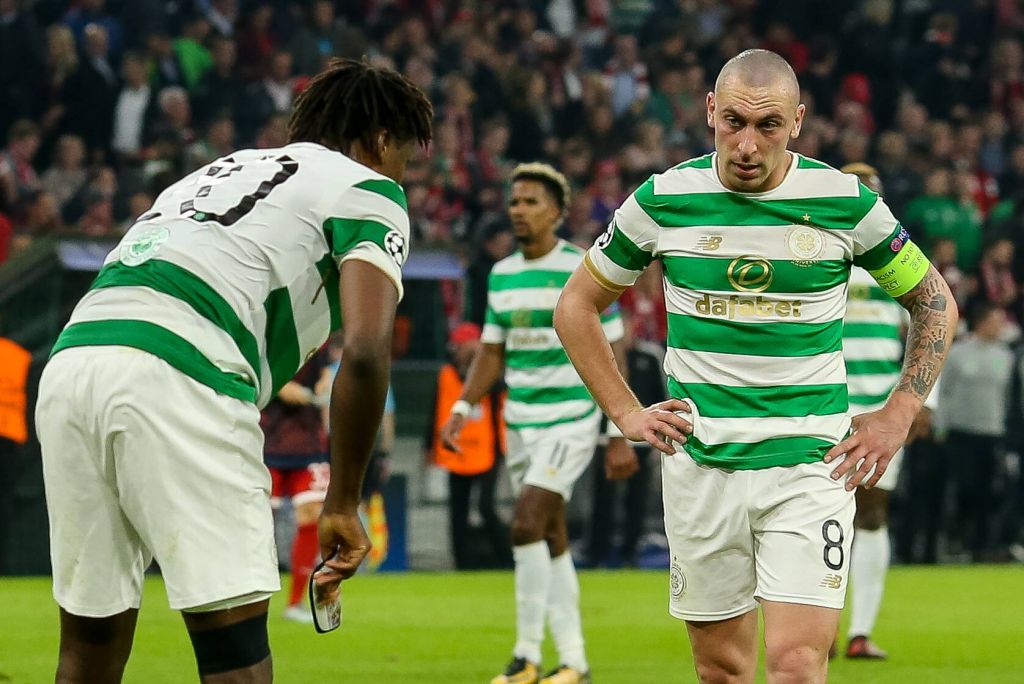 Talking about what first struck him, and subsequently what he learned signing on at Celtic, it is clear, even if he didn't realise it before he joined, Boyata soon got just what it takes to play for Celtic – something I'm not sure I ever appreciated he had – and it's vital this summer we target those who we feel can adapt to the pressure as well as having the skillset Celtic demand:
"It's not about playing week in week out, it's about winning week in week out. This kind of environment forged you, it makes you stronger."

"This is their life; this is their religion. It's not overreacting, it's coming from the heart."

"You're not coming out of nowhere to mess with that, it's something that people grew up with, were born into – Don't disrespect them," Dedryck said.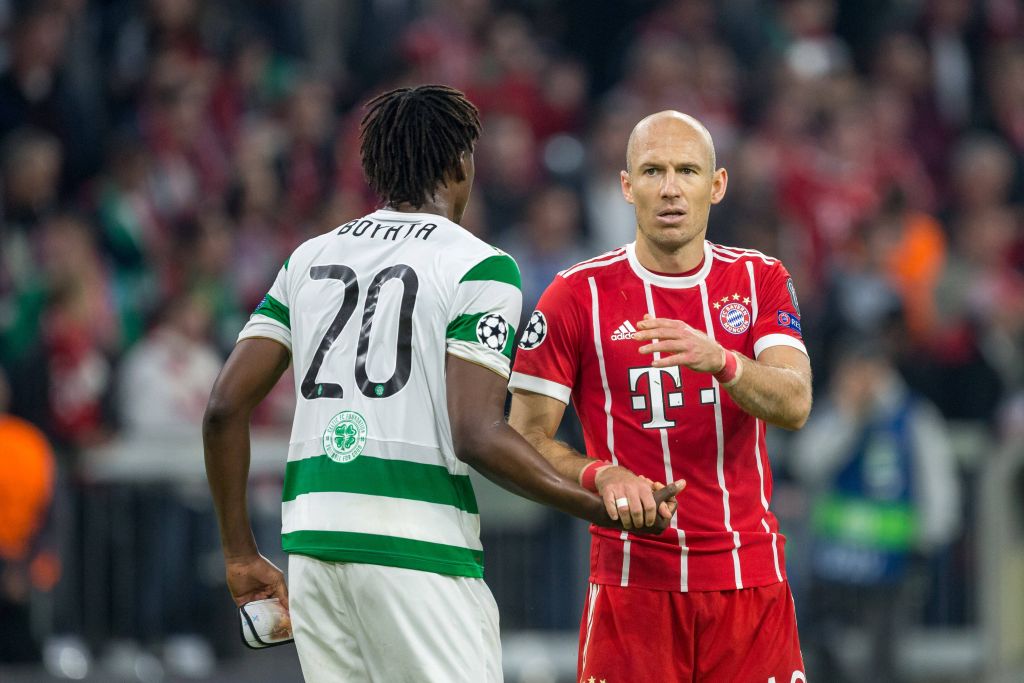 Dedryck Boyata split opinion at Celtic. Prior to Rodgers signing on the Belgian hadn't cut the mustard, and as with a few players who look out of touch this season, lessons can be learned from having the tutelage of a good coach to draw out the ability a player has and also develop their mentality to perform week in week out for Celtic.
Rodgers did that for Boyata and despite their clear differences over the alleged refusal to play when fit, as clubs such as Sevilla turned Dedryck's head, it is clear as a coach Boyata credits Rodgers for moulding him into the talent he became and subsequently a Belgium International picking up a third-place medal at the 2018 World Cup, but it would also appear the demands from the stands also played a huge part.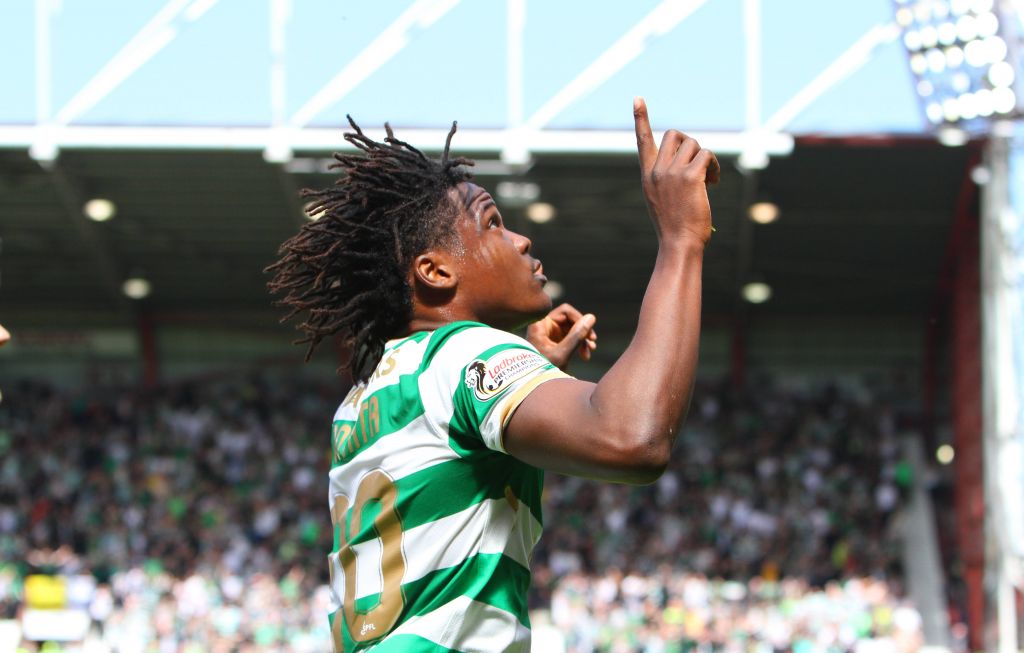 As Celtic consider Eddie Howe for the vacant manager's pos,t it certainly appears from those who have played under the former Bournemouth manager that Howe is a coach who takes the development of his players very seriously indeed, yet there is clearly a role going forward for our recruitment team to identify and target the sort of player who will engage both with the on-field development and with the demands the support set for those who pull on the shirt. The judgement on the mentality of the player has to be spot on.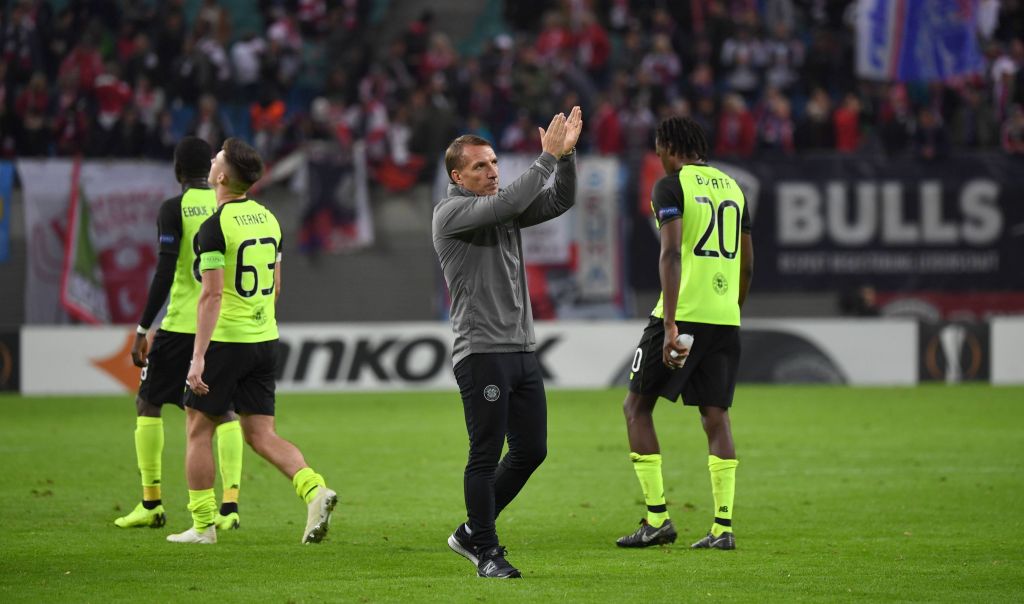 Recently such recruitment appears to have been found wanting, yet perhaps the return of a modern thinking coach and a full Celtic Park could see some produce more than we've seen in this season in particular.
Many of us thought Boyata's days were already numbered when Brendan Rodgers signed on at Celtic, there may be a few we've written off from the current group in much the same way. Perhaps they need coached and perhaps they need to feel the demands from the Celtic support, and for some already here, alongside those considering coming through the door this summer, it wouldn't be a bad idea to let them hear from Dedryck Boyata just what is expected of them.
Niall J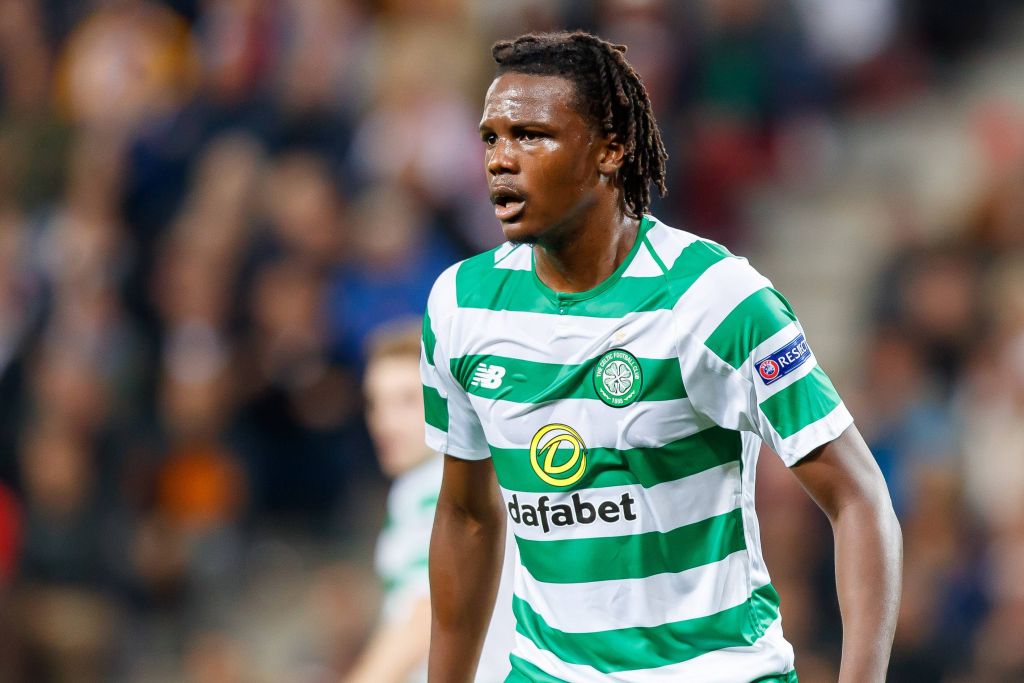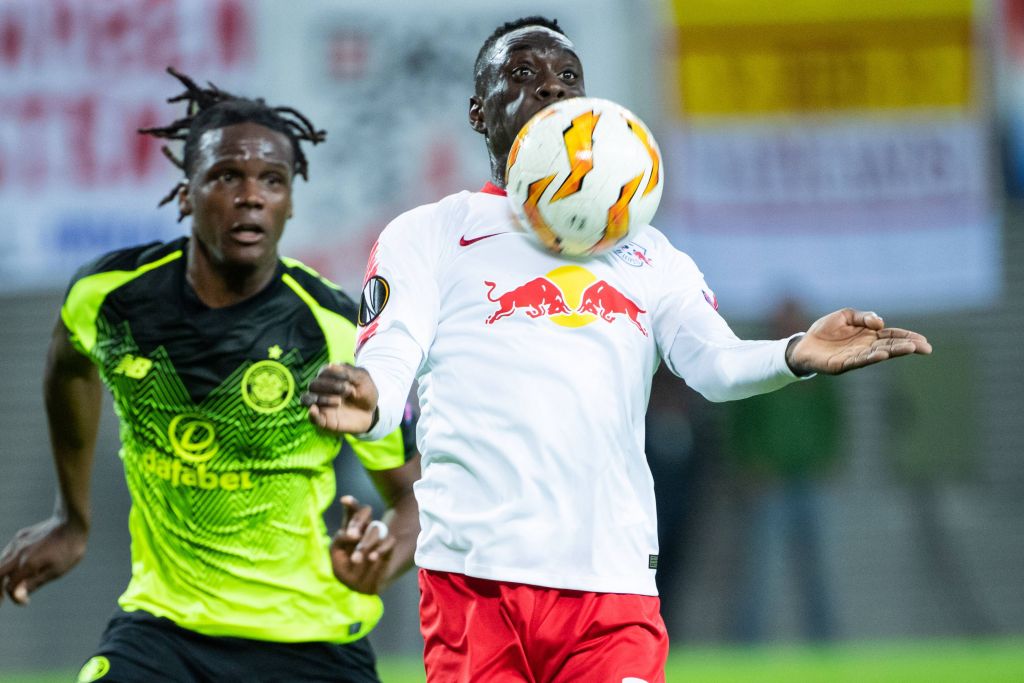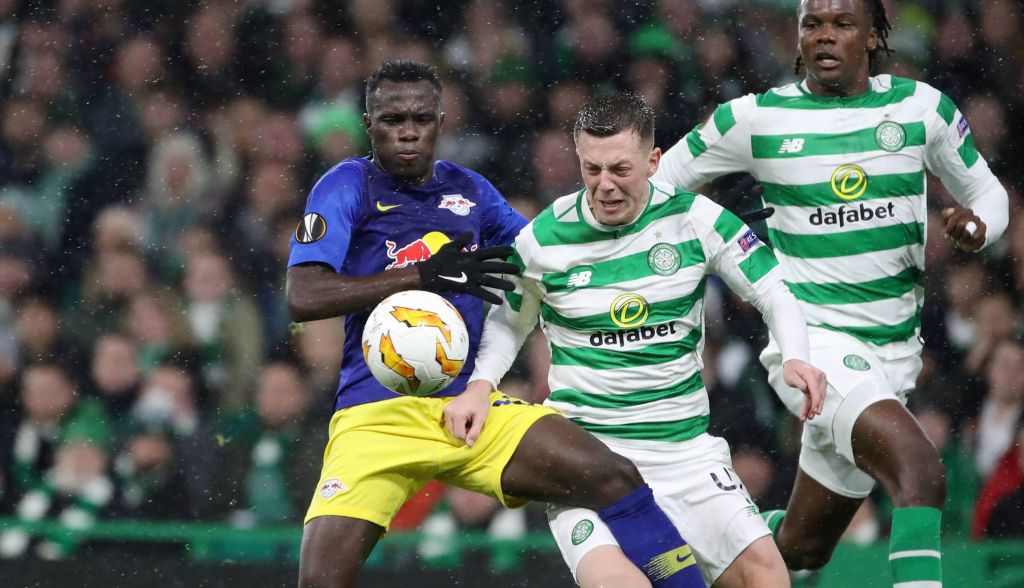 David Potter's new book, Alec McNair – Celtic's Icicle will be published soon on Celtic Star Books. We'll announce details shortly and also open the book for pre-orders.  This is the third Celtic book published by The Celtic Star, joining Invincible by Matt Corr and Walfrid & The Bould Bhoys by Liam Kelly, David Potter and Matt Corr (we have only a dozen copies of this book remaining so it you want to own one before it becomes a collector's item, visit Celticstarbooks.com (click on the image below to get to the bookstore).
The Celtic book that we will publish for the autumn to Christmas period this year will be the official family approved biography of Celtic legend Harry Hood and Matt Corr is busy working on that at the moment.  And Liam Kelly is also writing his next book for The Celtic Star which will cover the events at the club during the Second World War, perhaps the most under reported period in Celtic's history.