THREE FORMER CELTIC CAPTAINS have been speaking about Billy McNeill – Stephen McManus paid this tribute to Cesar on Celtic TV this morning.
Stephen McManus came through the ranks at Celtic and went on to captain the club just like Billy McNeill. We spoke to the U18s Manager on Tuesday who said despite being starstruck when he saw him, Cesar was always full of humility.

We'll have more from @StephenMc446 later today. pic.twitter.com/KSrnIEC0cu

— Celtic TV (@CelticTV) April 25, 2019
DON'T EAT YELLOW SNOW
Danny McGrain, who was speaking at the launch of Six Foot Two Eyes of Blue, a new biography of Jim Holton, shared a few of his light hearted memories of Big Billy.
"I remember the first day he came in I was the captain. No one else would take it…" Danny joked, as reported in the Scotsman.
"Big Billy had been a player at the club recently and when he told us what we were doing I either said to him, 'OK, big man' or 'OK Billy'. I think I said Billy. I never called him Cesar. And he wanted me to call him 'boss.' I would have been quite comfortable calling him Billy. I felt I had earned the right. Not in public, maybe. But he gave me no inkling before then.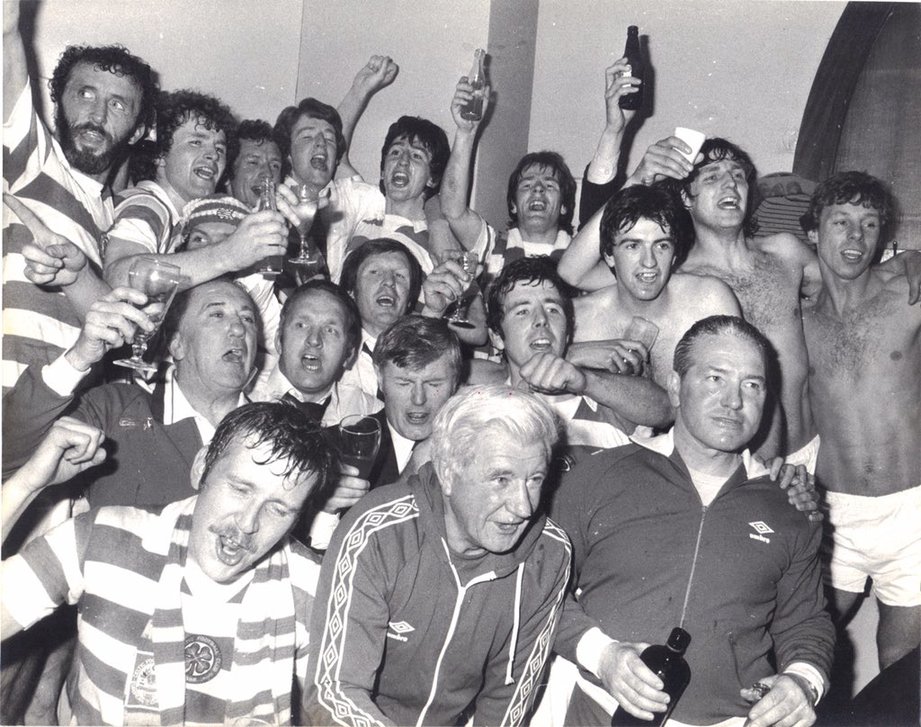 And then he said, 'I want you to call me boss.' I then apologised for calling him Billy and he said, 'that's alright it was my fault.' From then on he was 'boss'. That was it, done and dusted. And we got on fine after that because we kept winning everything…."
Remembering his early days as a teenager at Celtic and training alongside his European Cup winning captain, Danny continued with the light hearted theme.
"He didn't really come out with any great pearls about 'train well, eat well, get sleep or that kind of stuff'" said McGrain, who was speaking at the launch of Six Foot Two Eyes of Blue, a new biography of Jim Holton. "I don't actually remember him telling me anything that did me any real good. There was just one piece of advice I remember; 'don't eat yellow snow.'"
EXEMPLARY LEADERSHIP AND KINDNESS
King Kenny was the Celtic skipper before Danny McGrain and yesterday Dalglish, who signed for Celtic in May 1967, spoke to the official Celtic website about his own memories of Billy McNeill.
"I count myself as being extremely privileged to have been a team-mate of Billy's and also his friend. He was an inspirational leader on the pitch but, just as importantly, he offered wise counsel off the pitch.
"I'll never forget how, as a 17-year-old, I got to train with Billy and other Lisbon Lions in 1968/69. I was in awe. They made every young player feel welcome.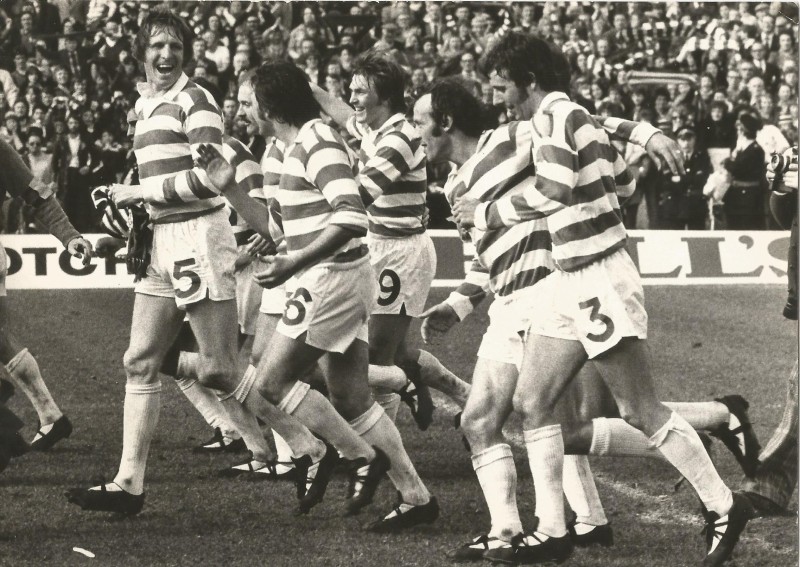 "They never excluded you from anything, even to the point where Billy would pick me up on the South Side of Glasgow and take me to training. I didn't have a car so I relied on Billy and others such as Jim Craig and Bertie Auld to take me in.
"Billy looked after you or made sure you were looked after. That was his way. He set extremely high standards and others followed that exemplary leadership and kindness.
"Sharing the journeys in the car with Billy taught me how to handle success and be humble. To spend time with the Celtic captain was a wonderful education and stood me in good stead for my professional career and also as a person. Billy achieved amazing things in his career as a player and manager and he thoroughly deserved it all," Kenny said.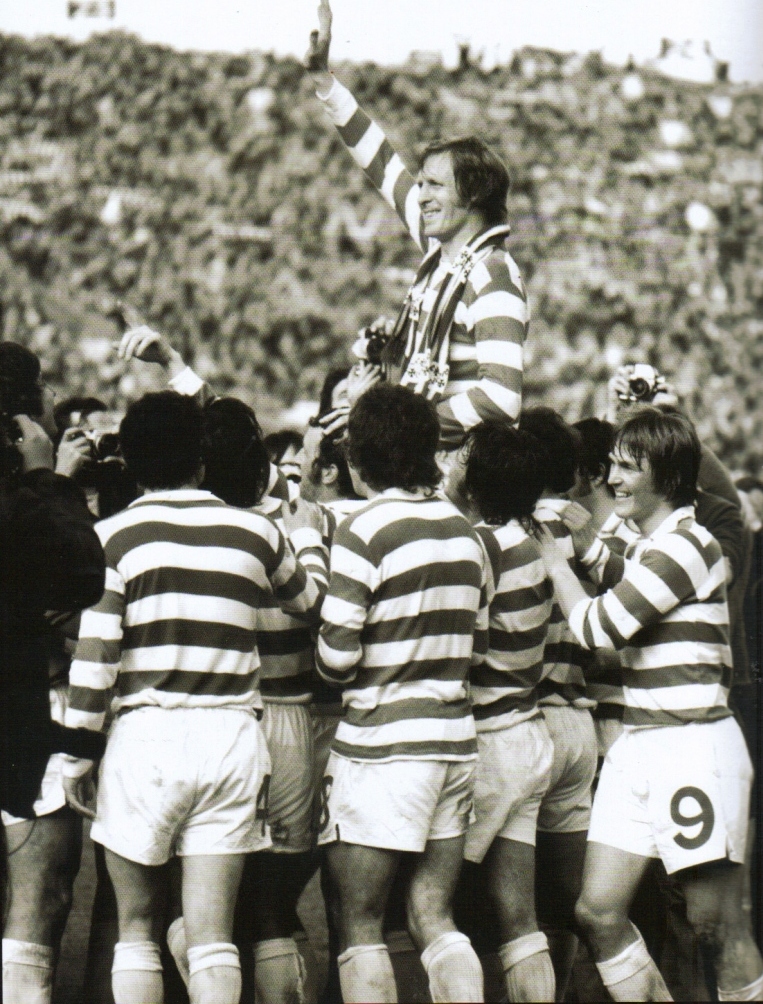 I was at Alan rough testimonial , and Billy came on as a sub for ten minutes,as billy strode majestically on to the park with that straight back and what looked like a very tight jersey,TB was at the touch line howling laughing,billy shouted to him "I'll kick your arse Burns"????

— Paul B Lyons. (@plyons45) April 25, 2019