In only three days the January transfer swings open – in never creaks does it? Usually that would be far more apt when it comes to Celtic's January dealings. Anyway, we'll go with swings.
So far, we've seen the sort of links that would encourage my festive spirit to be put to one side and a toe booted up that backside of what passes for sporting investigative journalism.
You know the headlines I mean – Winger side-lined by Pep heading for Paradise or Top 4 Premier League stopper wanted by Lennon- Rodgers would green light deal, and it wouldn't be a transfer window without – Hoops fan Irish battler would walk to Parkhead for dream move.
Stories regurgitated every time a transfer window opens, and sold the support as almost as certain as the Rangers annual post-Christmas Premiership collapse – at least you know that one is actually coming folks.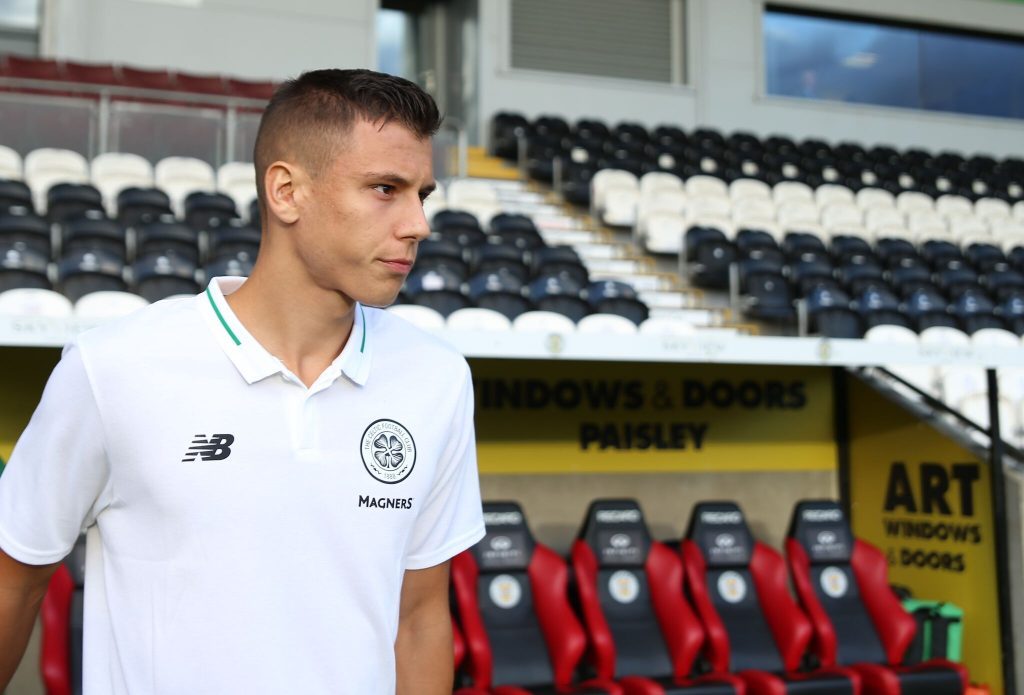 And let's be honest the bottle crashing at Ibrox is far more likely than Paddy Roberts, Filip Benkovic and James McCarthy all signing on with the Hoops in January. In fact I'm still waiting on Hakan Yakin's taxi from Prestwick to arrive at Paradise and for Pat Nevin to be paraded in the colours of his bhoyhood club. Whilst I'm sure Stuart Baxter must be overdue a back page exclusive as the next Celtic manager. That's if Baxter is still with us. Been so many obituaries of late it's difficult to keep up.
All very exciting if rather predictable headlines. But in truth Celtic are unlikely to be too active in the transfer market this month. Money is tighter than security around theRangers investor's money trail and it's tough to know whether to stick or twist given our current league position. Furthermore, the chances of Neil Lennon being in charge beyond May seems very unlikely.
As such to give the manager funds to spend wouldn't exactly smack of the prudence the Celtic board are famed for, not when a new manager and one who will want a decent transfer budget will need to be paid for. There is more chance of Peter Lawwell sending a copy of the Five-wWay Agreement to everyone on the Celtic customer database for transparency purposes.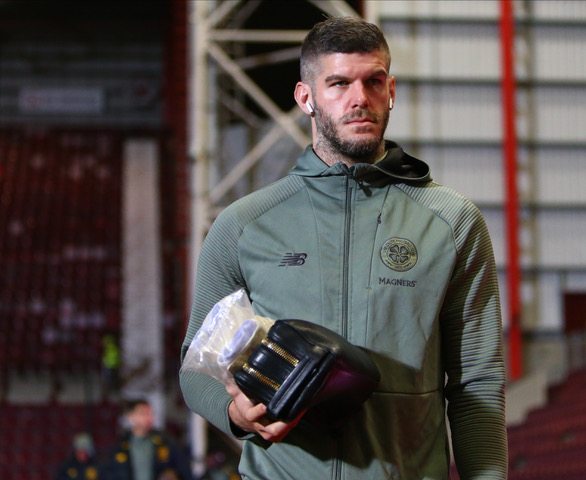 In truth Celtic do need fresh impetus to the squad in key areas, namely a goalkeeper and a right back. Memo to Lawwell – Fraser Forster on the team sheet on Saturday will lead to the backside falling out of theRangers fragile confidence within five minutes of the team lines going up, especially if we post it alongside a picture of Ryan Jack greeting at Hampden as a gentle reminder of what The Great Wall does to your hopes and dreams. Just saying.  Pity we can't register a new signing until 4 January but it's a nice thought!
However back in reality, any signings we make are likely to be loan deals, minor transfer fees for players we may wish to sign early, having arranged pre-contracts – think more Declan Gallagher and less Filip Benkovic, – or players available on a free – align your thinking to Stephen O'Donnell rather than Daryl Janmaat.
Diego Costa, Peter? Thought not. Come on it is Christmas – kind of.
Official: Diego Costa gets his wish and leaves Atletico Madrid on a free https://t.co/9UP3jvQK7R

— CaughtOffside (@caughtoffside) December 29, 2020
Other than those key positions, that we evidently need to fill, you'd expect Neil Lennon needs to start looking within. Certainly, something worth considering for Lenny seeing as the last time he looked down the back of the couch for loose change he stumbled across David Turnbull and Ismaila Soro.
Hopefully the next time the paperboy arrives looking for cash payment he might realise Luca Connell could supply some breathing space and competition for Callum McGregor and Cameron Harper could well supply the creativity and goal threat from the right-hand side where a James Forrest shaped hole has led to a huge drop off in goals and assists. Surely a better shout than a half-fit, lacking in confidence Patrick Roberts – or Ryan Christie for that matter. Too harsh? Yes, it probably is.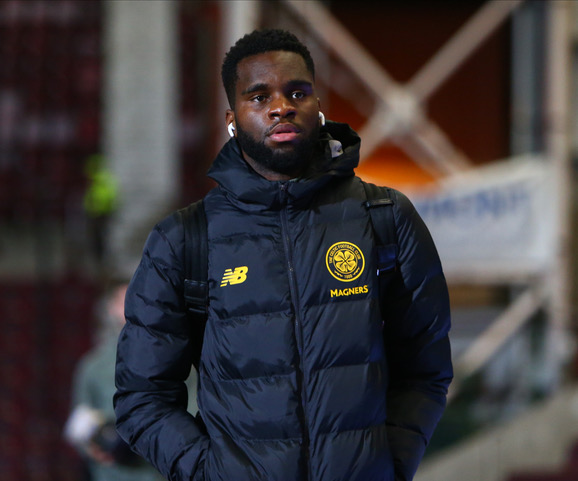 The only way I'd see Celtic spending anything resembling a considerable amount of money in the transfer window would be if we sold one of the big hitters – and no Olivier I don't think you qualify; you may however cover the wages of O'Donnell and Gallagher so have your passport looked out, a bag packed and practice sprinting down your driveway whilst imagining a waiting taxi.
No when it comes to big hitters, I mean more a Kris Ajer or Odsonne Edouard. Given the gaps the loss of those players would leave behind I don't think Lennon or indeed an under-pressure board could seriously countenance the sales of either of those players. I'm kidding myself now right?
So, I don't want to rain on anyone's transfer window parade, but bar a couple of loanees or Motherwell's international contingent I wouldn't be expecting too much from this window. Perhaps creaking open was a better description than swinging after all.
Still there is time for Hakan's taxi to find its way and Nevin could probably still do a turn on the wing. While we're at it can someone check Stuart Baxter's pulse? He could always organise a defence.
Niall J
Hands up all those who thought we would try and address the problems in the team. https://t.co/ml547pwySZ

— Paul Larkin* (@paullarkin74) December 29, 2020