WE have had an interesting day looking back on a Celtic DEFEAT rather than the usual victories that tend to get covered. This one – from 19 April 1980 was a particularly bad one and it turned out to be significant in that it effectively took a league title away from Celtic and gave it to Alex Ferguson for his first league win as Aberdeen manager.
Without that day at Dens Park he may never have ended up at Manchester Utd.
We've had various articles on this game on Good Friday so have a read back, you can even watch the 'highlights' of the game in this one HERE.
Here's another personal recollection from that rotten day for Celtic in 1980 from Don Kane from the Johnstone No 1 CSC…
My personal memories of the 1980 day of disaster go far beyond the 5-1 horsing we received from Big Tam's team. This was the second time he had been involved in two of arguably, our biggest humiliations of that era. Remember, he had also captained Dundee to an unlikely triumph in the League Cup Final of December 1973.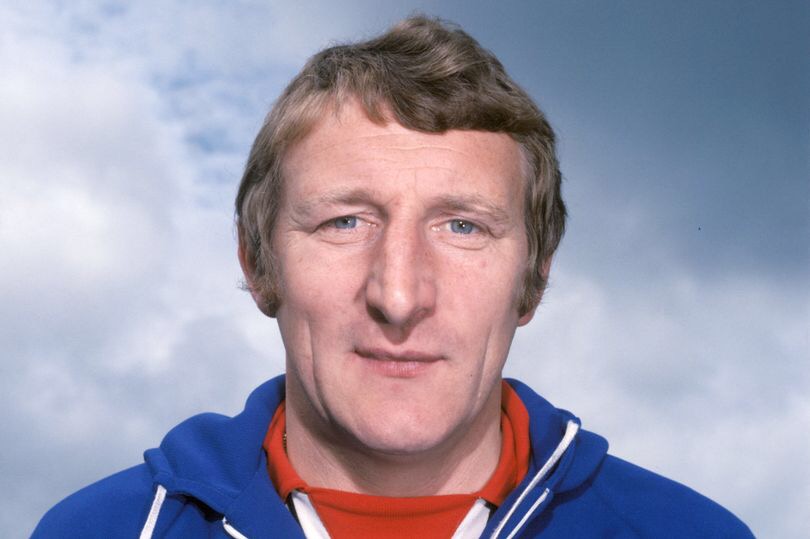 As I recall, I had stayed overnight at my parent's in Baillieston, the night before the Dundee game and had arranged to be picked up by a young friend from Renfrew, David Pass, at "The Real McKay" in Millerston.
En route, I discovered all my money had gone from my back pocket. I had been effectively "dipped".
Panic stations! What to do? Then I remembered my friendship with Jim McGowan, a scout for TG at the time. I was wont to have a beer or two with him in "Gershwin's", at the top of Hope Street. He quickly sorted me out with 2 comps.
Incidentally, for those fans of a certain vintage, with even longer memories, Jim's sole claim to fame was when he was chosen to play only once for the Chelsea first team by "The Doc" for that infamous defeat by Blackpool in 1967.
Practically the entire first team had been dropped for disciplinary reasons, having been on "the batter" the night before.
You might think that our day couldn't get any worse, but hold on – does the fan belt in David's car not snap between Dundee and Perth on the way home? Luckily, a CSC bus stopped to help, and thanks to a young lady donating her tights, we managed to limp home.
Of course, the season ended miserably as far as the league was concerned with a feeble 0-0 draw at Love Street. I'll never forget the atmosphere in "Pickwick's" in Renfrew, as we arrived just in time to witness Fergie racing across the Easter Road pitch to celebrate winning the Title.
That disastrous result at Dens had proved to be a major factor in surrendering our league championship to Aberdeen.
PS-the number of hostelries mentioned in this article is testimony to the match-day experience of the time, just before the introduction of "The Criminal Justice (Scotland) Act, following the riot at the Scottish Cup Final a few weeks later.
HAIL! HAIL! YNWA!
DON KANE
JOHNSTONE NO 1 CSC
If you have any Celtic stories to share with us please email them over to editor@thecelticstar.co.uk
Cast your Vote for The Celtic Star's Player of the Year 2019
It's down to you the readers of The Celtic Star. A shortlist of four from which to choose.
Callum McGregor, Kristoffer Ajer, James Forrest or Odsonne Edouard.
Who will be The Celtic Star 2018/19 player of the year? You decide! Please note you can vote only once but can check back to see how the voting is going at any time.
 Loading ...