Celtic FC Women returned to domestic action this afternoon as nine players returned from international duty.
Celtic manager, Fran Alonso, was hopeful of a strong performance against Dundee United, saying: "The players are hungry to continue improving, and the players who don't have any issues injury-wise, they are flying at the moment. So, hopefully, we will see a very good reaction from our previous game."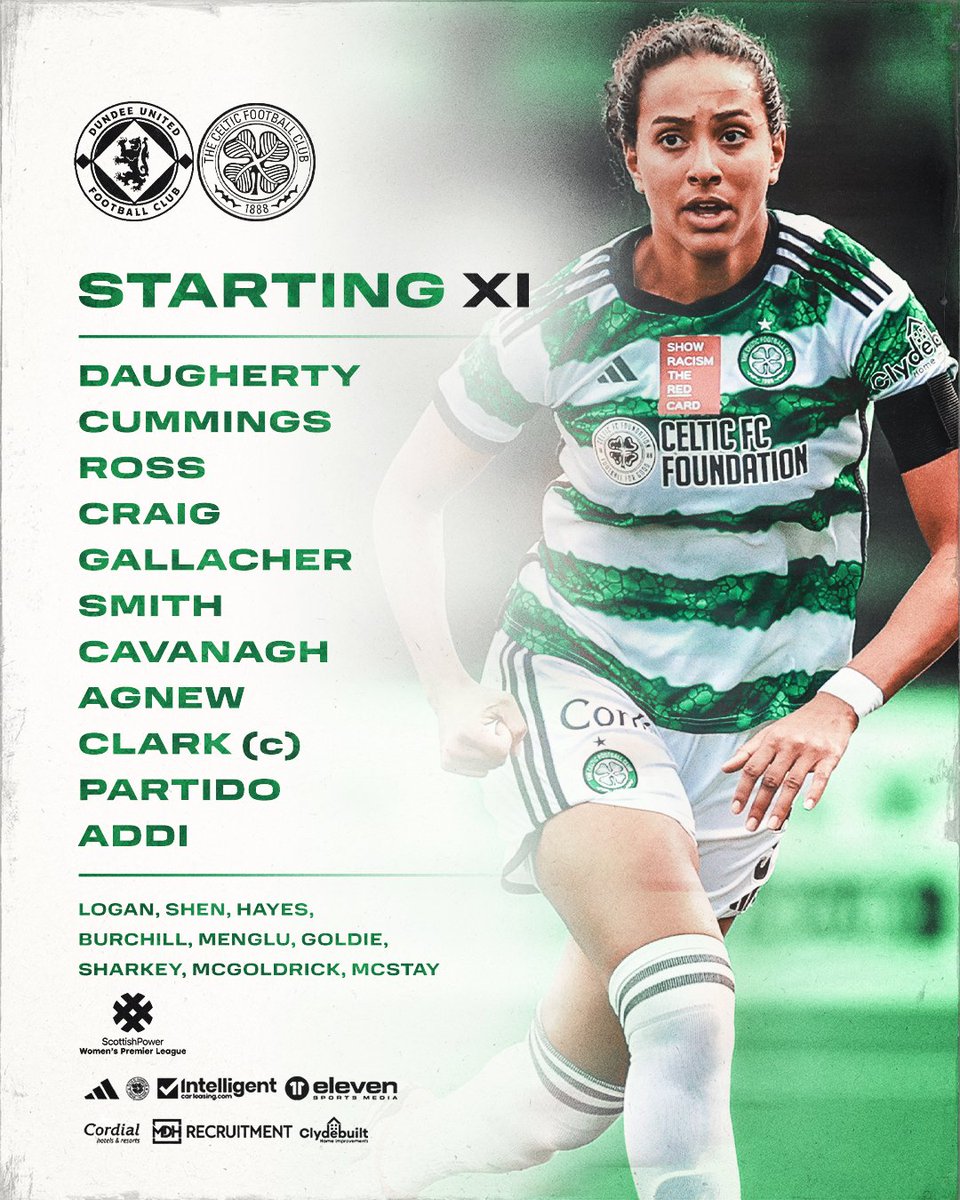 As expected, Celtic dominated from the first minute. It only took 23 minutes for us to find the breakthrough as Imane Addi knocked it past the Dundee United keeper, who incidentally was listed in the team sheet as a trialist.
The home side would have been relieved to hear the whistle blow as the referee brought the first half to a close. Celtic racked up chance after chance and held the ball for most of the half, however, we could only find a single goal as we headed into the break.
It was time for changes as the clock ticked on, as Sydney Cummings, Paula Partido, and Natalie Ross made way for Caitlin Hayes, Tiree Burchill, and Shen Mengyu.
Away bus to Dundee 🍀 we started with a little 16 seater and now we are into a 32 seater 🍀 Amazing to see our little Celtic family growing 🍀 another win in the bag from @CelticFCWomen 💼 pic.twitter.com/7z2anjGXCw

— Celtic Women FC Supporters Club (@CelticWomenFCSC) November 5, 2023
After only being on the pitch for four minutes, Burchill gave Celtic some breathing room as she doubled Celtic's lead to effectively secure the three points. There was no way back for the home side in a match dominated by Alonso's side.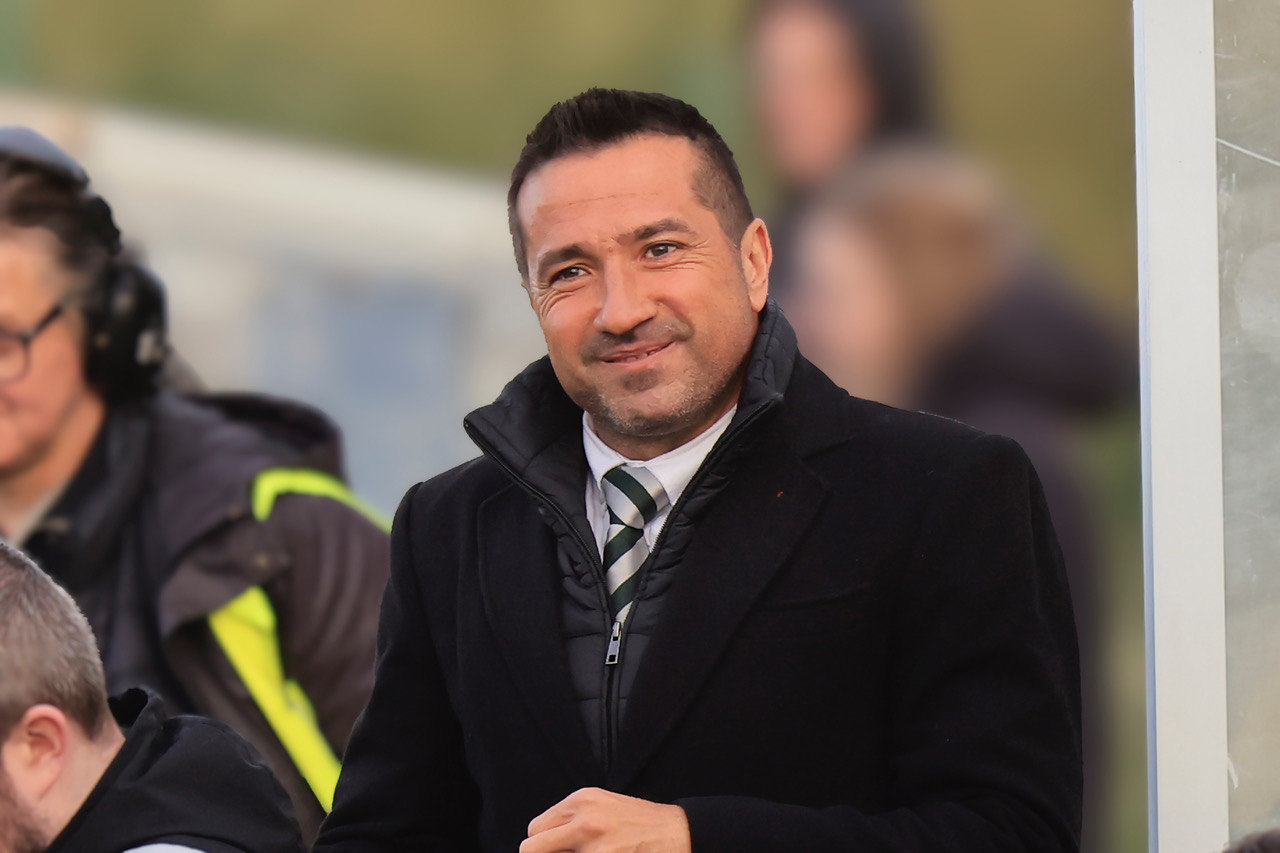 Those were the only goal scorers today as we had to settle for only two goals on this occasion.
A dominant display from the Celts, in a game where the team could scored many more. Despite the professional performance, there are some concerns amongst fans regarding the lack of attacking quality on display when we are without Kit Loferski or indeed Amy Gallacher. This begs the question of if we'll see more attacking options coming in during the next transfer window, or if Fran Alonso is happy with his current selection pool.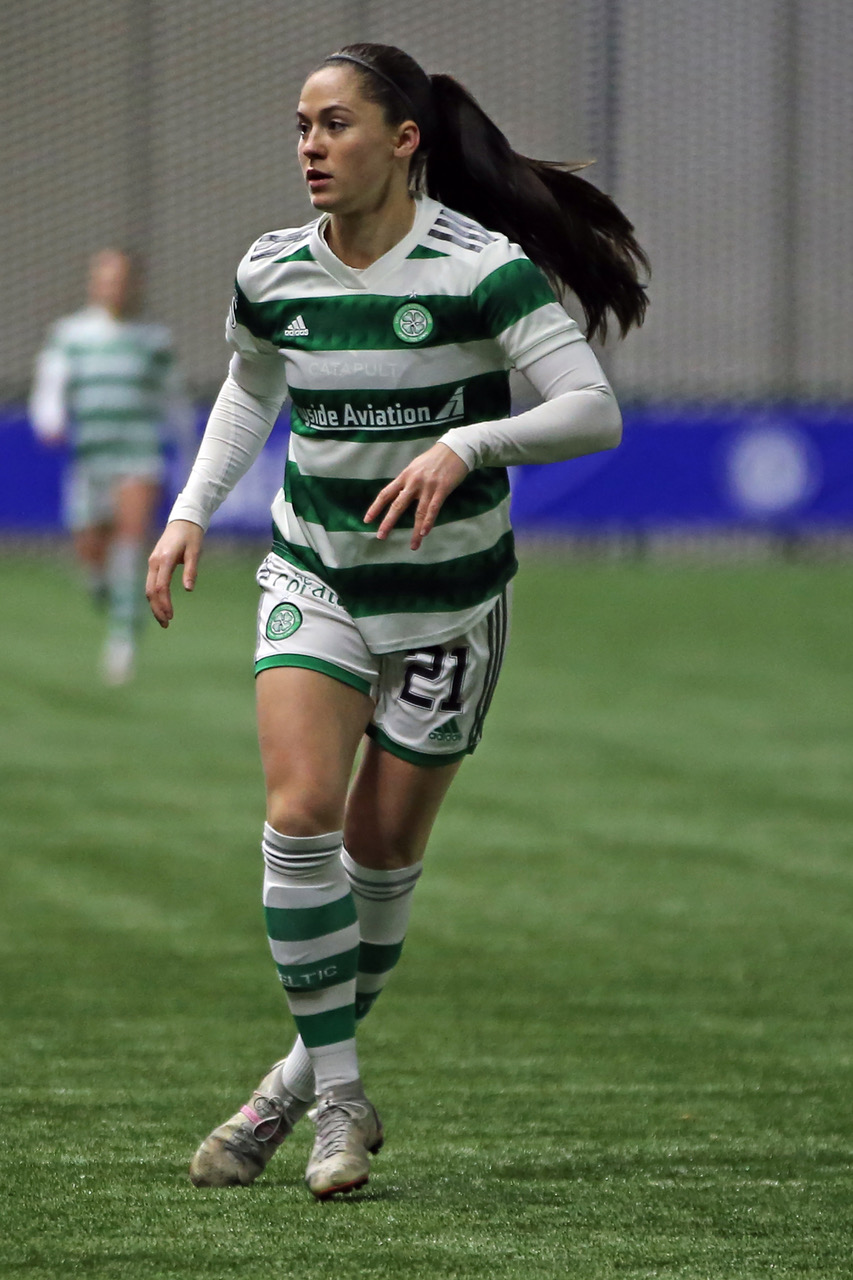 theRangers are currently 2-0 up on Spartans in the 2pm kick-off so look to have secured the points to keep them top, while at the moment Hearts and Glasgow City are goalless with that game in the early stages having kicked-off at 3pm.
Next up, Celtic take on Glasgow City in the Sky Sports Cup Quarter Final this Friday. If you're planning on heading to the Excelsior for the game, ticket details can be found here. The game will also be live on BBC Alba for those who can't make it.
Jessica Elliott