NEIL LENNON has, somewhat annoyingly, continued with his 'It's All the Fans Fault' theme in his cosy chats with the Scottish mainstream media. You know, the same guys who tried to stitch club Ambassador Tom Boyd up last week.
I was at the Dunfermline game so had absolutely no idea what Tom Boyd said on Celtic TV about John Beaton and his Bellshill Rangers local. And that conversation would have remained between Boyd and the viewers on Celtic TV living outside Britain and Ireland had it not been for the hacks deciding to go for Boyd, perhaps after a tip-off from someone – whisper it – watching on an illegal stream.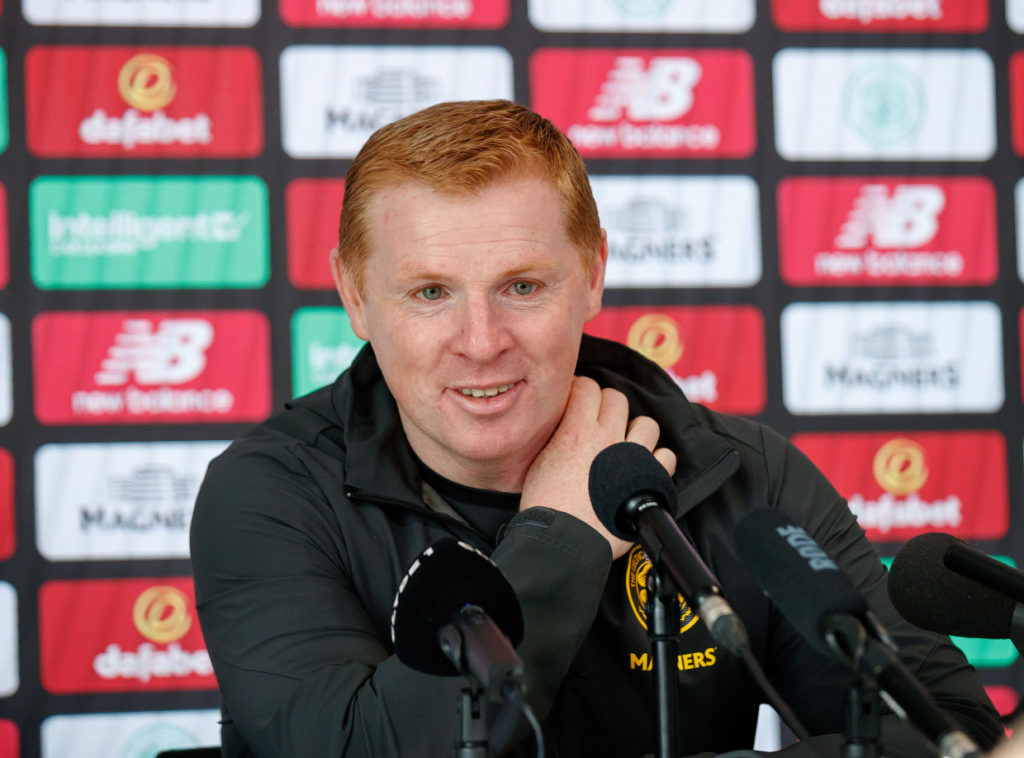 I'm assuming that they were at the game, in the press box. If so they'd have got a perfect opportunity to hear the vile, disgraceful, disgusting Ibroxesque songbook from the visiting fans from Fife.
There's was the Cheer Up song that they had got all excited about when Derek McInnes mentioned it at Hampden last season, the Jimmy Savile stuff, all sorts about child abuse and on and on it went, all afternoon.
Yet their story away from the action on the park was about Tom Boyd's commentary on a subscription service being broadcast abroad to Celtic supporters. Let's just say that this was curious.
Yesterday we discovered why when UEFA took the Rangers to task for their racist and sectarian singing in the FIRST Europa League qualifier against tiny St Joseph's. Note that there have been TWO further European ties at Ibrox and you have to wonder what the UEFA Delegate will have heard at these matches and what further punishment may follow.
Celtic have had our own run-ins with UEFA and the mouth-watering prospect of possible punishments would always be plastered across the papers as the hacks relished the potential outcomes. The build-up was usually worse than the outcome. Sometimes the charges resulted from hacks actually reporting Celtic to UEFA themselves.
However in this latest case involving the Rangers we heard nothing at all about the charges. Funny that. Instead though the retaliation was got in first and that's perhaps why they targeted Tom Boyd.
So it's particularly galling to read in the papers this morning our manager, cosying up to the hacks to have a kick at the Celtic support.
Referring to the Boavista UEFA Cup semi-final first leg at Celtic Park in April 2003, Lennon mentioned the moans and groans from the crowd because he passed the ball back to the keeper. This is an example he gave to his (?) under fire summer summer signings who apparently have the support on their case.
It wasn't the support who dropped Bolingoli and Jullien against Cluj Neil, that was you! Indeed the support WANTED them in the team.
"I brought that game up (the Boavista one). I wasn't too chuffed about the reaction to that one. I dealt with it by getting angry. Look, it happens. They don't mean it. It is an instinctive reaction at times because they want the team to do well.
"I have told them a few stories about my time as a player as well. It isn't exclusive to this group. It has been like this for eons. Sometimes the fans get a little bit anxious but the other night I thought they were brilliant.
"Sometimes you let them get a bit of a grip of it first, then you can have a chat with them then, and tell them about your own experiences.
"It wasn't always a cakewalk for me, it wasn't always a cakewalk even for the great players here. Everybody got a touch now and again. While it is not nice, you just have to accept it sometimes and deal with it.
"Somebody else said to them about Henrik's debut. We were talking about Teemu Pukki the other day, who had a year here.
"Sometimes it works for you, sometimes it doesn't. It doesn't mean you are a poor player by any means. It just means it is a tough environment. Some people go on to absolutely thrive in it and I am hoping these two do.
"They showed a bit of character on Thursday which pleased me," Lennon told his mates at the Daily Record.
He's already told us that he doesn't read the fans media or all the other stuff that posted online, so he'll not be away that The Celtic Star fought hard for him to be be given the job.
Neil Lennon also took this opportunity to go on and talk up the merits of summer signing Christopher Jullien, who looked much more assured against AIK than against Dunfermline.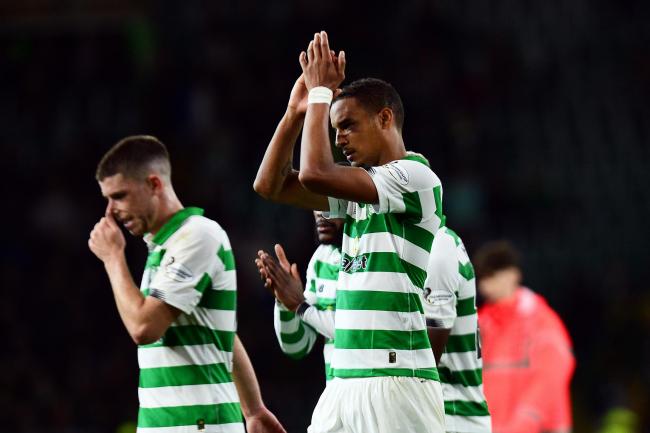 "I like Jullien, I think he is dominant in the air, he did well the other night and dealt with anything aerially."
Referring back to the difficult week that followed the Cluj disaster, the dig at the fans continued.
"It does take your breath away – more so than ever. I have noticed a discernible change since I came back in, the expectation level – sometimes it can be unrealistic.
"We know ourselves that we were capable enough of getting through against Cluj. Now we have to make the most of the Europa League. That was a good start and hopefully we can finish it off next week."
What was unrealistic about expecting our manager to play a left back at left back and to beat sides as poor in quality as AEK Athens and Cluj? Or expecting our Chief Executive to do as he promised and back the new manager in the summer window after his own culpability in the previous windows?
Also on The Celtic Star…
Willie Maley v Jimmy McGrory. If you know the history – Celtic at birth, 50 & 100: Part 11 – August 1938…see HERE.
'The Goals at Celtic Park have just become smaller – The Green Giant is Home!'…see HERE.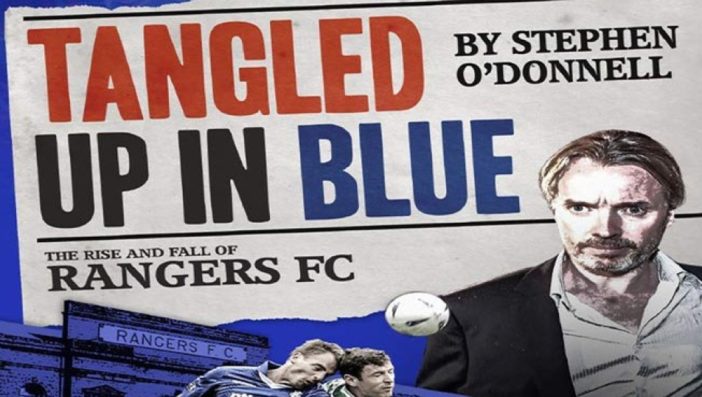 Tangled up in Blue – Stephen O'Donnell on how Rangers lost track of their Foundation Date…see HERE.
Edouard's Remarkable Celtic stats, 'There's no limit for him,' says Jullien…see HERE.