Dwight Yorke has claimed that Celtic Park is fast-becoming a place that is recognised by football coaches where they can build their CV. After Brendan Rodgers and Ange Postecoglou enjoyed trophy-laden spells in charge of the club, both have went to the English Premier League post-Parkhead.
Rodgers, who left under very poor circumstances in 2019, joined Leicester City – who had not long before won the Premier League with Claudio Ranieri – and led them to two 5th placed finishes as well as adding silverware to that achievement. It wasn't to last though, but evenso, Celtic allowed the Irishman the platform to manage in the richest league in the world.
Postecoglou's stock was also high after winning five trophies out of six in Scottish football since he arrived in June of 2021, with the Greek-Aussie rebuilding the team and club from a depleted state and bringing back a style of football that was most agreeable, to add to the silverware he won – which included a Treble in his last season as boss.
This led Daniel Levy and Tottenham Hotspur to come calling and offer the former Yokohama F. Marinos boss the opportunity of a lifetime. It remains to be seen how well Postecoglou will do down south and if he will be given the same amount of time and patience as he was blessed with in Glasgow's East End, however, it does recognise that Celtic is starting to prove a very attractive proposition for football coaches worldwide.
Yorke, who won a Treble with Manchester United in 1999 – which included a Champions League – insisted that more and more managers are viewing it as a happy hunting ground for boosting their CV. As reported by The Daily Mail, he said: "When you do well, it doesn't matter what league you are in, and whatever standard you're coaching.
"If you are successful as a manager, which he is now, then you're always going to have that attraction of trying to get to the Premier League. Winning the treble […] he's (Postecoglou) always had a look at that. It would always be Celtic or Rangers in this kind of scenario.
"We've seen Brendan Rodgers doing it, we've seen Neil Lennon doing it there as well. It's a fantastic achievement. I know people will probably try to undermine the level of teams in Scotland. But at the end of the day, you can only beat the teams in front of you."
If the new shelf-life of a Celtic manager is two years as everyone is beginning to believe after the last period of time, then Celtic should embrace the mercenary nature of the modern football world and take full advantage of it to get top-class coaches who are perhaps viewed as damaged goods and cannot get any top gigs. If they keep us on track in Scotland and enhance us on the European scene, we should have no qualms about this working relationship moving forward.
Paul Gillespie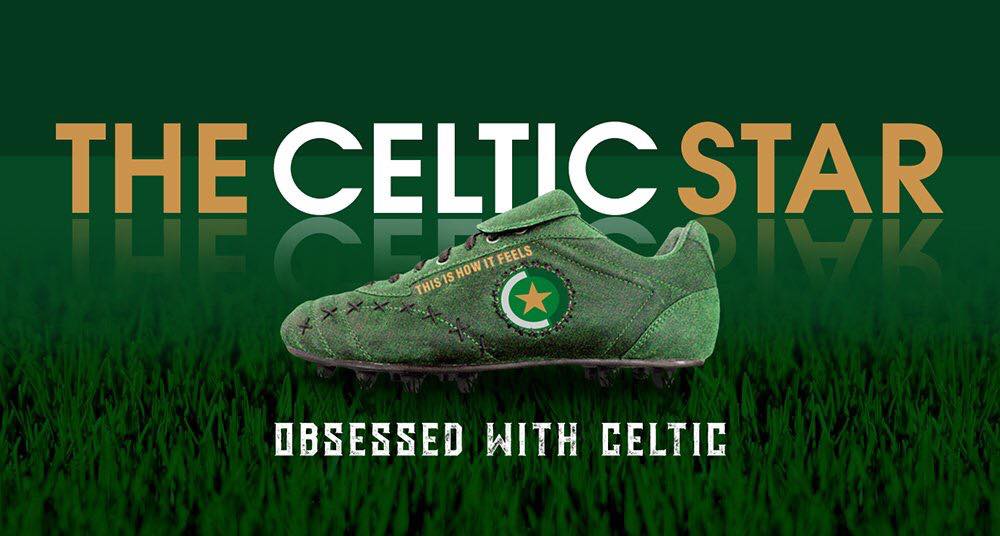 HUGE SAVINGS IN THE CELTIC STAR'S FATHER'S DAY SALE! BECAUSE YOUR CELTIC DA'S WORTH IT!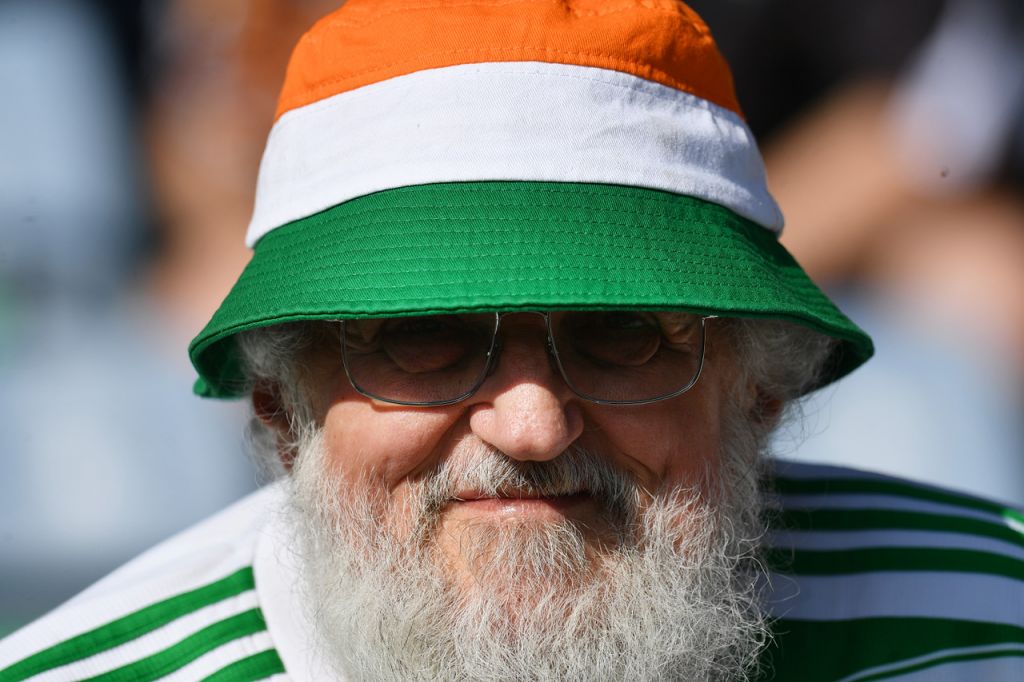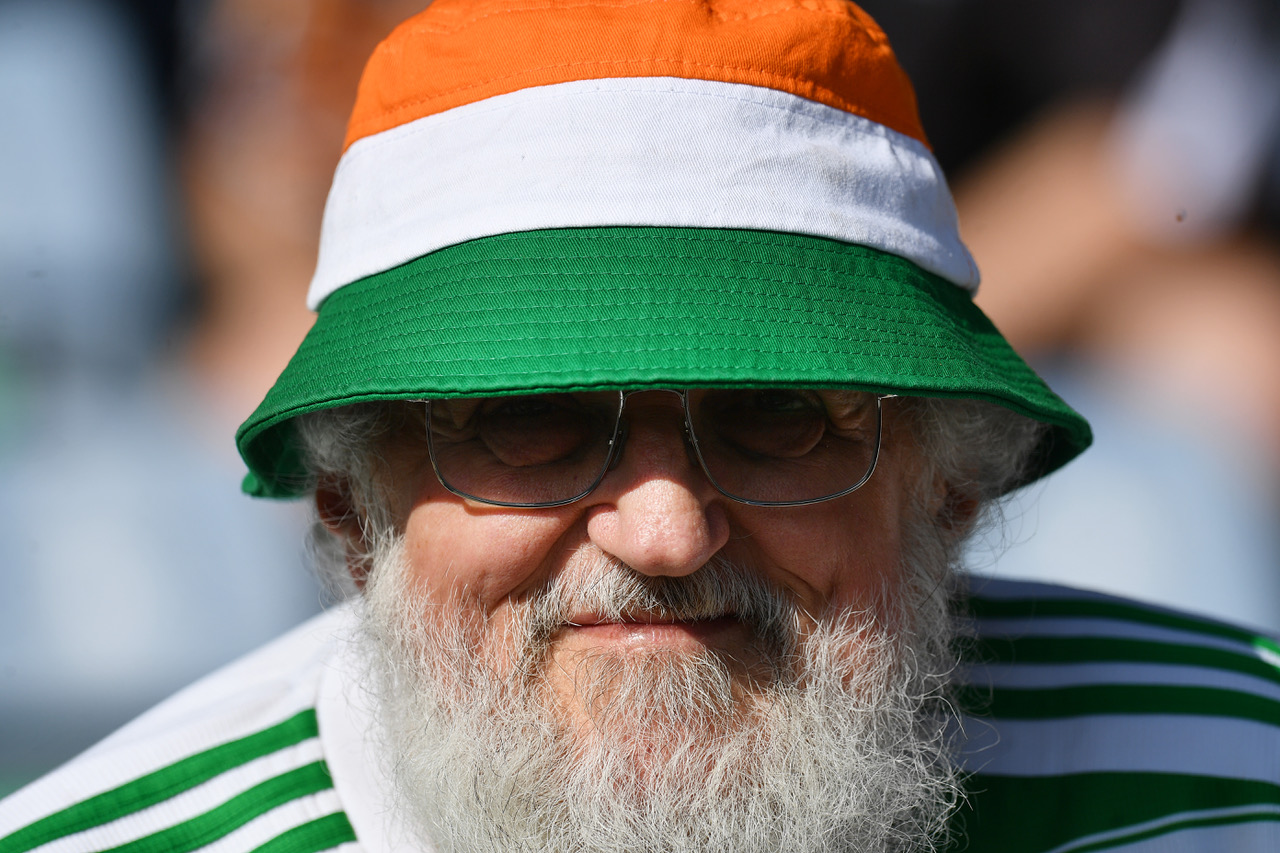 The Celtic Star's Father Day Promotion is in full swing with hundreds of books already on their way destined for Celtic Dads and Grandads on Sunday 18 June. We've reduced all six books currently available from their usual retail price of £20 and prices are as low as £6 (see below).  All books are high quality hardback, with some signed by the author. And it's also worth noting that you only pay postage on one book, so it's free for the second, third and so on. ORDER HERE or click on The Celtic Star image above…this is how it feels to be Celtic!