Yesterday it was Kris Commons' turn in Scottish Daily Mail, today the wee gang of former Celtic players who seldom or ever have a good word to say about their old club, is represented by Charlie Nicholas writing in the newspaper edition of Daily Express. Charlie's been just sitting there writing his thoughts on Eddie Howe's apparently imminent arrival as the new Celtic manager.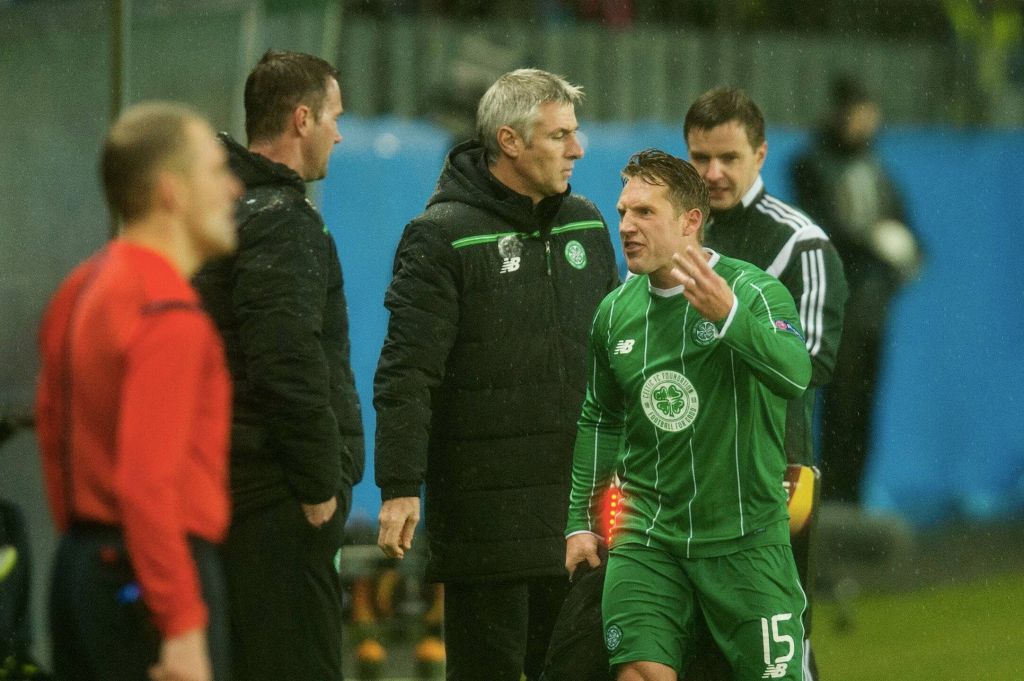 "He is already being portrayed as the new Brendan Rodgers. He isn't and won't be. His CV doesn't match Brendan's," Nicholas began his his Daily Express column.
"Yes, they play a similar style of football but Brendan worked his way up through Chelsea, Reading and Swansea and he almost won the Premier League at Liverpool before he came to Celtic. Eddie is coming up after he did a marvellous job at Bournemouth but his CV is not really comparable to Brendan's," the former Sky Sports pundit (like Commons he was removed from that role last summer) added.
"Also, Brendan took over a winning team and Eddie won't be in that same position," Nicholas added. Rodgers took over a Celtic squad low in confidence after the Scottish Cup semi-final defeat to a Championship side in a penalty shoot out so the differences aren't that great. Celtic were no world beaters in the summer of 2016, indeed they lost their first competitive match to Red Imps in the Champions League qualifier, as about embarrassing defeat as Celtic have ever endured in the club's history.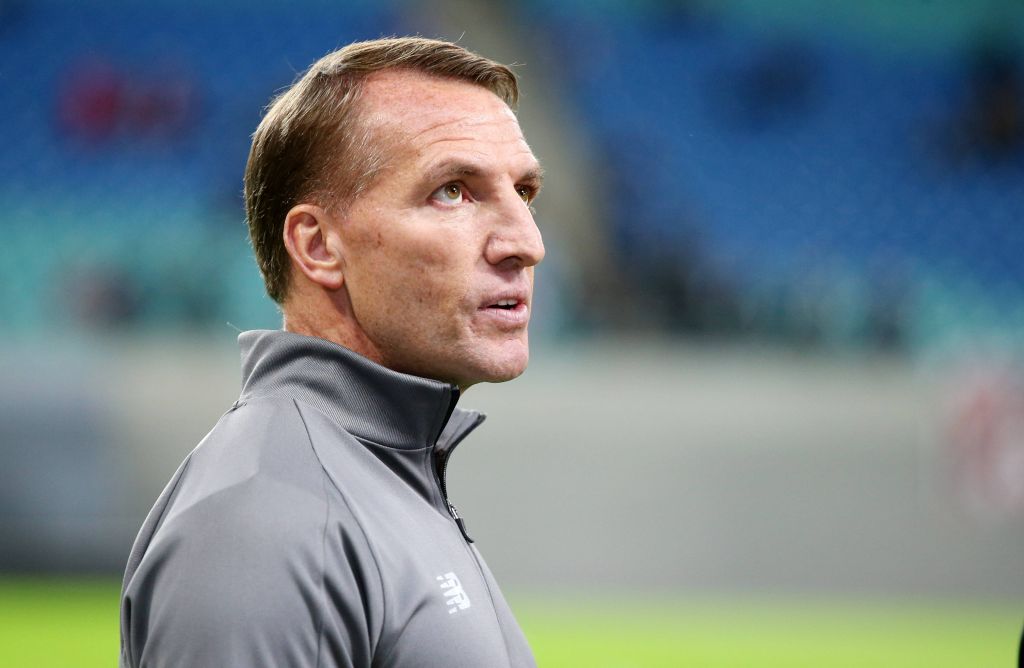 "The issue for me is why has it taken Celtic so long?," Nicholas continues. Impatience is probably a common emotion among the support as we are all desperate to see the new man appointed. "If somebody had asked me if Eddie would have been a good target for Celtic six months ago I would have said yes. His style of play, the way he goes about things and his age all fit the profile Celtic should be looking at."
So what's happened in the last six months for Charlie to turn a positive potential appointment into his negative newspaper column today? For the answer to that you'd have to delve deep into the minds of this wee band of former Celts who make their living kicking Celtic in their columns.
Nicholas goes on to cast doubt on the wisdom of the decision to allow John Kennedy and Gavin Strachan to remain as part of the new coaching personnel under the former Bournemouth manager and questions whether this is being forced on Howe by the Celtic Board.
"The new manager also has to bring some of his own people in that he knows. He has to look at his own staff and bring in his own No. 2 who he trusts and can confide in," the former striker who left Arsenal to join Aberdeen stated. "That might include Richard Hughes, who did a lot of his recruitment at Bournemouth. There is also a suggestion he could still work with John Kennedy and Gavin Strachan.
"I have sympathy for Kennedy. He gets kicked from pillar to post about Celtic's defensive frailties when the results are bad but he never gets any praise when things go well.
"I can understand why Celtic would want to keep Kennedy around and if Eddie wants to work with him and Strachan, then fine. If he doesn't and just takes them anyway then that for me would be a negative start and would weaken his bargaining power right away.
"Roy Keane did not take the job in the past because he didn't want to work with Ronny Deila. Eddie must also be given the final say on all transfers and the big footballing decisions.
"He shouldn't be answerable to Dominic McKay and if there is a director of football then they should be working together, like Steven Gerrard and Ross Wilson at (the)Rangers."
* Incidentally the amount of 'correspondence' The Celtic Star receives for simply referring to th club Charles Green founded in 2012 as theRangers makes the effort of doing it worthwhile. It gets right under their skins. Amazing how many of them read the site too: "Obsessed with Celtic" right enough.
Coming soon…