Emilio Izaguirre is coming back to Celtic to provide the much needed cover for Celtic at left back.
Brendan Rodgers was unhappy that the Honduran left Celtic at the end of the Invincible season. Emilio had spent 7 memorable years at Celtic and was much loved by the support.
He played a significant role in his final season as Kieran Tierney was out injured for the winter months. This allowed Izaguirre to play in the Betfred Cup Final win over Aberdeen – the first of six trophies won by Brendan Rodgers so far.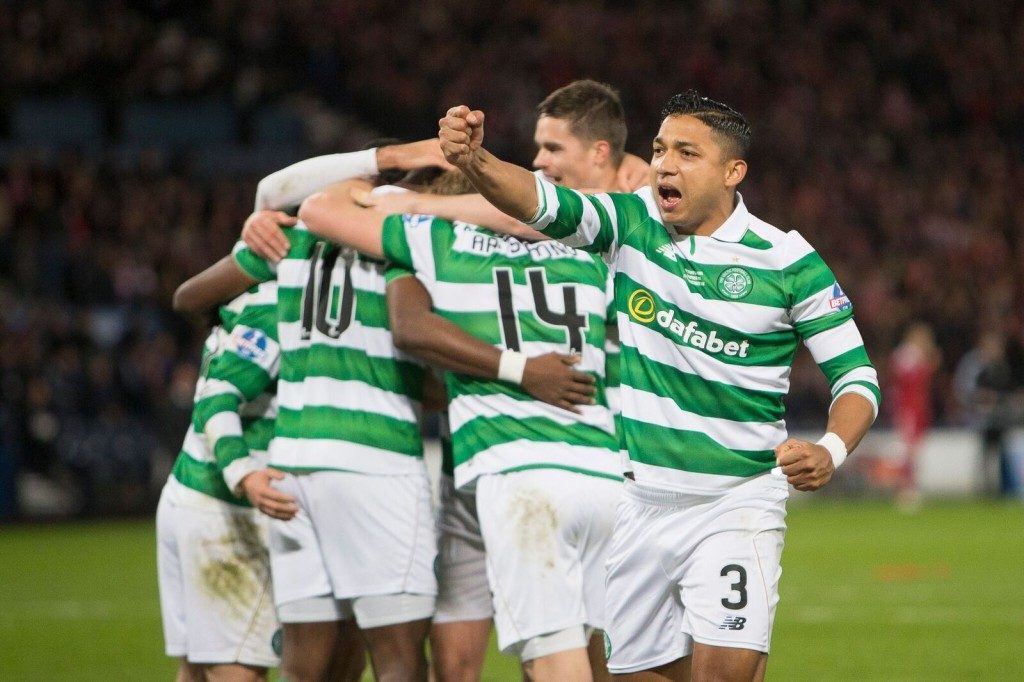 Rodgers thought that he had an agreement with Izaguirre to stay on at Celtic but the full-back had some problems with his agents and this meant that he was keen to leave Scotland.
An agreement was reached with Saudi Arabian club Al-Fayha with Celtic picking up a transfer fee of around £1million. However the Izaguirre family failed to settle in the Middle East – Mrs Izaguirre was not allowed to drive – and a termination agreement was reach.
It was thought that the player would move to the States or opt for a return home to Motagua in Honduras, but instead he has decided to answer the call from Paradise.
"I am arranging a contract with Celtic to return," Emilio has confirmed.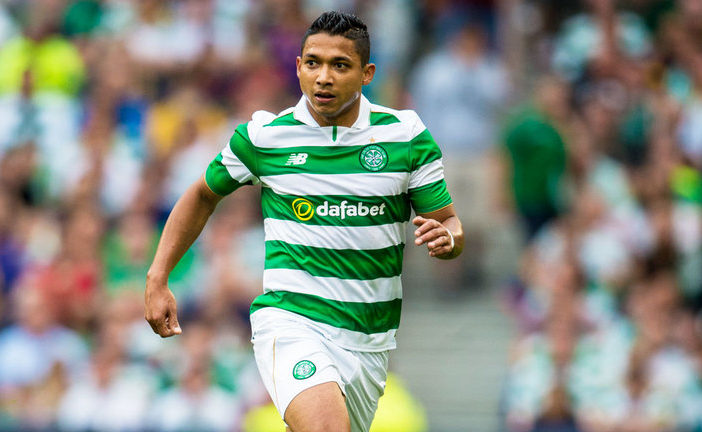 "I decided I don't want to stay in Central America just now.
"Since leaving Saudi Arabia, I've had offers to play for clubs in Turkey and Croatia. There was also interest from Alajuelense in Costa Rica, but no formal offer.
"I've been on holiday at home recently, but I'm ready to go to Scotland again."
In his first spell at Celtic Izaguirre won six Premiership titles, two Scottish Cups and two League Cups.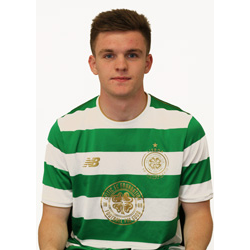 Celtic have very high hopes for Daniel Church who played in the 8-0 win over Albion Rovers last night in the Jock Stein Friendship Cup.
Izaguirre's return will allow the youngster time to develop in the Development Squad before making the jump to the first team as back-up left back.
Welcome home Emilio!