Neil Lennon's controversial interview in The Times today in which he had a go at a 'New Breed' of Celtic supporters and blamed the entire support for having an unhealthy obsession with the failed Ten in a Row objective, was always going to have resulted in a resumption of the old tensions from last season and supporters wanting to respond to what the former manager has been saying, something which we've already done ourselves this morning, see below…
So let's have a wee look at some of the comments that Neil Lennon's interview has had, Tin Hats on for Lennon and the Celtic Board!
"Not a single word on Ferencvaros, Cluj or Copenhagen. How convenient," Joe McHugh (Video Celts).
"Might also have dropped in home and away pumpings by Sparta Prague and 7 points dropped in the league out of 12, including possibly one of the most insipid performances in living memory vs the rotten mob," Fundilski Mundelski.
"Neil Lennon confirms in an interview what went wrong last season the reason for us not doing 10 in a row and it turns out… It was me! Am sorry about that troops ma bad. Paid 600 quid for a season ticket never got in once and cost us the league I've had a shocker," Boyle.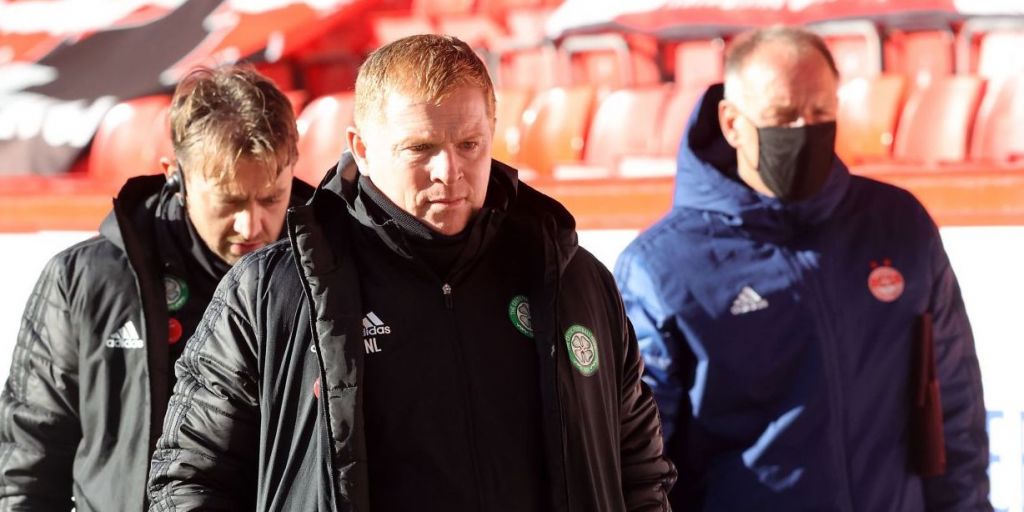 "Neil Lennon as Tommy Burns: "They're there and they're always there, and I hate every single one of them,"" Glokta.
"Neil Lennon's interview in the Times is exactly what we'd expect from Neil Lennon. Everyone else's fault but his. Fans to blame because they shouted at the players and poor Peter and Dermot got their feelings hurt. Just fade into insignificance Neil, now isn't a good time,"  McMachiavelli.
"Neil Lennon blaming fans even though he was terrible at his job is predictable. Must be hard to rationalise your own failure and accept your meagre limitations in a profession you think your elite in," Bhoys Analytics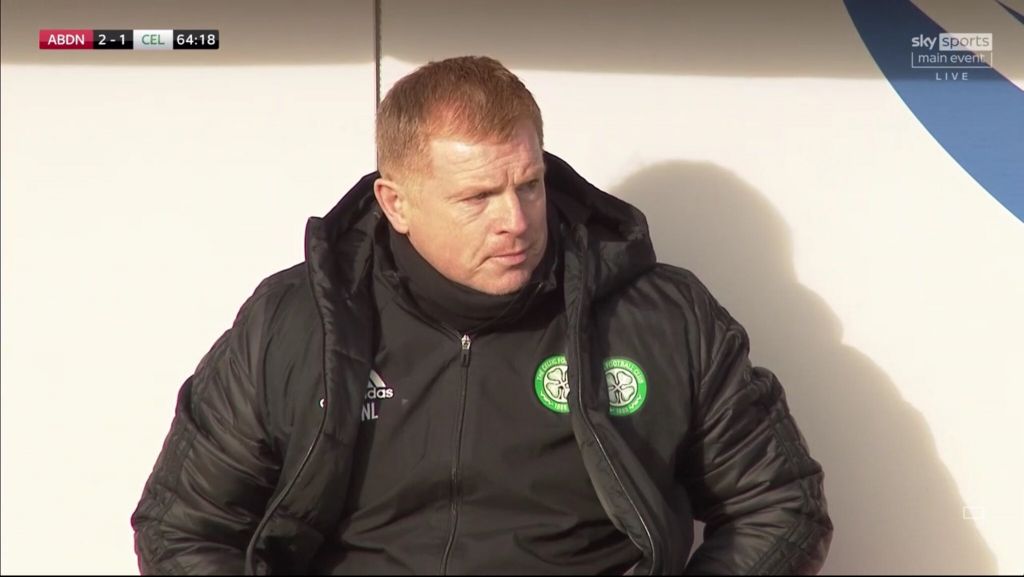 "Another Neil Lennon classic. I honestly can't believe I have been hounded numerous times for refusing to show respect to a man who has continuously refused to accept responsibility and treated fans with absolute contempt this past year. So out of touch with reality it's scary,"  Kieran Auld.
"Today's quotes put to be bed any dewy eyed notion that Neil Lennon was hard done by. He didn't understand what the 10 meant; he thinks previous success was a trade off for abject failure this season. Fans demand and deserve better than he provided," Fitzy.
I do believe Neil Lennon is a @CelticFC man (whatever that is these days), but the only words I want to hear from Neil Lennon are 'I'm sorry'. Anything else is just denial of a catastrophic season HH pic.twitter.com/DGeGHelg3k

— Celtic Gossip (@CelticGossip) June 5, 2021
"Reading Neil Lennon's comments this morning is like flashing back to January/February. It's clear that a few months away from the situation hasn't altered the fact that he's choosing to believe his own narrative over the reality of what occurred last season," Marc McArdle.
"I'm a new breed of supporter, yet I was at Celtic Park before Neil Lennon was? Strange," Connor Twigg.
🍀 | Neil Lennon

Former Celtic manager Neil Lennon on the Celtic support:

"I wouldn't say I was hurt, I was more bewildered by it and the lack of time and the lack of faith that people showed in me."

"It's basically fans I'm referring to more than anything else." pic.twitter.com/x0uqig2sod

— Everything Celtic (@aboutceltic) June 5, 2021
I loved Neil Lennon as a player. The fight, desire, passion. As a manager he sat in the dugout with his feet up watching us get beat. Interviews like this, living on the success of previous managers while taking no ownership are insulting and disrespectful," Ashleigh.
🍀 | Neil Lennon

I'll comment one last time on Lennon.

He gave Celtic a lot but Celtic also gave him a lot in return.

He overstayed his welcome & in the end it was his selfishness over what was best for the club.

He knew what direction we were going but continued to proceed. pic.twitter.com/xt3BNIVrhU

— Everything Celtic (@aboutceltic) June 5, 2021
"Every time Celtic have a big match coming up or a player signing or a manger coming in there is always a story in the media to put the club down. Neil Lennon blaming everyone but himself in an interview is hardly surprising.
Fans didn't blow the 10 neil you and players did," Ryan Clifford.
Neil Lennon's interview is staggering in its deflection and finger pointing. To isolate the Ross County game as if it came out of the blue means he's still a long way away from taking his share of the blame from last season. Which is a shame as I don't think many fans want this.

— Paul Larkin*😷 (@paullarkin74) June 5, 2021
Neil Lennon must've signed up with Celtic's PR team. Car crash interview. pic.twitter.com/kUulnUX1K0

— Kieran (@Kieran_Celtic) June 5, 2021
Neil Lennon should have been sacked by @CelticFC after the CL exit to Ferencvaros. Our inept and cowardly board guided by a CEO well past his sell by date ensured our season was in terminal decline when they refused to act. HH pic.twitter.com/n6nsPzo3XF

— Celtic Gossip (@CelticGossip) June 5, 2021