SCOTTY SINCLAIR hopes to recapture his sparkle from the Invincible season to drive himself towards a return to the England set-up. He must have been close to a call-up after winning various, if not all Player of the Year awards in a brilliant debut season at Celtic.
Year two was slightly less sensational for the player who recently revealed that he was feeling the after effects of his first season in year two which began almost as soon as the first one ended. This time though Sinclair is well rested and raring to go and he hopes that he can re-claim his starting place in the Celtic sides and propel himself into Gareth Southgate's squad.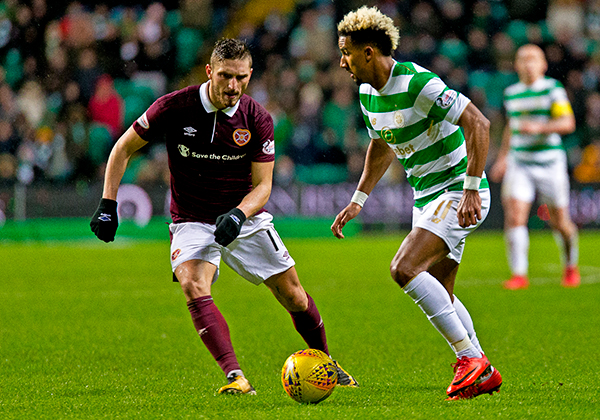 "After my first season at Celtic, I had ambitions of getting back into the England squad. And it is definitely something that can still be achieved," Sinclair noted after Celtic's impressive 4-1 win over Standard Liege at the weekend.
"When I first arrived, it wasn't something I thought about. My aim was to enjoy my football, play well and score goals. I did that and picked up the Player of the Year award.
"However, while my focus was about doing well for Celtic, England has always been at the back of my mind.
"They did so well reaching the World Cup semi-final. It's been a terrific effort across the tournament and the whole nation got behind them.
"I've come up with the likes of Danny Rose and Kieran Trippier, so it has been great to see them go out and do their stuff.
"The manager has done an exceptional job with them because the team has played with no fear.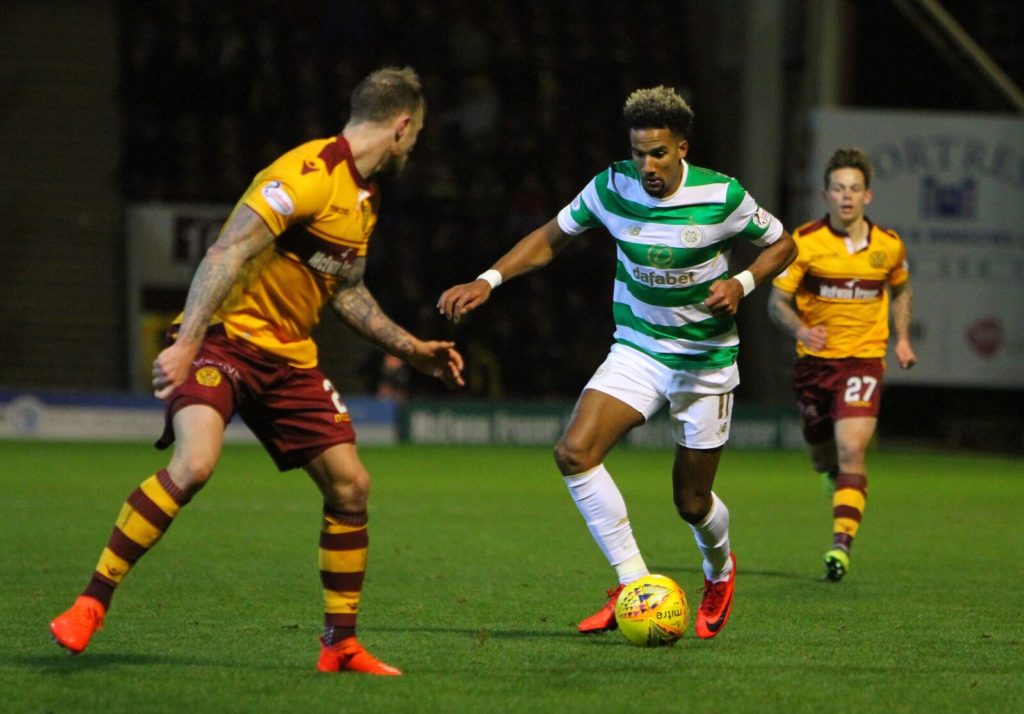 "That's been a problem in the past, the shackles never really came off and there was so much pressure on them.
"Previous England teams had so much pressure leading up to big games. But this is such a young squad and it doesn't seem to have fazed them.
"They've just gone out, played freely and did the job. We didn't make the Final but the performances bode well for the future.
"It is exciting for the nation now going into the Euro 2020 qualifiers.
"Hopefully, these players will have learned from all their experiences in Russia and can go even further at the next tournament."