RYAN CHRISTIE has had a look at up-coming Celtic's fixtures and fancies our chances of putting down a marker for the rest of the season.
Before Valencia come calling on Valentine's night – and if you haven't got a ticket yet the news is that this Europa League knock-out tie is now a complete sell-out (other than for some corporate seats) – Christie will have noted that Celtic have home league games against St Mirren, Hamilton and St Johnstone in January followed by a trip to St Johnstone at the start of February and then another home league match against Hibs.

A run of wins would set up Celtic very nicely indeed for 8 in a row and send the team into the mouth-watering Europa League match full of confidence.
"We want to stamp our authority in the games coming up and put down a marker, and that starts with St Mirren," The Celtic midfielder today the official site.
St Mirren though will provide stiff resistance as they scrap for every available point to help with their Premiership survival. The 0-0 draw at Paisley earlier in the season is all that Celtic need to remember to realise that the Saints will be determined and stuffy.
"It's a while ago now that first fixture. but we found it frustrating at the time.
"We were disappointed not to come away with the three points. That's definitely something we'll be looking to do now.
"No one is going to come to Celtic Park and lie down, everyone is going to put up a fight. That's something we've had to get used to and we know it's going to be hard.
"Airdrie at the weekend were difficult and they made it difficult for us at times. I'm sure St Mirren will come and look to try and frustrate us."
Christie also praised the two debut Bhoys Oliver Burke and Timothy Weah for the immediate impact they they have made at training and indeed in their debuts against Airdrie and believes that their arrival at Celtic will provide additional competition for starting places, which can only drive up standards of play.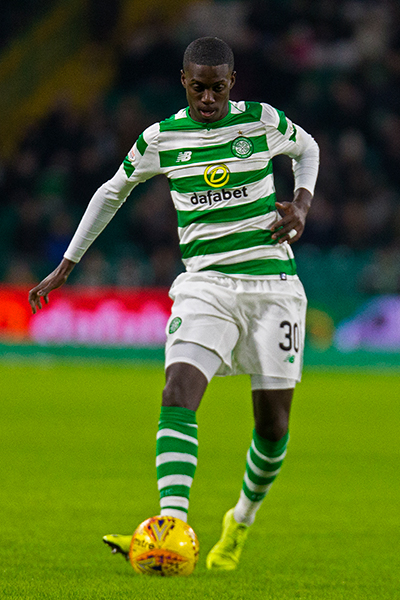 "New singings are always going to have that enthusiasm when they come into a team.
"They have a desire to come in, work hard and show what they're all about. Olly, he worked really hard in the Airdrie game and then with Timo coming off the bench and scoring, you couldn't have planned it any better. Both seem to have hit the ground running which is exactly what we all want.
"It's competition and at a club like Celtic you have to expect that.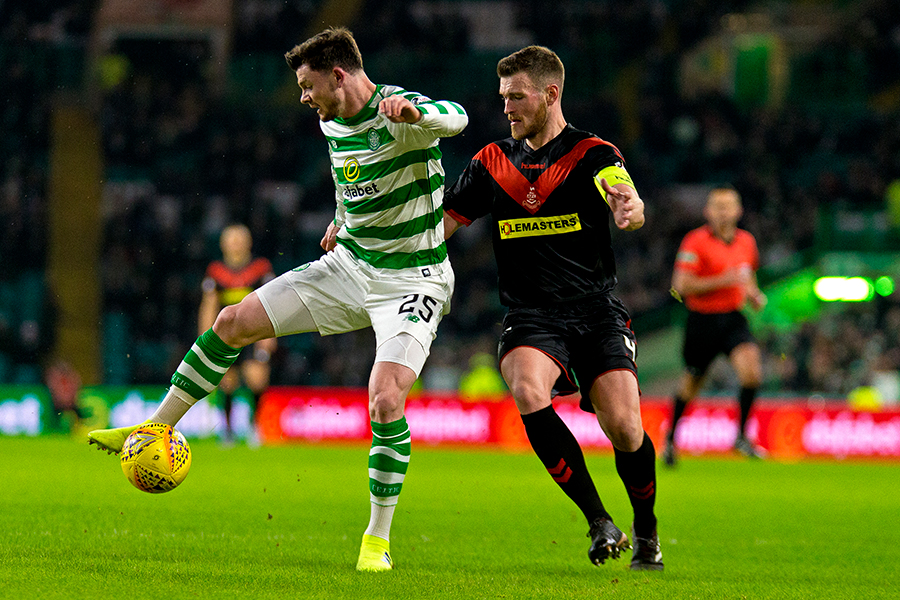 "The more quality players we can get in the squad the better. It's not going to be the same players in the starting XI every week.
"Everybody needs to fight for their place and it raises everyone's game.
"Hopefully these guys will add to the attacking threat we have."
Also on The Celtic Star today…
'Ungrateful Pigs,' Hendry responds to abuse, the click-bait industry
Why sending Lewis Morgan to Aberdeen makes perfect sense for Celtic