One thing that Celtic must not do this summertime is give the job to a novice coach or rookie. I understand that on occasion, stabs in the dark can sometimes lead to success – Ange Postecoglou being the case in point. However, Ange still had a wealth of experience in the game before joining and cannot be compared to someone like Enzo Maresca.
The Manchester City coach seems to be a strongly favoured candidate to get the role after previously interviewing and impressing a few years ago and as The Celtic Star reported this afternoon is now evens favourite to get the job this time around. We subsequently decided against giving the Italian the job and the rest, they say, is history. But it looks like that was a blessing in disguise after his ill-fated stint at Parma in Serie B.
Sacked just a few short months into his tenure at the Italians, it revealed a considerable amount about his readiness for a big club. Ange did so much in terms of the overall structure at Parkhead and this is what worries supporters most moving forward. I very much share those sentiments of concern and trepidation.
If someone like Maresca were to come in without a Director of Football above him lightening the load, he could fold quicker than you can say the words "we should have just got Rodgers". Now I know he isn't exactly flavour of the month in a lot of quarters, but if I have the choice between putting our dominance under threat once again, I'm sorry – pride has already been swallowed and please assume your old working quarters, Brendan.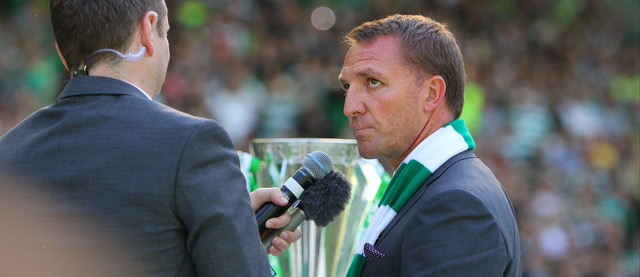 And just for the record, the horse I'm backing is Kjetil Knutsen!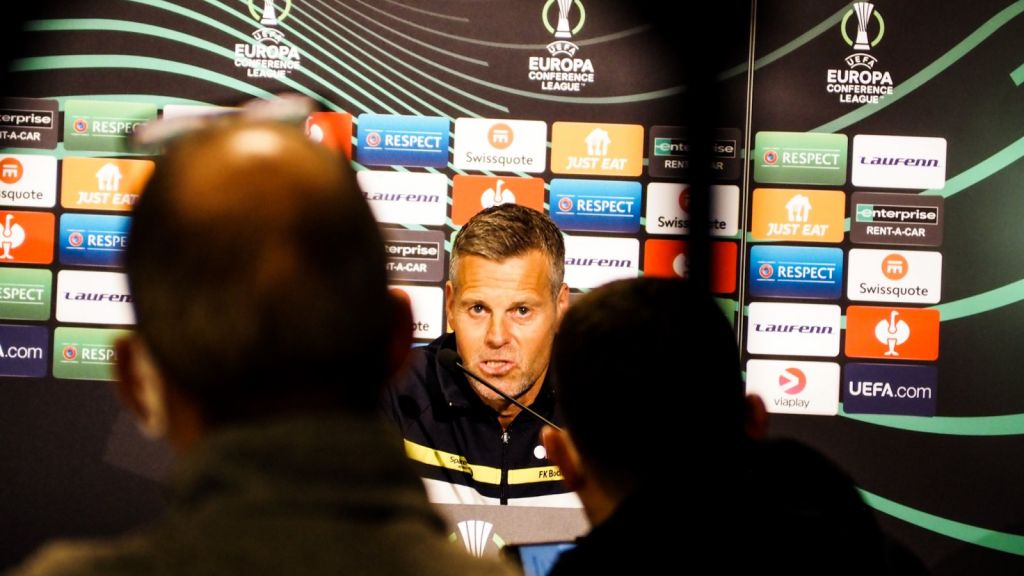 Let's not forget too, with that automatic entry to the UEFA Champions League group stages on offer and the untold wealth it can allow for investment and growth, it changes the landscape immeasurably, just as Tottenham Hotspur's offer to Ange Postecoglou recently. We cannot allow a dogfight to happen between us and the newest Ibrox club for the Scottish Premiership title again. It is unthinkable.
This is why, I feel, without any compunction about it whatsoever, nobody who doesn't have appropriate experience for a considerable amount of time at a decent level in the game should be considered for this task. The train is still on the tracks and rolling towards another spell of domestic dominance. Don't derail it by trying to be double-wide, Celtic.
It's a helluva price to pay for being stylish!
Paul Gillespie
PS It goes without saying that whoever is appointed will get the full backing of the Celtic support.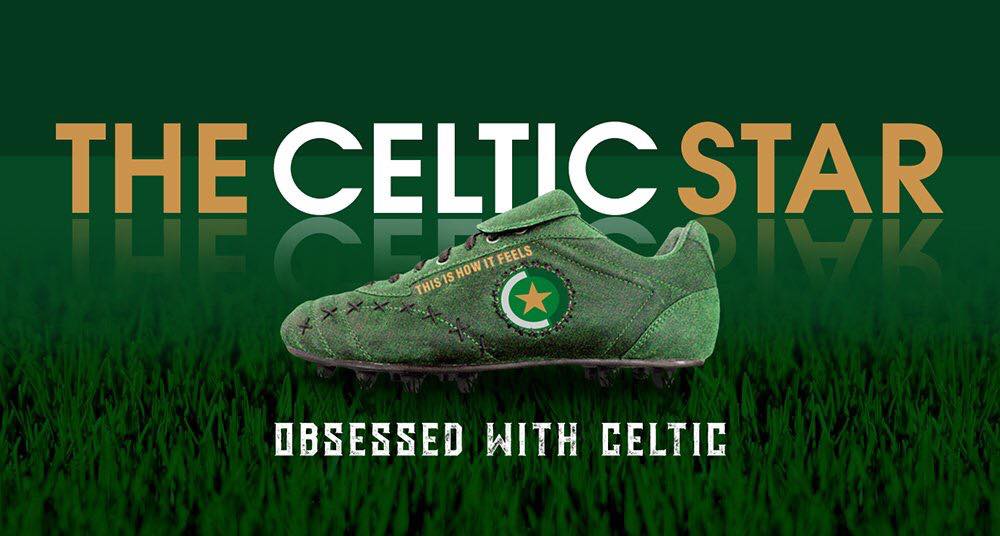 HUGE SAVINGS IN THE CELTIC STAR'S FATHER'S DAY SALE! BECAUSE YOUR CELTIC DA'S WORTH IT!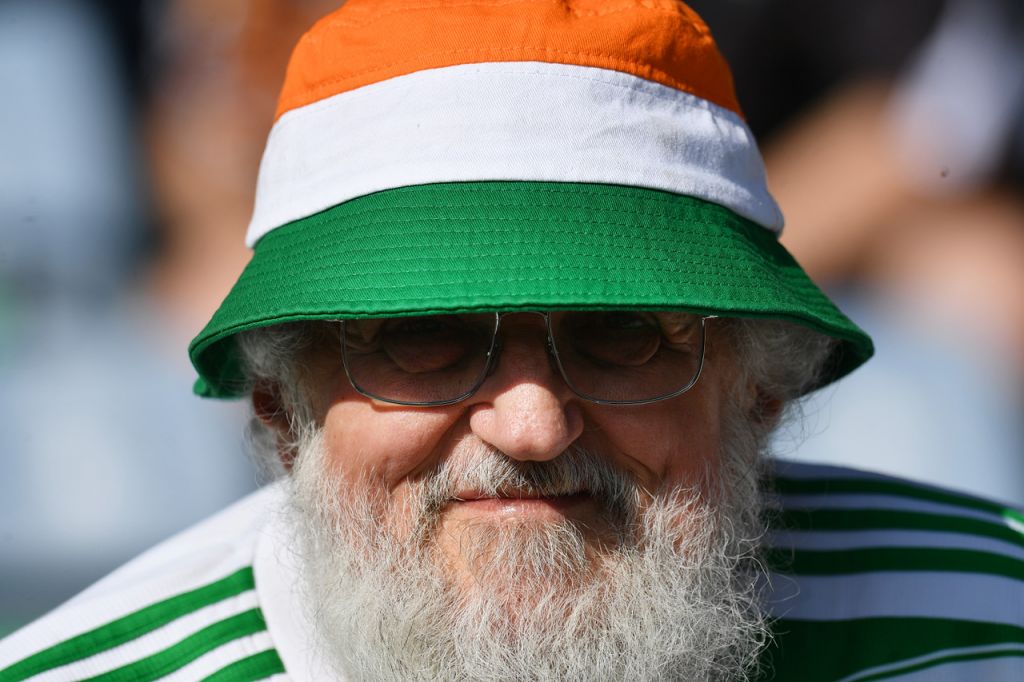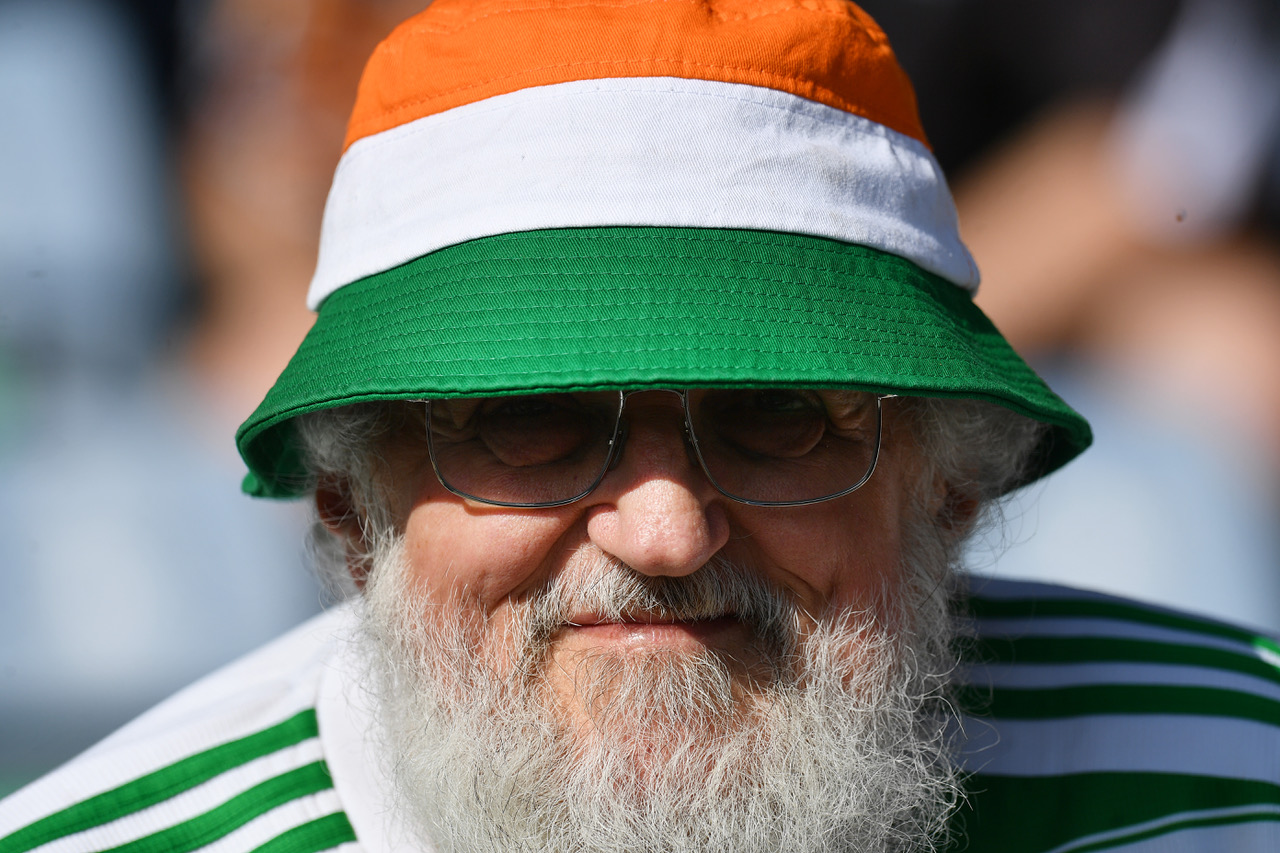 The Celtic Star's Father Day Promotion is in full swing with hundreds of books already on their way destined for Celtic Dads and Grandads on Sunday 18 June. We've reduced all six books currently available from their usual retail price of £20 and prices are as low as £6 (see below).  All books are high quality hardback, with some signed by the author. And it's also worth noting that you only pay postage on one book, so it's free for the second, third and so on. ORDER HERE or click on The Celtic Star image above…this is how it feels to be Celtic!