Former Celtic defender Erik Sviatchenko has told the club to follow the example of Arsenal and Manchester United by appointing a coach that knows the club and can bring through youth prospects to the first team as they look to rebuild from a disastrous season. John Kennedy assumed control as interim boss after Neil Lennon left the job with the league all but lost. Now, speaking to The Sunday Mail, Sviatchenko believes that John Kennedy is the right man to reclaim the league title.
"I keep an eye on what's going at Celtic. I'm aware of the managerial situation and the links with Eddie Howe, and he is one of several names to be linked with taking over from Neil Lennon.
"He has an excellent record from his time in England at Bournemouth. But there hasn't been a full agreement, as yet.
"There are a number of key roles needing to be filled, and other changes have already been made. The job of head coach is, arguably, the most-important role at any football club.
"And, for me, the answer to that one is staring right at them – it's John Kennedy. I worked under John, and he knows his football. He is very good tactically and is an excellent communicator.
"He also has the respect of the players, so he deserves a chance, in my opinion. John understands the demands of the job, and what Celtic is all about."
Sviatchenko suggested that Celtic look at the examples of Manchester United and Arsenal, two teams that decided to bring in former players to help bring through youngsters into the first team. Whilst this is a useful analogy, it is worth mentioning that Neil Lennon was also a former player with an illustrious career at Celtic but in his second spell, things just didn't work out. The right man for job doesn't necessarily need a connection with Celtic.
"When I look at the likes of Manchester United giving the job to Ole Gunnar Solskjaer, and Arsenal bringing in Mikel Arteta, it's positive to see former players being given the main roles.
"Football clubs always like to bring their own players from the Academy into the first team. They like to show there is a road to the highest level.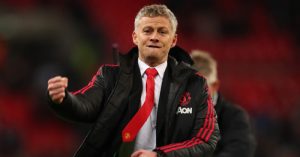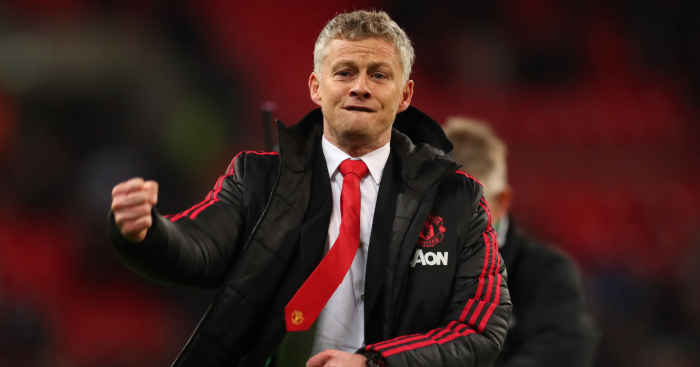 "It should be the same with coaches, and it would be a great message to show that Celtic coaches have a pathway to the top job.
"John can start right now, so why not do it? There is no time to waste. Making his appointment permanent brings stability, and everyone can move forward.
"Of course, the big question then becomes: 'Can John win the League next season?'. That is very hard to predict – but it is possible.
"Much will depend on the players that he, or any new head coach, can bring in. Recruitment is vital and there will be a number of players leaving Celtic. You need to try and replace them with higher quality."
Eddie Howe is the favourite for the role and whilst Kennedy has been impressive since being appointed to interim manager, he should be able to continue learning the game under a new manager. At just 37, there is a long time for Kennedy to become the manager of the club that he has spent the majority of his life in the employ of.
Sviatchenko has worked with Kennedy and a lot of players have spoken very highly of him and his skills. Brendan Rodgers is another person that speaks highly of Kennedy but the rebuilding job at Celtic is enormous and it would be an huge weight on the shoulders of a young manager.