THE ETIMS PODCAST is back after a long absence and they have gone and got themselves removed from the Celtic's Board's Christmas Card list.
So there is NO CHANCE that these guys will be sitting in those padded seats at Hampden if Celtic reach a Cup Final this season.
Writing in the E-Tims Diary today, Ralph Malph says this about the new podcast:
"Etims regulars Desi Mond, Hector Bandido and I recorded a podcast last night, and removed ourselves from Celtic's christmas card list.
"Anyone listening can be in no doubt that this site has any interest in not only being one of Peters Puppets, but has little interest in the opinions of those who are.
"Self praise is no praise at all, but the podcast is probably the most honest one we've ever done, and I like to think most people would agree with our fears and conclusions."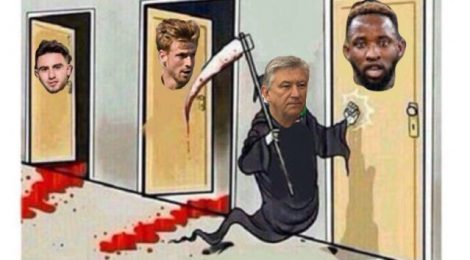 Listen to the guys as they look back on the Summer of Discontent.
From the Double Treble Party Bus to an utter disastrous Transfer Window…how did it come to this?
You may recall in early July, The Celtic Star sticking up for ETims on the Kieran Tierney to Everton story. There was a campaign to soften up the Celtic support by "Peter's Puppets" – we were told it would be life changing for the player etc as The Financial Tims eyed up a £25million sale.
Last night one of these Puppets on twitter, answered a Celtic supporter who made a non controversial comment to him by suggesting he could bee reported to his employer. You cross these guys at your peril it seems.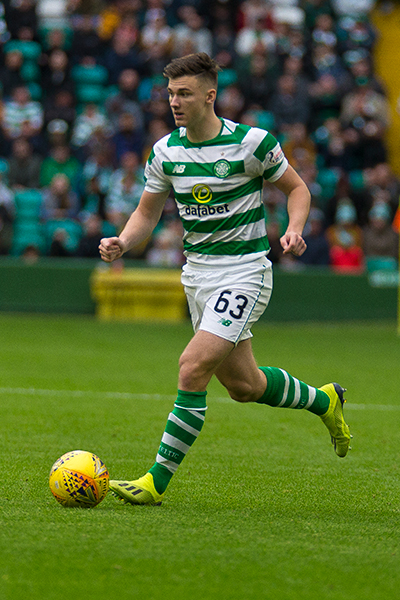 "Harry Brady (Celtic Underground) and the guy at Celtic Quick News," come in for some severe criticism for their apparent devotion to the Celtic Chief Executive.
We carried an exclusive story on John McGinn a few weeks ago, about John meeting Brendan at the end of last season. The guys discuss this story and have personal input to back it up – again they are 100% correct. The guys also reveal that Scott Brown has been injured for the last seven weeks but has had to play every single game – surely McGinn could have helped?
This is a must listen to and honest podcast – not one that is likely to sit down with 'Big Pedro' anytime soon!
Only thing missing is what happened to that Judicial Review…and who buried it?
THE CELTIC NOISE
The Celtic Noise is a completely new Celtic fans forum which will have the support of several of the leading Celtic fans sites including The Celtic Star. Things are only just beginning over there but please register – it takes two seconds – and let's get the Celtic chat started.
Let's make some Noise for the Bhoys!