In our fifth edition of the Euro 2020 Celtic Connections, we focus on the Swiss players to have represented the Hoops. Switzerland play against Turkey at 5pm this evening, an important game in Group A as the Rossocrociati need nothing less than a win to have a chance of qualifying for the knockout stages.
As with many surprising discoveries involving the countries featured thus far (Belgium, Austria, Italy, Spain), very few Swiss men have played for Celtic. The first to do so was Ramon Vega in 2000 and only two of his compatriots have followed suit to date.
3. Stephane Henchoz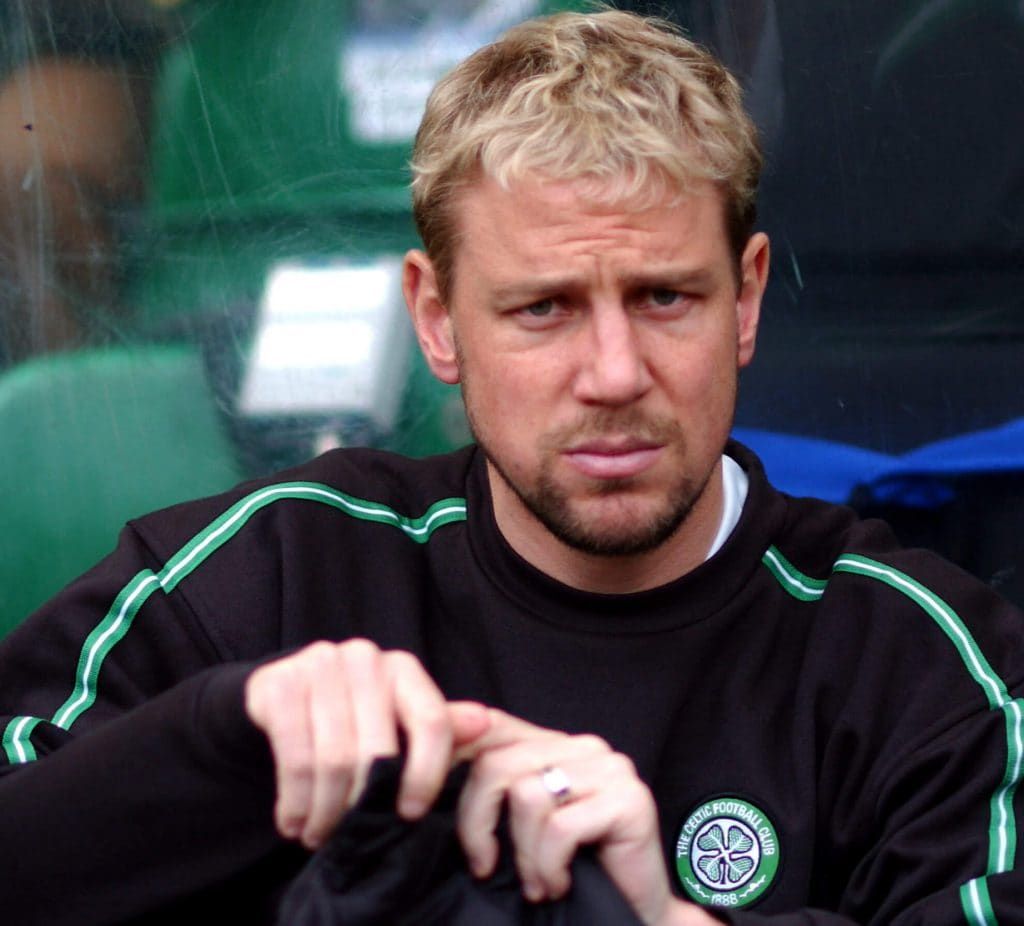 Stephane Henchoz joined Celtic on loan from Liverpool in January 2005. He had made over 200 appearances for the Reds and thus came with a decent reputation. However, his lack of pace and a series of mistakes meant that he was not a regular starter and fans began to view him as something of a liability. After making eight appearances for the Hoops, four as a substitute, he signed for Wigan and finished his playing career at Blackburn Rovers.
2. Saidy Janko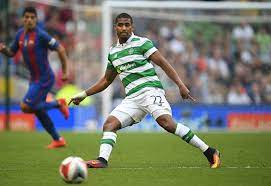 Janko was a young right back, signed from Manchester United for £200K in 2015. It was hoped that he could challenge Mikael Lustig for a place in the backline, but injury curtailed his first season at Parkhead and he had to wait until the arrival of Brendan Rodgers to kickstart his Celtic career. Having been given the opportunity to start a few matches, Janko put in a poor performance against Hapoel Be'er Shava during the crucial Champions League qualifiers, although Celtic did manage to advance to the group stages. Thereafter, he was loaned to Rotherham United in order to build his experience. Unimpressed by Janko's development, the young full back was sold to St Etienne in 2017 and he now plays for Real Valladolid.
1. Ramon Vega
By far the most successful Swiss Celtic player, Ramon Vega signed for the club on loan from Spurs. He scored two goals on his debut and made 28 appearances in the domestic treble winning season. His performances were steady and assured, meaning he was well respected and certainly formed a solid part of a successful team. Vega also took to the club and loved the atmosphere generated by the Celtic fans. Indeed, he once famously said that he would walk to Parkhead just to play for Celtic again. However, Ramon divided opinion due to the nature of his departure when he had the opportunity to sign for the club at the end of that whirlwind 2000/01 season. Rather than extend his stay with the Hoops, Vega opted to join Watford in the English second division. He insisted that his decision came about due to a need for financial security, which some fans accept. But for other supporters, they view his decision to be motivated by greed and point out that he would hardly have been poor if he stayed at Paradise.