This evening will see the Fortuna Arena in Prague host the Europa Conference League final in a match that could prove pivotal in deciding Celtic's next manager, after Ange Postecoglou left the club yesterday, going to London to manage Tottenham in the Premier League.
Rumours continue to rumble from respected media sources suggesting the match could be David Moyes' last in charge at West Ham. Glasgow-born Moyes, who won the league as a player with Celtic back in 1982, has insisted he wants to extend his stay at West Ham, but that decision may be taken out of his hands if Fiorentina come out on top in the final.
Writing in The Guardian last week, Jacob Steinberg, who has close links to the comings and goings at West Ham, stated "confidence around Moyes staying has waned…a final decision is yet to be made and West Ham are looking at potential replacements."
Moyes has been linked with the hotseat at Parkhead on and off since his days in charge of Everton, so it would be understandable if some took the latest rumours with a pinch of salt, but bookmakers.tv say he is right in the reckoning, as the 15/2 third favourite to take over from Ange Postecoglou.
The betting has been changing at a pace, with Manchester City's assistant manager Enzo Maresca backed into favouritism on Tuesday afternoon, but the final decision will surely wait until the dust has settled on West Ham's season.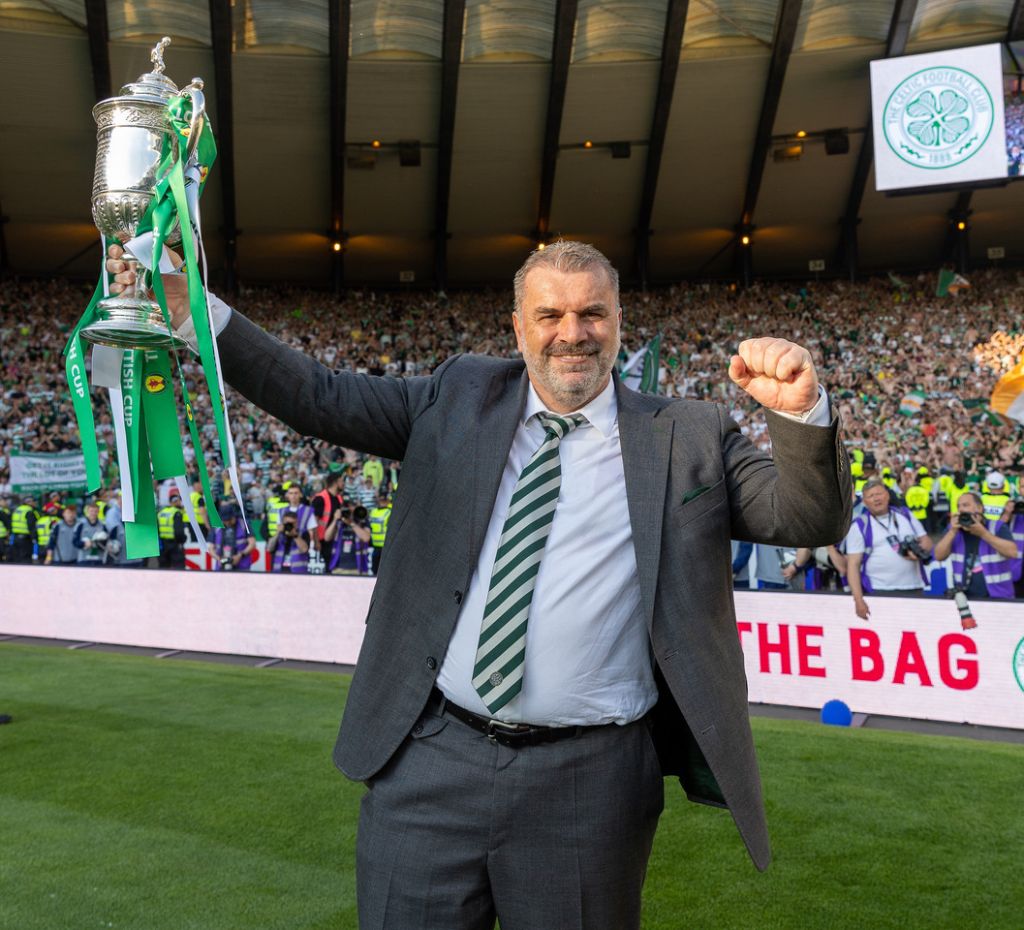 The Celtic vacancy of course arose after the news yesterday morning that Ange Postecoglou had left the club to take the job at Tottenham Hotspur, signing a four year contract after his two successful seasons in Scotland saw him deliver two Scottish Premiership titles, two League Cups and a Scottish Cup, won on Saturday at Hampden Park to complete an eighth Treble for the club, which incidentally is a world record.
Next Celtic manager odds:
Enzo Maresca – 2/1
Brendan Rodgers – 6/1
David Moyes – 15/2
Graham Potter – 11/1
John Kennedy – 12/1
Jesse Marsch – 12/1
Odds correct at 5pm on 6th June 2023.